The Mirror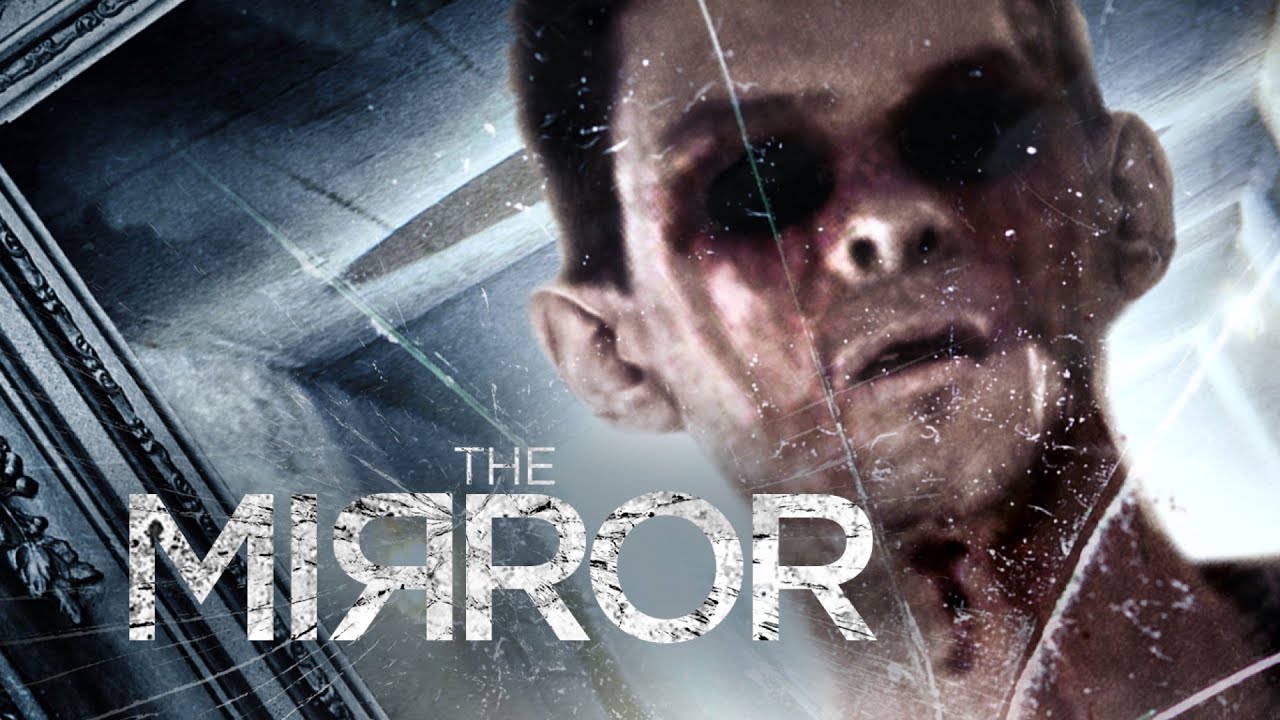 Jemma Dallender (I Spit on Your Grave 2) stars in this chilling tale from a news story that set Twitter and Facebook alight. Three scheming roommates buy a haunted mirror on eBay. Their plan is to prove that it is indeed haunted in order to claim the One Million Dollar Paranormal Prize offered by the James Randi Foundation, a non-profit organization whose mission is to educate the public on the dangers of believing unproven claims of supernatural phenomena. They set up round-the-clock cameras in the hopes of capturing evidence of something going bump in the night. Their desire to win blinds them to the evil forces they have unwittingly brought into their world, that are out to exact a terrible revenge.
Cast
Jemma Dallender

Joshua Dickinson

Nate Fallows
DVD Features
Sound: Stereo 2.0
Discs: 1
Awards & Recognition
Official Selection
London FrightFest Film Festival
You May Also Like...