Hide and Seek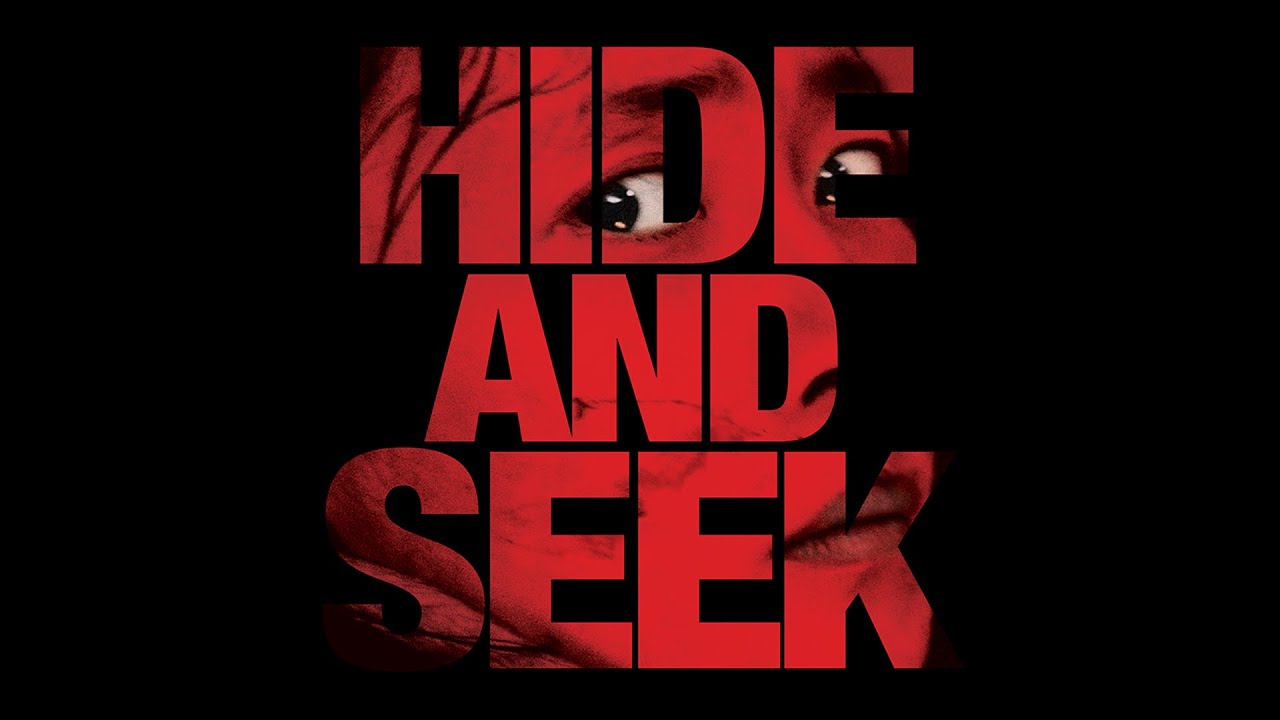 Sung-soo has everything that a man would want - a big inheritance, wife and children, a luxury apartment, a fancy car, etc. But in truth, he suffers from insomnia and obsessive-compulsive disorder. One day, he hears that his estranged brother, Sung-cheol, has gone missing. Feeling guilty and somehow responsible, he visits his brother's apartment despite the fact that he has kept Sung-cheol's existence from his family. The shabby half-empty apartment complex has strange symbols inscribed under the doorbells, and the residents look terrified, hurriedly locking themselves in as Sungsoo and his family appear at the building. There are rumors that some bizarre people have squatted in the empty flats. And even the next-door neighbor Joo-hee goes paranoid when asked about his brother. When they return home from the trip, a feeling of dark uneasiness lingers around the family. Strange things start to happen. Sung-soo's house keys disappear, someone tries to break in when only his children are at home. Then the engravings under his doorbell appear. Mysterious whispers are heard, terrifying the entire family. With his family quivering in fear, Sung-soo's compulsiveness and nightmares get worse.
DVD Features
Exclusive 'Making Of' Featurette!
Sound: Stereo 2.0
Discs: 1
You May Also Like...