Sea Fog (Haemoo)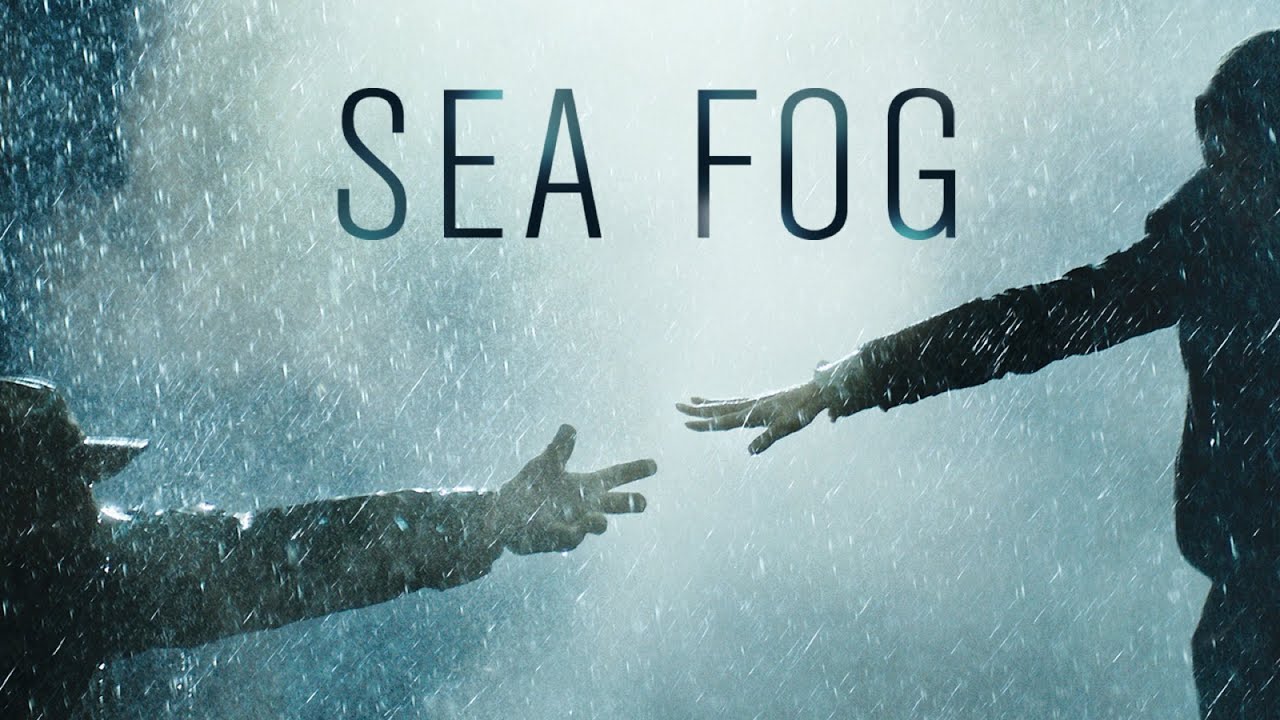 Kang, a long time captain of the Junjin, is disheartened to learn that his ship has been sold by its owner, leaving Kang's entire crew in danger of losing their livelihood. Swallowing his pride, Kang pays a visit to Yeo, a human trafficking broker, and decides to take on the dangerous job of smuggling illegal migrants into South Korea. When the Junjin arrives at the pickup point, a violent storm forces the boat to stall in the open waters, inevitably pitting Kang's crew against the migrants. As tension and unrest spread throughout the Junjin, a dense sea fog envelops the boat, and tragedy unfolds in the mysterious depths of the fog...
"Recommended" - Video Librarian
DVD Features
Bonus short: Sea Child, directed by Minha Kim
Sound: Stereo 2.0 and 5.1 Surround Sound
Discs: 1
"Never in a million years would someone be able to watch this film for the first time and guess that it's a debut feature. So assured is the direction, so purposeful is the camera."

"...crisp, starkly beautiful compositions, contrasting claustrophobic human activity with the ocean's vastness."

"While the film is expertly made, all its visual thrills are present to serve the characters and their complexly interwoven moral trajectories... "
Awards & Recognition
Winner
Best Narrative
Hawaii International Film Festival
Winner
Best Director
Oporto Internacional Film Festival
Winner
Best Film
Oporto Internacional Film Festival
Official Selection
Toronto International Film Festival
Official Selection
Fantastic Fest
Official Selection
San Sebastian International Film Festival
Official Selection
New Directors/New Films
In Competition
Marrakech International Film Festival
You May Also Like...