Swung
Directed by
Colin Kennedy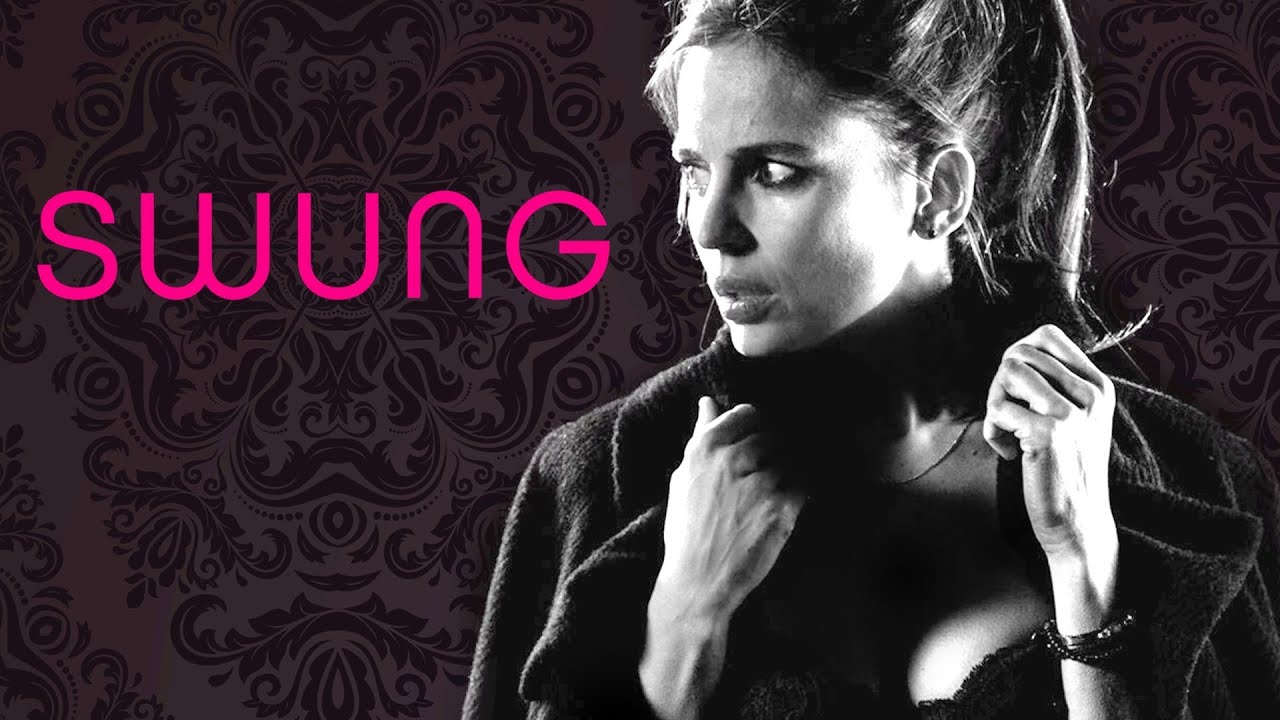 Watch Online
$3.99 3-Day Rental
Watch Now with Streaming Subscription
Start your 14-day FREE TRIAL
Based on the best selling novel by award-winning author Ewan Morrison. Swung is a graphic, touching and funny romance that delves deep into the secret underside of a very modern relationship taken to its emotional and sexual limits. Starring Elena Anaya (The Skin I Live In), Owen McDonnell (Made in Belfast) and Elizabeth McGovern (Downton Abbey).
Cast
Elena Anaya

Owen McDonnell

Elizabeth McGovern
DVD Features
Sound: 2.0 Stereo & 5.1 Surround Sound
Discs: 1
"Elizabeth McGovern, scuffing up her goody-goody Downton Abbey image, is surprisingly touching and funny as a blousy, white-wigged swinging sensei.... "

"The film [is] sleek, funny, and honest about life's discomforts. Anaya is so warm and attractive that you can almost forgive her character's weirdly 1970s habit of calling her partner 'Daddio'; and Elizabeth McGovern of Downton Abbey fame has a winning supporting role as a surprisingly sensitive orgy queen."

"Although Swung is explicit in its nature and its content – to a lesser degree than might be expected, however – it's neither smutty, depraved nor gratuitous and is anchored around an admirably acted and believable central pairing. "
Awards & Recognition
Nominated
Michael Powell Award
Edinburgh Int'l. Film Festival
You May Also Like...