Not Another Happy Ending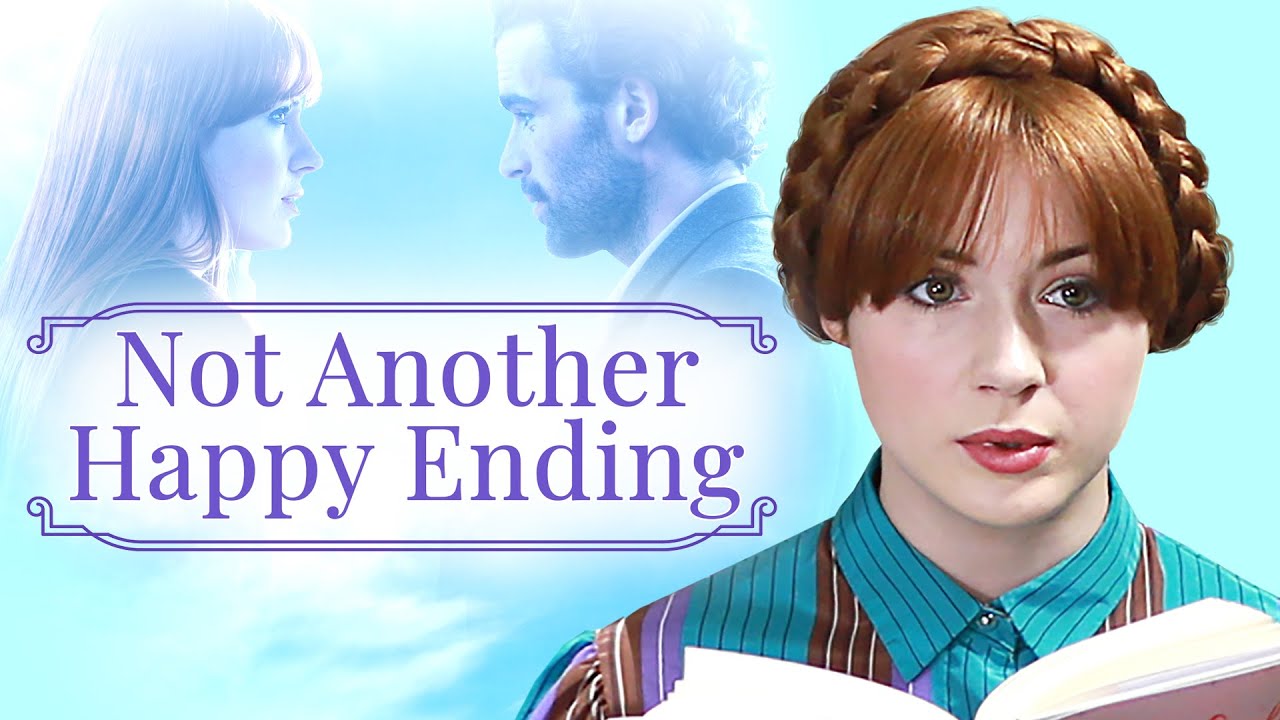 Watch Online
$3.99 3-Day Rental
Watch Now with Streaming Subscription
Start your 14-day FREE TRIAL
Jane Lockhart (Doctor Who's Karen Gillan) has pulled off a rare feat with her debut novel – critical acclaim and mainstream success. But now, with just the last chapter of the follow-up to write, she encounters crippling writer's block. It's bad news for her, and the worst possible circumstance for her publisher, Tom, his company nearly bankrupt. Like all good authors, Jane writes best when miserable, and her newfound literary success, a handsome playwright boyfriend (Henry Ian Cusick, Lost) and a renewed relationship with her father has her happier than ever. With her writer's block spiraling out of control, even Jane's fictional characters intrude in her real life, terrified they won't get the ending they deserve. So Tom, depending on her next book to save his business, takes it upon himself to singlehandedly dismantle every happiness in Jane's life. As Jane all but gives up on writing the end of the story, Tom's misguided tampering may just backfire into one very unexpected happily ever after.
Cast
Karen Gillan

Stanley Weber
Awards & Recognition
Official Selection
Edinburgh Int'l Film Festival
You May Also Like...