Nude Area
Directed by
Urszula Antoniak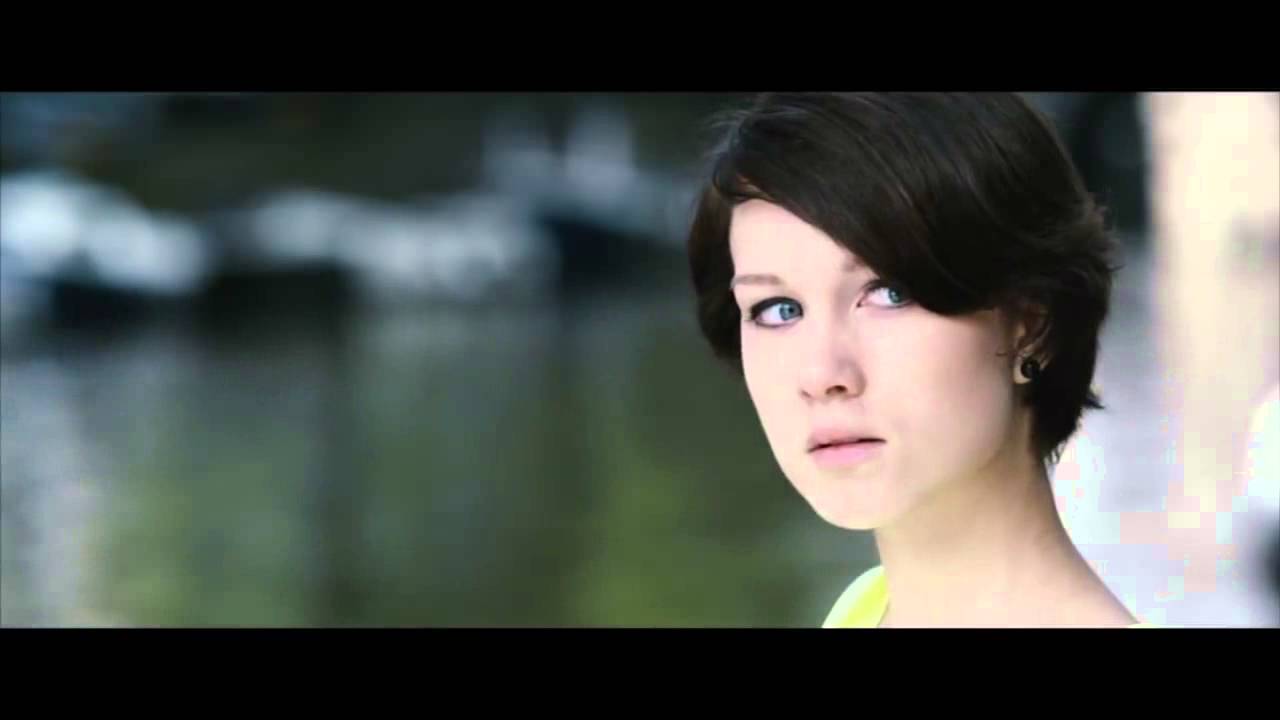 In a series of 15 vignettes, NUDE AREA tells the sensual and seductive story of a forbidden love between two very different girls living in Amsterdam. Dutch teenager Naomi hails from posh Amsterdam South. Fama is a beautiful Middle Eastern girl from the poor quarters of Amsterdam East. They meet each other in the nude area of a female only sauna where nudity means equality.
"In short, this film depicts a lesbian love affair that is so intense it cannot be experienced lucidly, in a linear way (and indeed, this movie is certainly not linear). Put simply, Nude Area is just the most tantric, televisual foreplay imaginable. "
Awards & Recognition
Official Selection
Tallinn Black Nights Film Festival
You May Also Like...