Blush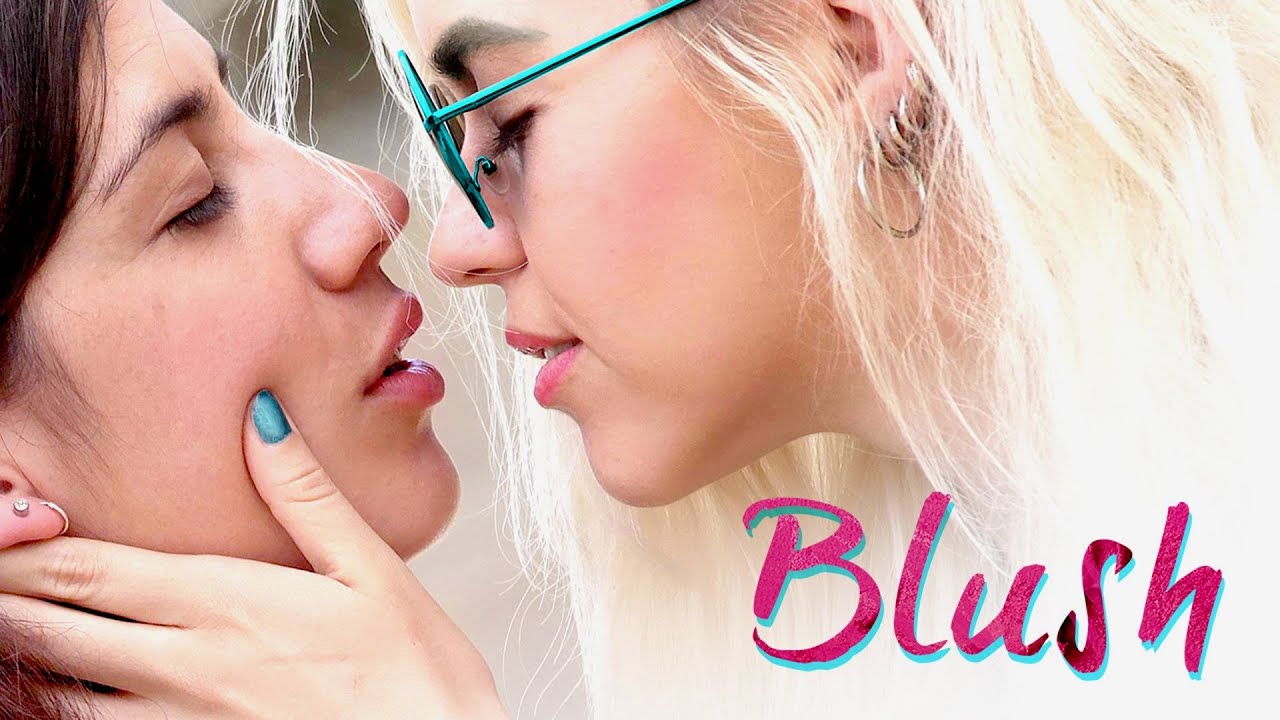 Watch Online
$3.99 3-Day Rental
Watch Now with Streaming Subscription
Start your 14-day FREE TRIAL
17-year-old Naama spends most of her free time drinking and partying in the hopes of escaping from her parents' constant bickering, worsened by the recent disappearance of her AWOL soldier sister. When a free-spirited new girl shows up at school, Naama falls deeply in love for the first time and the intensity of the experience at once confuses her and gives her life new meaning.
Cast
Sivan Noam Shimon

Dvir Benedek

Reut Akkerman

Koral Bosidon
DVD Features
Short film - This is You and Me.
Sound: Stereo 2.0 and 5.1 Surround Sound
Discs: 1
"A freshness of observation and a sparky sense of wonder about its protagonists means that Michael Vinik's debut feature retains the keen edge of authentic experience."

"Seriously, this movie bleeds cool in a way a lot of American indies only wish they could. But the coolest part? Watching two angsty teenage girls fall for each other."

"Michal Vinik's fresh, frank look at coming out and coming of age in contemporary Israel."
Awards & Recognition
Official Selection
Chicago International Film Festival
Official Selection
San Sebastian Film Festival
Official Selection
Warsaw Film Festival
Official Selection
Reykjavik International Film Festival
You May Also Like...