All You Ever Wished For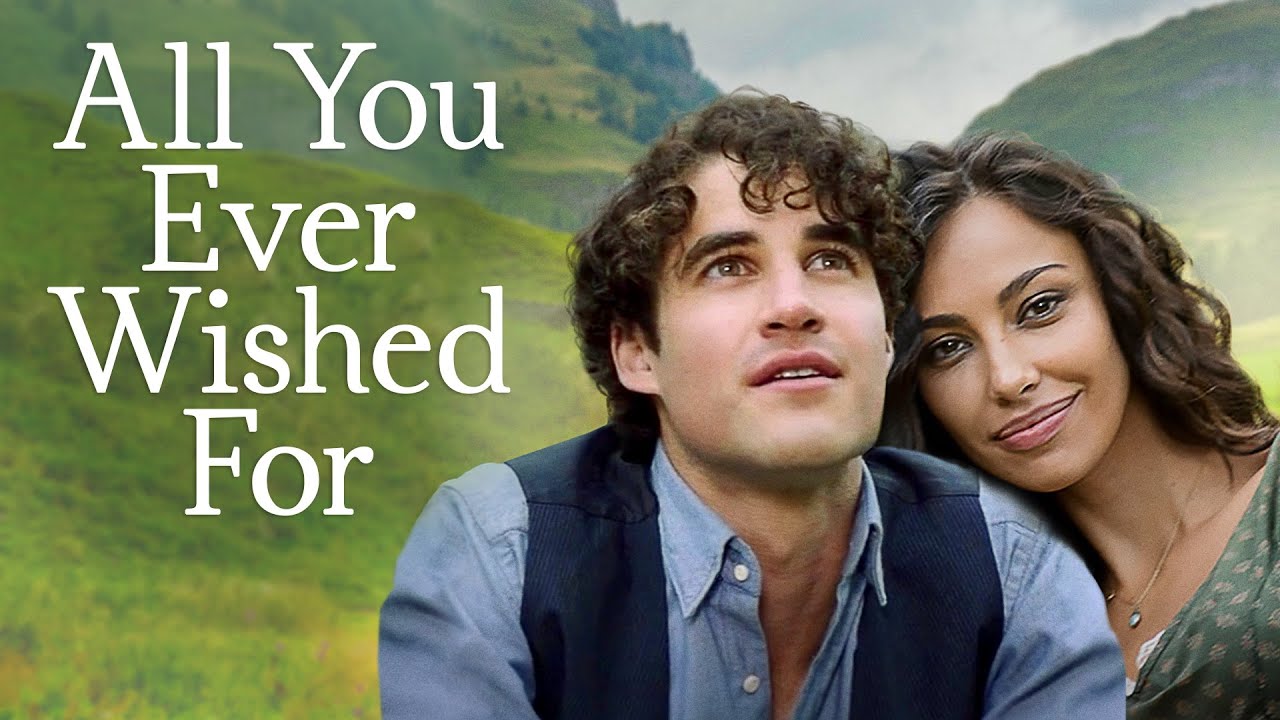 A young New York fashion executive's trip to Milan takes a bad turn when he is kidnapped and whisked off to an Alpine village to be held for ransom money. Little does he (or his three abductors) know that the small, rustic cottage they end up spending the night in is under a gypsy love spell and that when they awaken, they will be smitten by the first living soul that meets their eyes.
Cast
Angela Molina

James Remar

Madalina Ghenea

Darren Criss
DVD Features
Sound: 5.1 surround & 2.0 stereo
Discs: 1
"Smitten! is an hour and a half of goofy fun in the rustic Italian countryside... full of love, humor, and sincerity...."

"[T]his is good fun for the whole family."

"It was a delight through and through. It was funny, exciting, romantic and deliciously light and airy. [O]ne of the best times I've had in a theater, period."

"Funny, exciting… a delight through and through! "
Awards & Recognition
Official Selection
Minneapolis St. Paul Int'l. Film Festival
You May Also Like...