Nina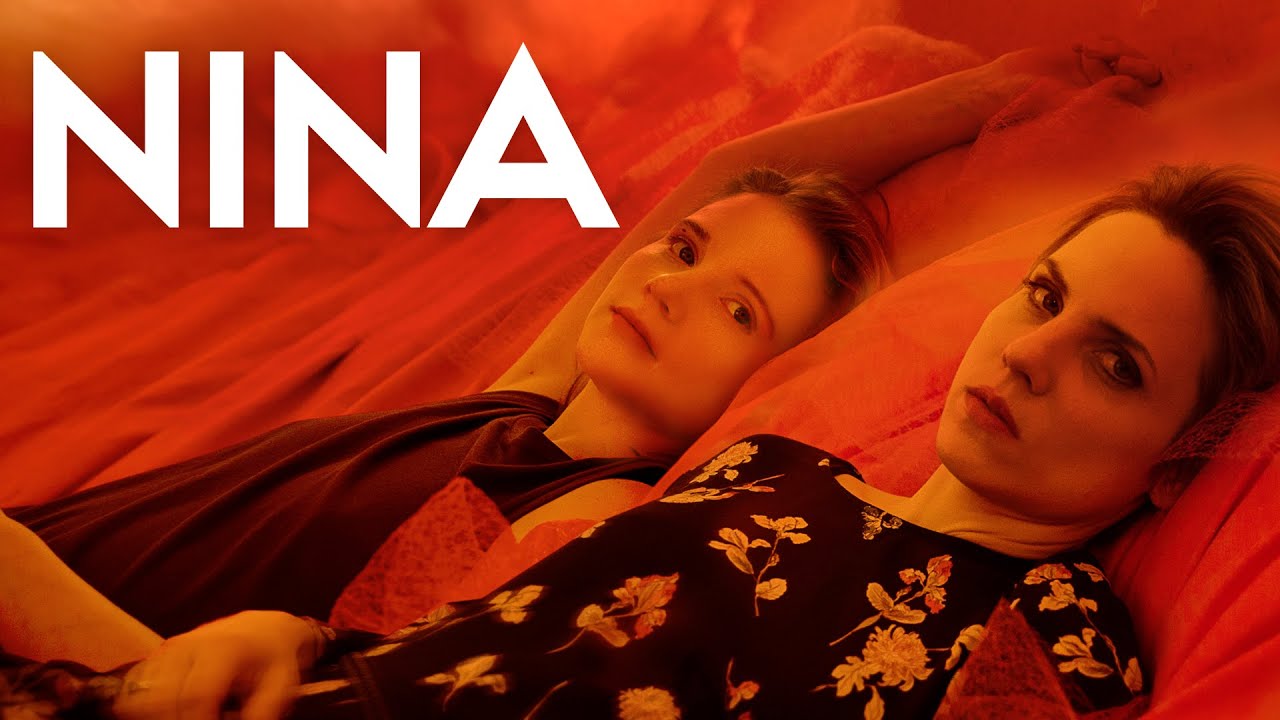 Watch Online
$3.99 3-Day Rental
Watch Now with Streaming Subscription
Start your 14-day FREE TRIAL
Nina and Wotjek are a married (but mismatched) couple; They're eager to have a child, but Nina can't conceive. When a chance encounter introduces them to Magda, Wotjek believes they may have found a suitable surrogate. But meeting the fiercely independent, single-minded Magda awakens a repressed desire in Nina, causing events to spiral out of everyone's control.
Cast
Julia Kijowska

Eliza Rycembel

Andrzej Konopka
DVD Features
Short film "Social Butterfly"
Sound: 5.1 surround & 2.0 stereo
Discs: 1
"The performances are excellent, Kijowska in a perpetual clench and Rycembel all relaxed and open. And scenes among Magda's friends, who discourage her from a getting involved with another straight woman, resonate with reality. Most important, writer/director Chajdas grasps how the intimacy of a surrogacy arrangement is emotionally fraught. "

""Nina" is notable for its energetic celebration of lesbian sexuality...."

"Polish director Olga Chajdas' incessantly gloomy debut feature follows Nina and her husband Wojtek, unable to have a baby, who decide that free-spirited Magda can be their surrogate: then Nina inconveniently falls in love with the young woman. Chajdas's direction tries to be too flashy at the expense of her own characters, and incongruous plot twists and implausible plot twists don't help. Her committed actors, especially Julia Kijowska (Nina) and Eliza Rycembel (Magda), give fierce portrayals in a vacuum"
Awards & Recognition
Winner
Big Screen Award
Rotterdam Int'l. Film Festival
Winner
Golden Frog
Camerimage
Winner
Golden Claw
Polish Film Festival
Winner
Onet Award
Polish Film Festival
Nominated
Best Film - New Directors Competition
Sao Paolo Int'l. Film Festival
Official Selection
Frameline Film Festival
You May Also Like...