Day and Night
Directed by
Sabine Derflinger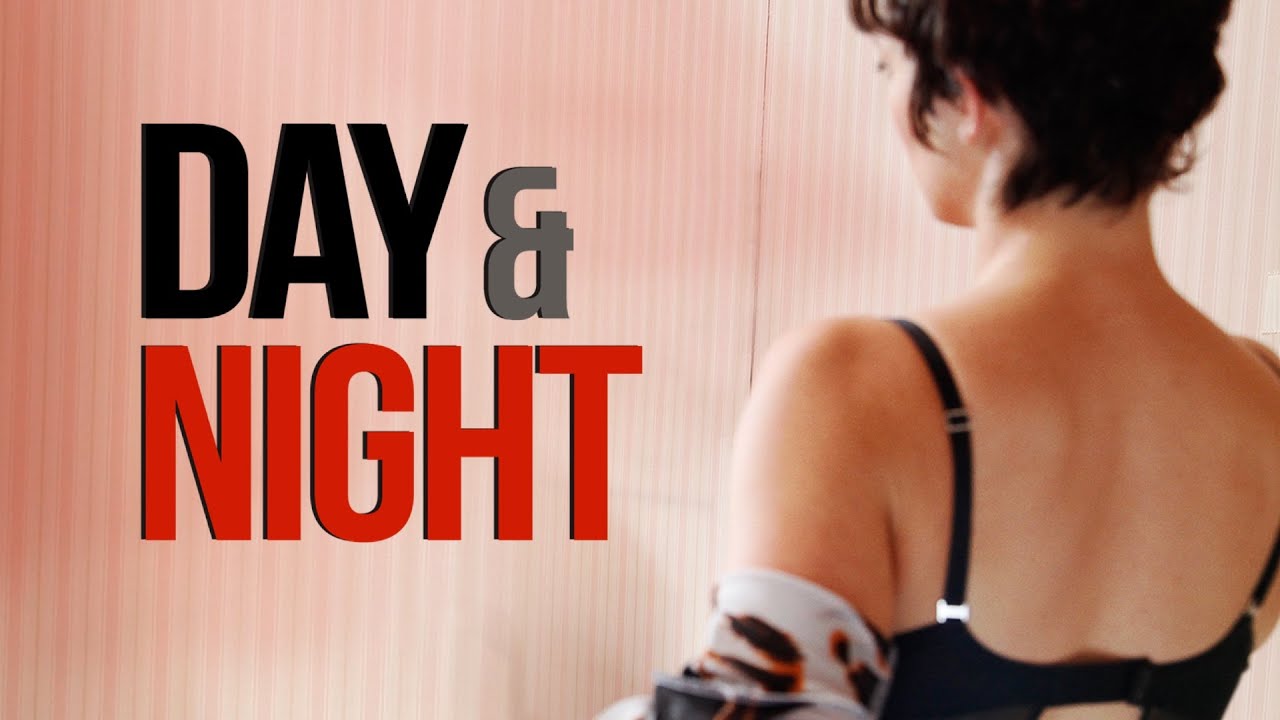 Watch Online
$3.99 3-Day Rental
Watch Now with Streaming Subscription
Start your 14-day FREE TRIAL
Also available on:
Lea and Hanna, two attractive college students, are in desperate need of some fast money. As sexually-active young co-eds, they seek out jobs as escorts - it's easy money and excites their sense of curiosity. At first their new career choice proves to be an adventure, but as their clients get kinkier and kinkier, their lives start to spin out of control.

Cast
Anna Rot

Magdalena Kronschlager

Philipp Hochmair

Adrian Topol
DVD Features
Sound: Stereo 2.0 and 5.1 Surround Sound
Discs: 1
Awards & Recognition
Winner
Best Lead Actor
NYC International Film Festival
Winner
Best Costume
Diagonale
Winner
Best Narrative
Geneva Film Festival
You May Also Like...