Love Me
Directed by
Maryna Gorbach
,
Mehmet Bahadir Er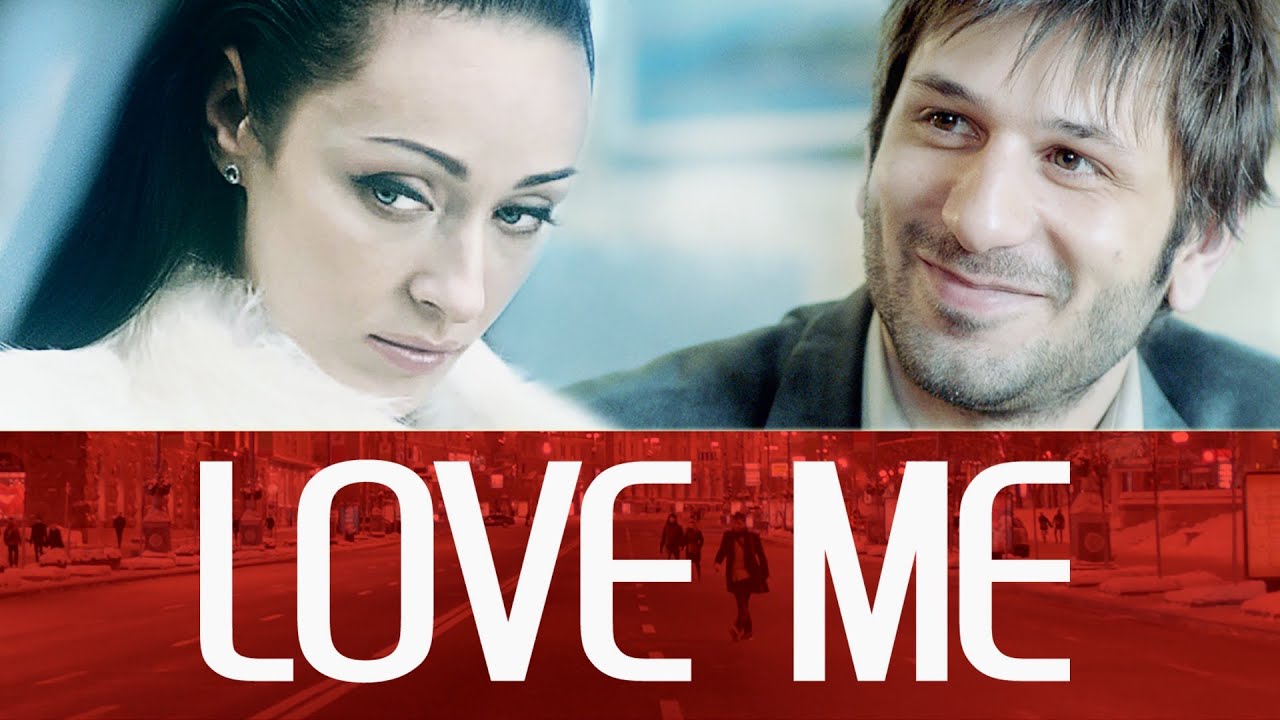 Sasha is an attractive young Ukranian woman who finally decides to end her dead-end relationship with a married man. Cemal, bound by tradition to marry a girl he's never met, is dragged by his uncle and cousin from Turkey to Kiev for a decadent bachelor party. When their paths cross at a nightclub, everything changes for these two lost souls. Sasha, who dreams of having a child, sees a one-night stand who she can use to get pregnant. Cemal is immediately drawn to Sasha's confident independence, so unlike the women back home. Despite the cross cultural barriers, the chemistry between them is undeniable, soon blossoming into the deep emotional experience of true love.
Cast
Viktoria Spesivtseva

Ushan Çakir
DVD Features
Bonus short: The Queen, directed by Manuel Abramovich
Sound: Stereo 2.0 and 5.1 Surround Sound
Discs: 1
"Refreshingly bittersweet...."

"The set-up of Maryna Er Gorbach and Mehmet Bahadir Er's sophomore feature Love Me promises a cross-cultural romantic comedy of the traditional and predictable kind, but ends up by delivering something rather more interesting. DP Svyatoslav Bulakhovsky's camera draws memorable pictures of the snowbound city-scapes of the Ukrainian capital. There are serious social issues glinting beneath the surface of this thoughtful entertainment...."
Awards & Recognition
Winner
Critics' Award
Fantasporto
Winner
Best Screenplay
Fantasporto
Winner
Special Jury Award
Fantasporto
Winner
Special Jury Prize
Nashville Film Festival
You May Also Like...