Conduct! Every Move Counts
Directed by
Götz Schauder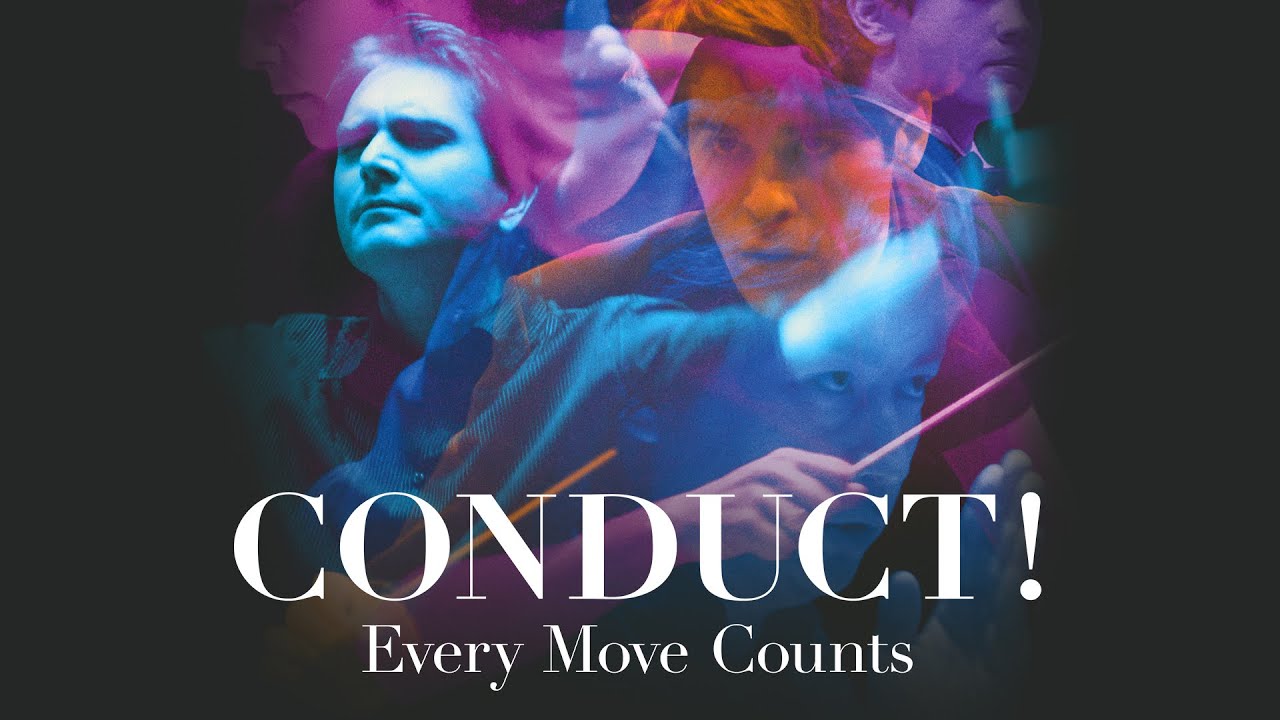 The struggle of five artists for success at the International Conductors' Competition in Frankfurt provides real-life drama that tests not only their musical ability but their personal character. Told against the backdrop of this career-defining event, CONDUCT! EVERY MOVE COUNTS documents the friendship and opposition, the talent and maturity, as well as the success and failure of these talented conductors, who are on the verge of becoming world-class maestros.
Cast
Alondra de la Parra

Andreas Hotz

Shizuo Kuwahara

James Lowe

Aziz Shokhakimov
DVD Features
Sound: 2.0 Stereo
Discs: 1
"****[T]his entertaining film provides an interesting insight into the interaction between musicians and conductor..."

"Highly recommended. By focusing on only a few competitors, Schauder reveals their distinctive personalities and musicality.... Superior music competition storytelling is on display here, with excellent editing and sound quality."
You May Also Like...