Calm at Sea
Directed by
Volker Schlöndorff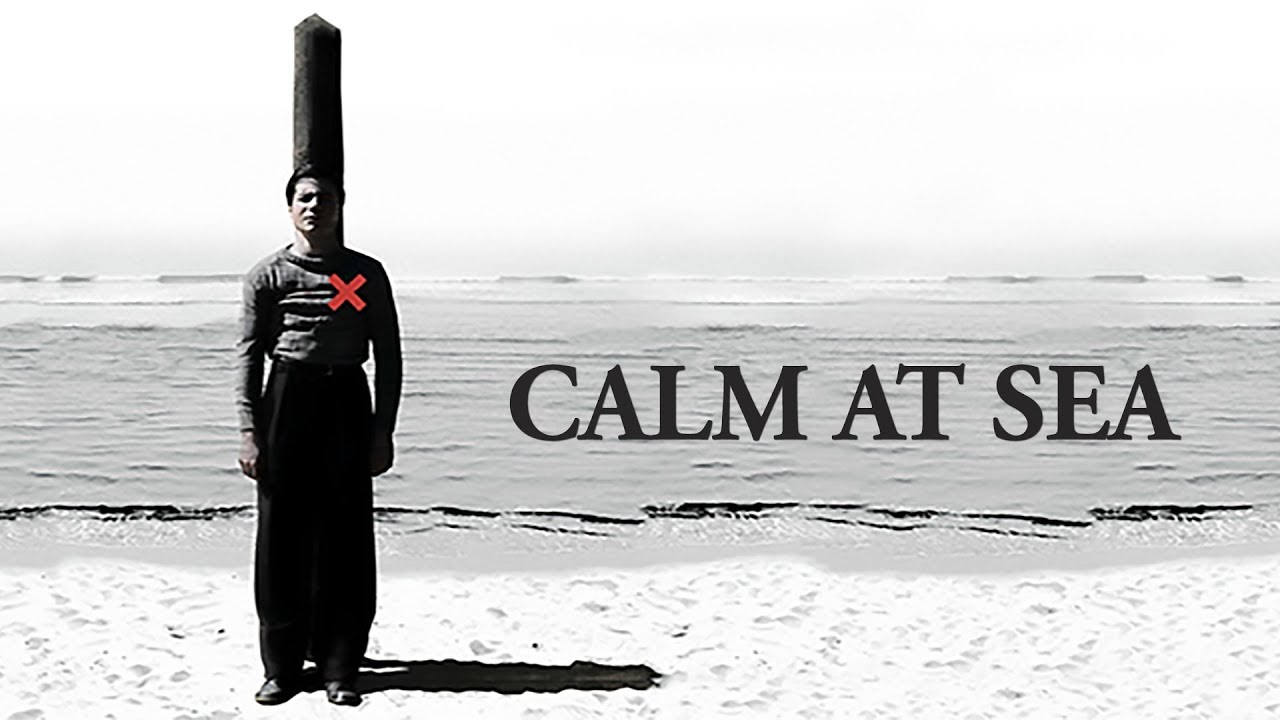 Watch Now with Streaming Subscription
Start your 14-day FREE TRIAL
In October of 1941, two German officers are gunned down in broad daylight in Nantes by French Resistance members, the first instance of German blood to be shed in this region. In retaliation, Hitler orders 100 Frenchmen to be shot. Instead of innocent Frenchmen, it was later arranged that 100 political prisoners would die, selected by the district administrator from a camp in Brittany where Môquet and others like him are incarcerated for various offenses. Môquet himself was guilty of distributing anti-Nazi pamphlets.

The harshness of Hitler's order leaves the inhabitants of the camp in disbelief. Môquet, at age 17, is the youngest of all the prisoners to be executed. This event quickly becomes known as one of France's many World War II atrocities, and in the years following his death, Môquet was mourned and remembered by his countrymen. The prisoners are forced to grapple with their consciences and reflect on the impact they have had on the resistance against the Nazis and their other fellow comrades. Môquet's last letter, written before his execution, has become one of France's proud relics, and since 2007 has become required reading of French school children.
Cast
Marc Barbe

Leo Paul Salmain
"...solid piece of historical reconstruction… its story compels and moves."

"The film's strongest suit is its depiction of life in the camp, where the prisoners show some jovial defiance to their French guards."

"The film looks at three different levels of decision-making and parallel-running emotional upheaval that led to this tragic event."
Awards & Recognition
Winner
Best Director
Luchon International Film Festival
Winner
Golden FIPA
Biarritz International Festival of Audiovisual Programming
Nominated
Best Movie
Mar del Plata Film Festival
Official Selection
Berlin International Film Festival
Official Selection
Goteborg International Film Festival
Official Selection
Hong Kong International Film Festival
You May Also Like...