Eva Doesn't Sleep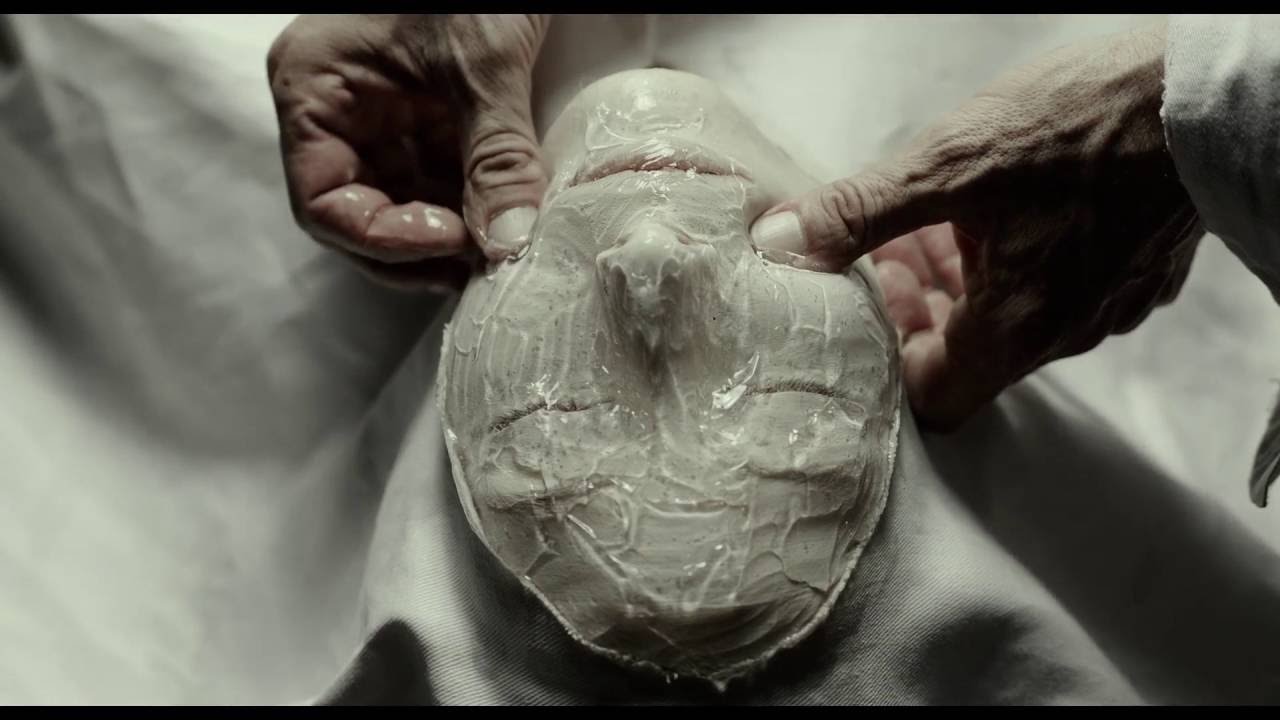 Watch Now with Streaming Subscription
Start your 14-day FREE TRIAL
Argentina, 1952: The death of Eva Peron sparks a 25-year clash between opposing military coups over the burial of her embalmed corpse, now a beloved and hated political symbol. Evita's posthumous legacy is told through a series of isolated incidents featuring the expert doctor obsessively carrying out her embalming, an army colonel's secret mission to transport the body back to Argentina, and the kidnapping of a military dictator who is forced to reveal the corpse's location.
Cast
Gael Garcia Bernal

Denis Lavant
DVD Features
Sound: 2.0 and 5.1
Discs: 1
Awards & Recognition
Nominated
Best Film
Mar del Plata Film Festival
Official Selection
Toronto International Film Festival
Official Selection
San Sebastian Film Festival
Official Selection
Thessaloniki International Film Festival
You May Also Like...