The Real American: Joe McCarthy
The Real American: Joe McCarthy
Directed by
Lutz Hachmeister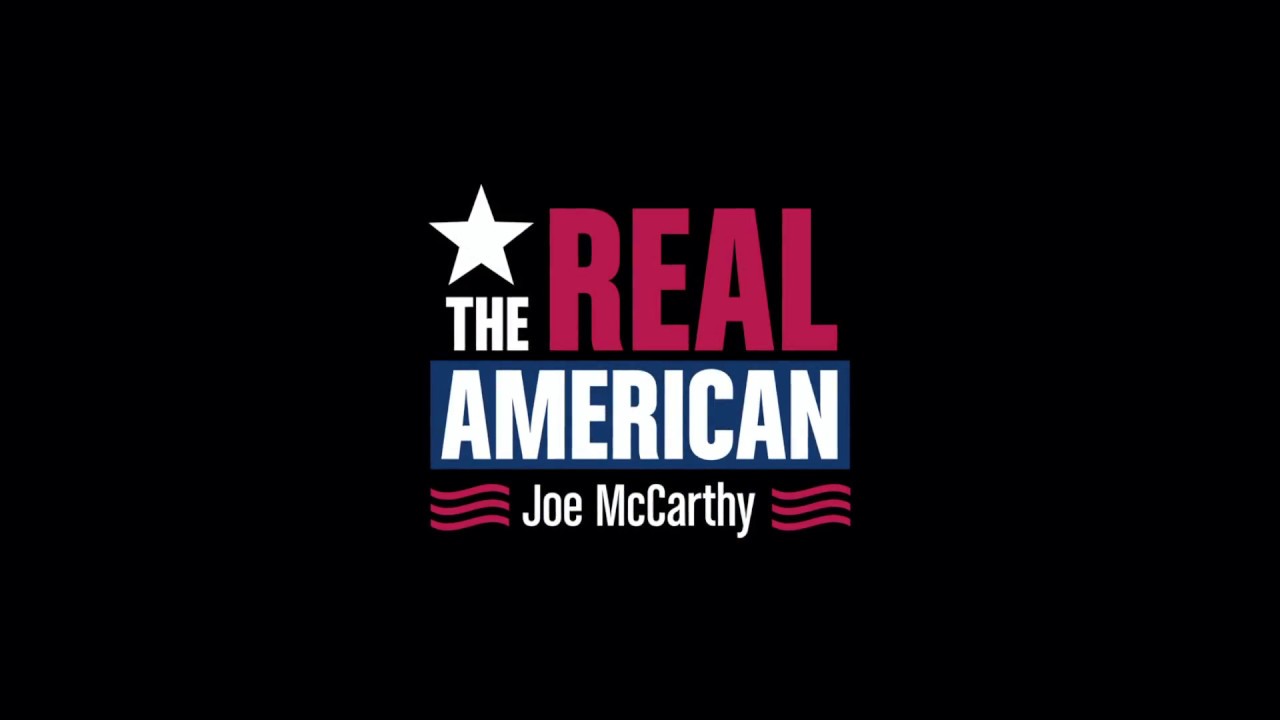 The Real American separates the man from the myth and presents the first balanced and comprehensive picture of one of the early "bad guys" of televised politics. The film depicts the farmer's son's meteoric rise from freshman senator to televised "commie" hunting demagogue, who literally drank himself to death two years prior to his 50th birthday. Blinded by his desire to be "the number one guy in Washington", McCarthy took up misguided battles with the Army, the State Department, the CIA and even the President himself – until these forces, most notably the CIA, took active measures against him. With Sarah Palin's rise and the right libertarian "Tea Party Movement", the film has gained a stunning political actuality.

For five years, award-winning filmmaker Lutz Hachmeister and his team have been doing extensive research in international archives to complete their "brilliant docudrama" (Frankfurter Allgemeine Sonntagszeitung). Thereby, they came across only just recently released material. The Real American switches skillfully between dramatic original script and authentic footage, as well as interviews that Hachmeister conducted with McCarthy's only remaining family members, a wide range of top-class eyewitnesses and media historians. Among others, names such as Former Secretary of State Henry Kissinger, Pulitzer Prize winner Haynes Johnson, Conservative Best Seller Ann Coulter, Watergate Legends Carl Bernstein & Ben Bradlee, and Ex-KGB general Oleg Kalugin, lend their voices and unique insights to McCarthy's rise and fall.
You May Also Like...