Serie Noire
Directed by
Alain Corneau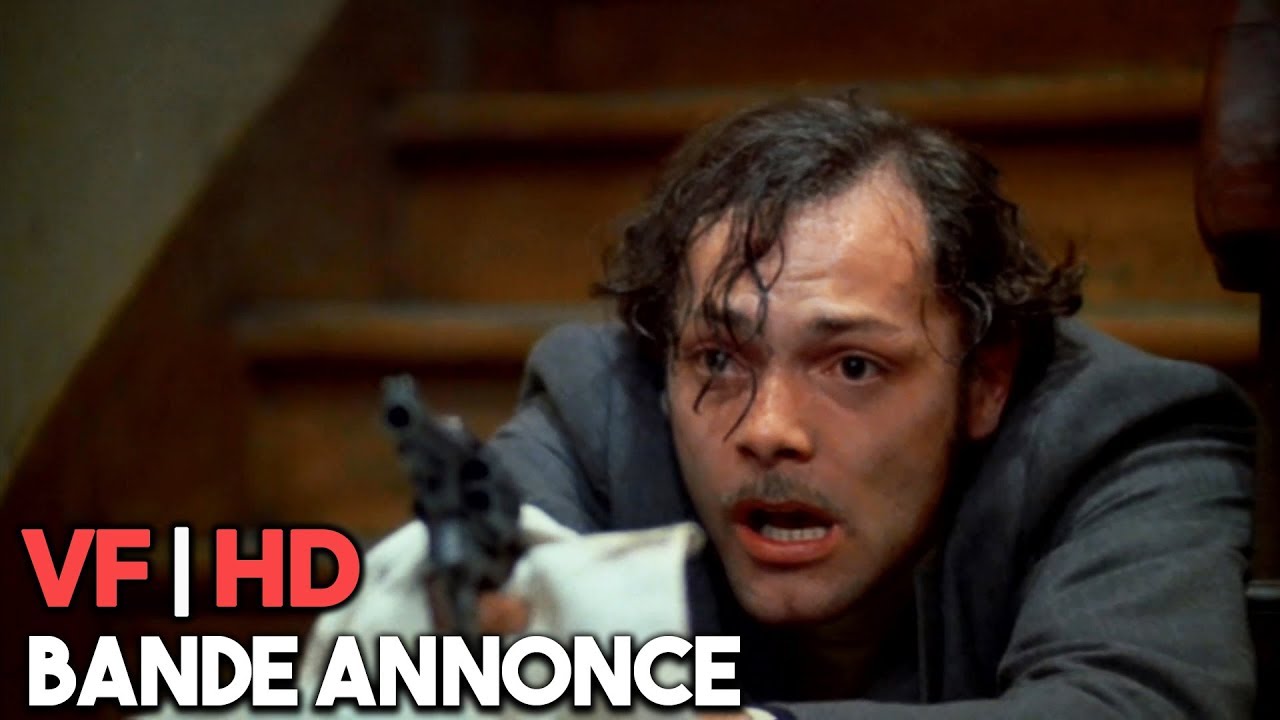 ---
To submit an order, request a preview screener, or ask a question contact Maxwell Wolkin
Franck, a door-to-door salesman married to Jeanne, is looking for a customer who owes money when he meets Mona, a seventeen-year-old who lives with her rich and hateful aunt. Franck's wife leaves and his boss has him arrested for embezzlement. But Mona pays back the money and suggests he kill her aunt to get hold of her fortune.... Alain Corneau's 1979 adaptation of Jim Thompson's novel "A Hell of a Woman."
DVD Features
Serie Noire, The Darkness of the Soul featurette
Interview with Alain Corneau and Marie Trintignant
New essay by Nick Pinkerton
Discs: 1
"Série Noire, Alain Corneau's seedy 1979 adaptation of Jim Thompson's A Hell of a Woman, is considered by aficionados of Thompson's work to be one of the best movies based on the bleak novelist's work. [R]ich and satisfying...."

"Among the best big-screen interpretations of Thompson's bitter tales...Enticingly Nasty."

"A clever blend of absurdist romance and noirish desperation."

"Corneau's best noir, in which his influences, including Jean-Pierre Melville, had become absorbed into his own style."

"A welcome blast from the past... This semisleazy slab of hardboiled bliss... is easily one of the best, if not the best, adaptations of pulp-fiction maestro [Jim Thompson's] work ever committed to celluloid."
Awards & Recognition
Nominated
Palme d'Or
Cannes Film Festival
Nominated
Best Supporting Actor
César Awards
Nominated
Best Supporting Actress
César Awards
Nominated
Best Actor
César Awards
Nominated
Best Editing
César Awards
Nominated
Best Screenplay
César Awards