L'Important C'est d'Aimer
L'Important C'est d'Aimer
Directed by
Andrzej Zulawski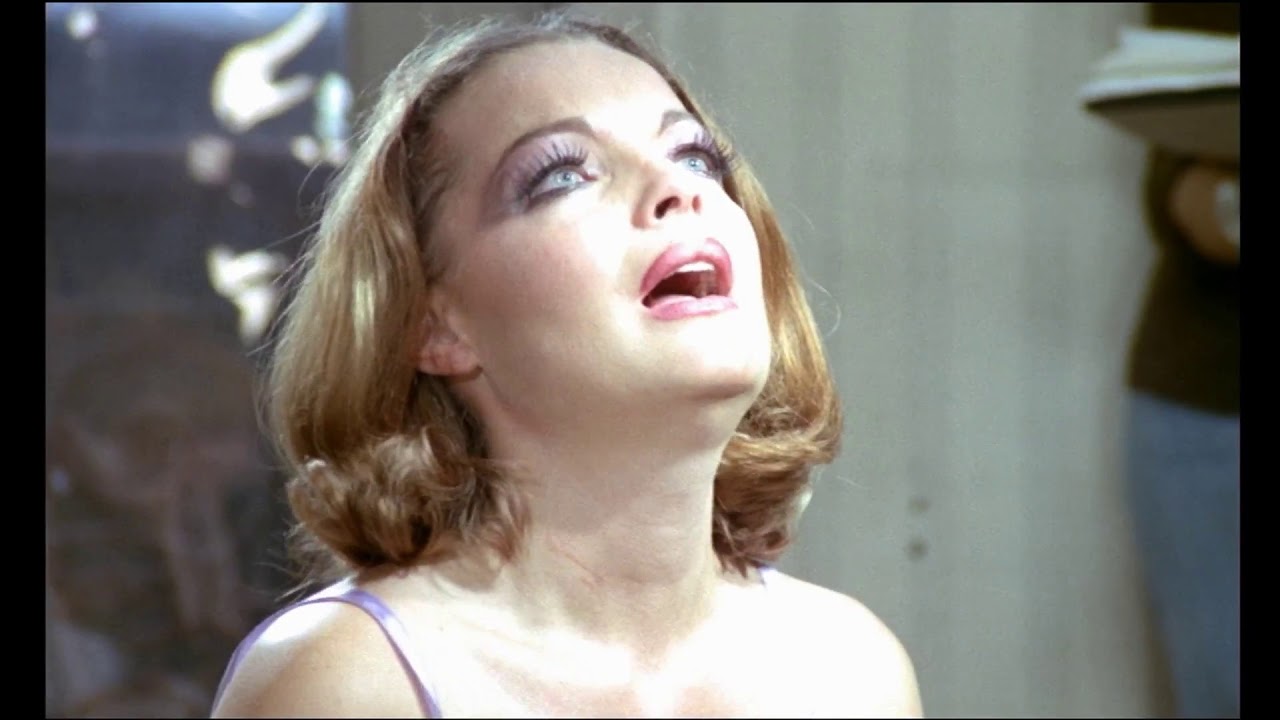 ---
To submit an order, request a preview screener, or ask a question contact Maxwell Wolkin
Servais (Fabio Testi), a reporter and photographer, meets Nadine Chevalier (Romy Schneider), an actress who is forced to earn her living by accepting roles unworthy of her real talent. She is married to Jacques (Jacques Dutronc), a delightful sort of disenchanted clown who runs away from the realities of life. Nadine and Servais soon discover how important their encounter was and neither one of them wants to dismiss it as a mere fling.

"L'important sets about serving up heaping helpings of sex, decadence, perversion and sundry other taboo pleasures with a lip-smacking libertine relish. It is all delirious fun, for in addition to all the orgies, drunken parties and impassioned (sometimes garishly violent) set-pieces, co-writers Zulawski and Christopher Frank, who also wrote the novel upon which it is based, populate the film with a memorable gallery of eccentrics, gleefully played by a host of brilliant, scenery-chomping character actors. Luminous does not begin to describe Schneider, in probably her most demanding role. She is Everywoman here: irresistibly seductive in a multitude of jaw-dropping closeups, mesmerizingly mysterious yet with the beautiful transparency of a child, positively oozing pure, rich emotion. Her obviously deeply smitten, far-gone director calls upon her to deliver a bewildering range of feeling.... And damn, if she doesn't carry it all off with searing courage and commitment, plus an uncanny warm, womanly humor which makes this performance the true crown of her career, cut short by her tragic suicide in 1982."

"Films by the Polish director Andrzej Zulawski, who died in 2016 at 75, generally begin at a level of emotional intensity that more conventional movies take a long time to reach, if they get there at all. His 1975 "L'Important C'est d'Aimer" is no exception. The searing, sometimes confounding film also ideally showcases the heartbreaking talents of Schneider, who deservedly won her first César award for her work here. The restoration...is lovely; Ricardo Aronovich's cinematography is largely a study of tragic faces, and when his light hits the whites of Schneider's eyes a certain way, the effect is breathtaking."

"Schneider, who embodies the very heart of L'Important C'est D'aimer, may deliver a performance that tops even Isabelle Adjani's wide-eyed, operatically voluptuous turn in Possession. She startles for the way she conveys something buried death and twisted inside Nadine. Hers is a fearless performance not because she gets naked, in the figurative sense (the nudity is, in fact, quite chaste), but because she allows herself to be so vulnerable. "

" Intemperate, garish, outrageous, and unmissable...."

"...shining through L'Important C'Est D'Aimer is a genuine sense that love enables us to transcend the most degrading experiences. Thanks in part to towering performances from Testi and Schneider, the film makes one believe that the characters' love is a matter of life and death."
Awards & Recognition
Winner
Best Actress
César Awards
Winner
Best Actress
Taormina Film Festival
Nominated
Golden Charybdis
Taormina Film Festival
You May Also Like...