Nude Area
Directed by
Urszula Antoniak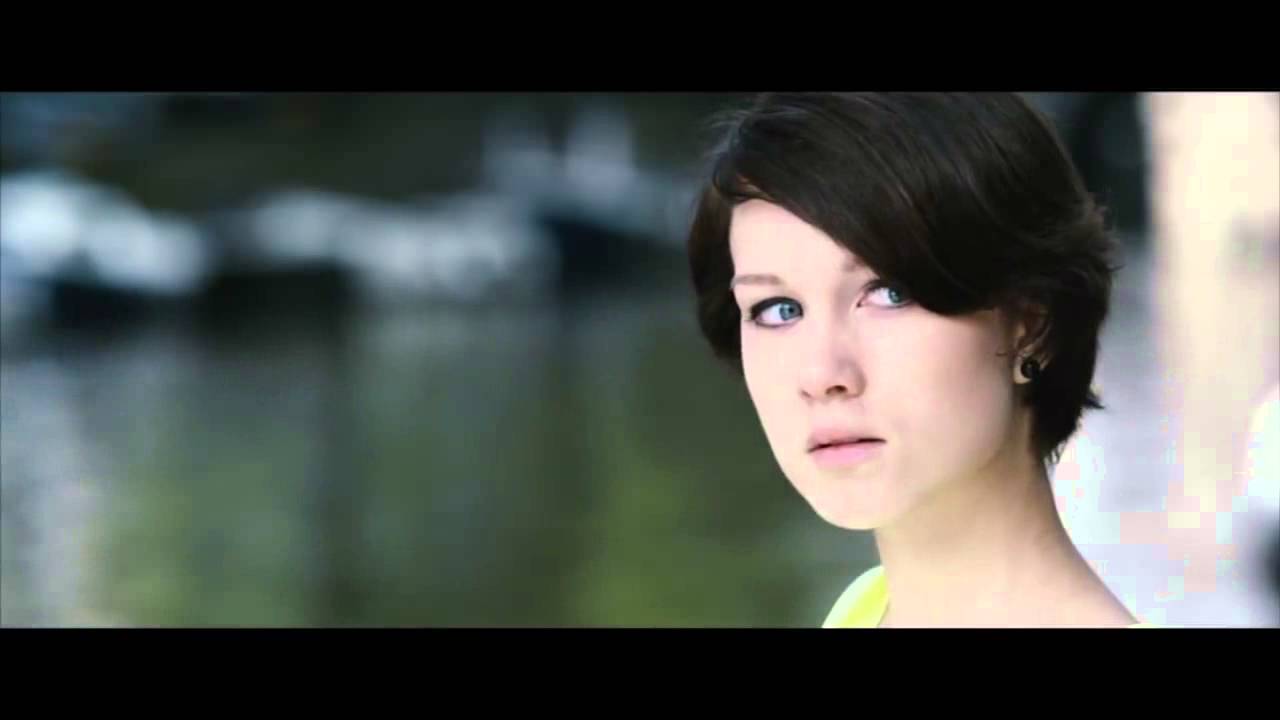 In a series of 15 vignettes, NUDE AREA tells the sensual and seductive story of a forbidden love between two very different girls living in Amsterdam. Dutch teenager Naomi hails from posh Amsterdam South. Fama is a beautiful Middle Eastern girl from the poor quarters of Amsterdam East. They meet each other in the nude area of a female only sauna where nudity means equality.
Cast
Sammy Boonstra

Imaan Hammam
"In short, this film depicts a lesbian love affair that is so intense it cannot be experienced lucidly, in a linear way (and indeed, this movie is certainly not linear). Put simply, Nude Area is just the most tantric, televisual foreplay imaginable. "

"...sensual, with an undertone of eroticism."

""An exercise in style graced by Piotr Sobocinski Jr.'s sensuous cinematography" "

""If you need to get your arthouse fix this week, I can safely say that Nude Area is for you." "

""Though short in its duration, director Urszula Antoniak manages to craft an intense dramatic experience" "

""Sexy and stylish in the way that it explores attraction, desire and seduction… Love is tough and we see desire and seduction from a gorgeous point of view." --, "

""Although the title makes Nude Area sound more prurient than it is, the steam that clouds the female-only sauna, where nudity means equality, can be interpreted literally and figuratively… Piotr Sobocinski Jr.'s cinematography and music by Pawel Mykietyn and Ethan Rose amplify what's happening inside the girl's hearts and minds." "
Awards & Recognition
Official Selection
Tallinn Black Nights Film Festival
You May Also Like...