Mr. Topaze
Directed by
Peter Sellers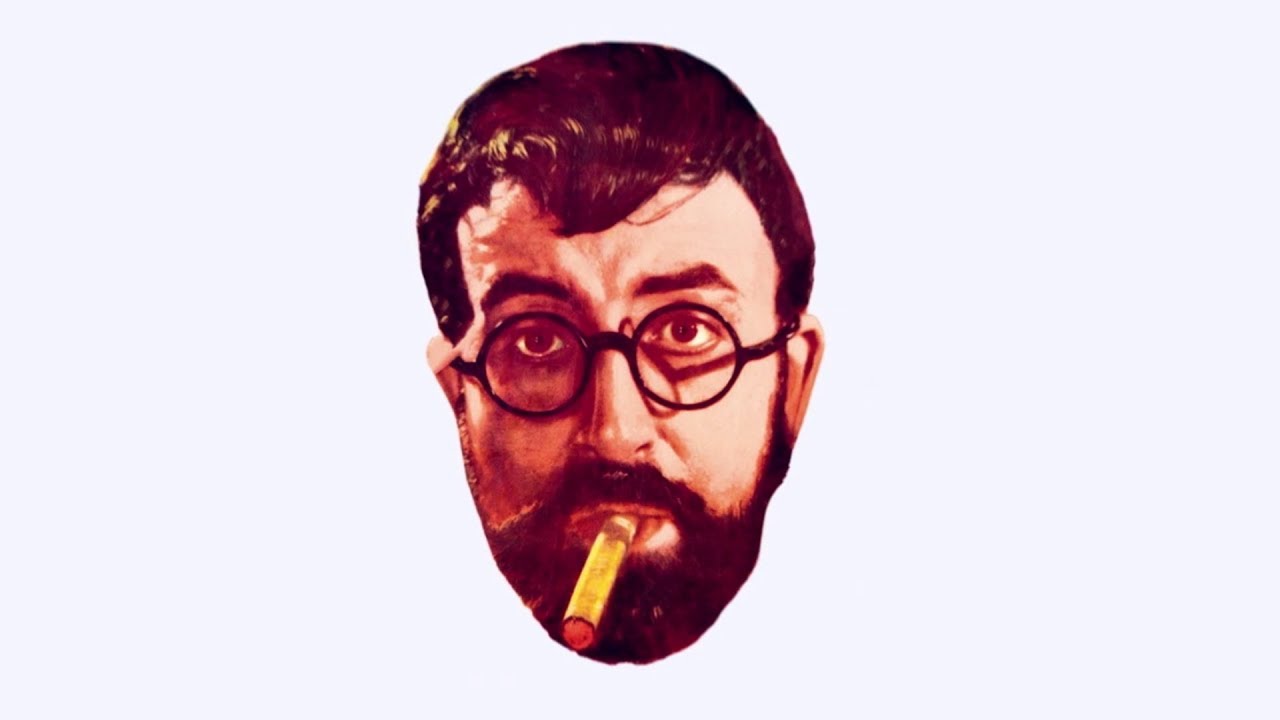 ---
To submit an order, request a preview screener, or ask a question contact Maxwell Wolkin
Honest French teacher Auguste Topaze (Peter Sellers) is fired after refusing to alter the bad grades of a baroness' grandson. Sensing an opportunity, actress Suzy (Nadia Gray) convinces her lover, corrupt city council member Castel Benac (Herbert Lom), to hire Topaze as a managing director for one of his businesses, arguing that Topaze's well-known honesty will protect the company from suspicion. When Topaze learns he is being used, he decides to swindle his manipulators. Based on a Marcel Pagnol play, this film was the sole directorial effort of legendary British comic actor Peter Sellers. A critical and commercial failure upon its release, all copies but one (in the British Film Institute) were destroyed. Long considered a lost classic, this film was recently restored by the BFI at the request of the British public.
"Peter Sellers directs and stars in this bittersweet comedy, based on a Marcel Pagnol play and chosen by the British public in 2016 to be digitized by the BFI. Described by Sellers biographer Roger Lewis as a lost classic, Mr. Topaze marked the actor's directional feature debut and teamed him with his The Ladykillers cohort and future Pink Panther comic foil Herbert Lom, in a stellar cast that also features Nadia Gray, Leo McKern, Billie Whitelaw and John Le Mesurier. Playing the eponymous Mr. Topaze, a poor, provincial French schoolteacher slowly corrupted by big business, Sellers is at the peak of his powers. This melancholy character comedy , rarely seen since its release ... is essential viewing for fans of Sellers' unique genius."

"[T]he film ... truly shines. Based on a Marcel Pagnol play, it boasts a fine understated central turn from Sellers himself and boasts a stellar cast including the great Herbert Lom (who'd teamed up with Sellers in The Ladykillers some years previously and would later spar so memorably with the comedian in the Pink Panther series as the wonderfully jittery Inspector Dreyfus), Leo McKern, Billie Whitelaw and John Le Mesurier. The story itself may be slight, but Sellers imbues it all with a sense of fun that is right up there with his finest work of the period. That top-class cast have tons of fun bouncing off each other and there's a quaint early-60s charm to it all that renders it almost a masterclass in moody melancholia."
You May Also Like...