Lucky Life
Directed by
Lee Isaac Chung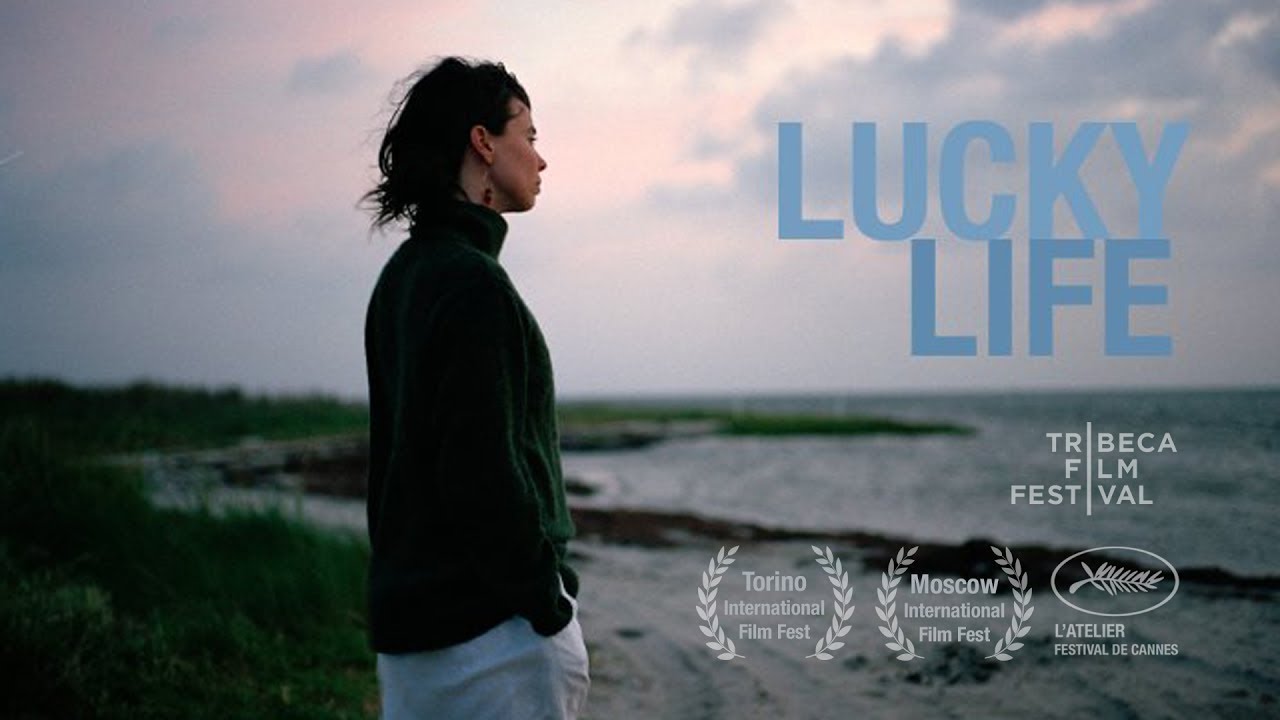 A group of friends travels to the beach to encourage Jason, recently diagnosed with terminal cancer. The journey is rooted in nostalgia and desire for a meaningful farewell, although the friends avoid the subject of Jason's illness. Some time later, as Mark and Karen plan to have a child, the beach trip lingers as a haunting memory in their new phase of life ... Inspired by the poetry of Gerald Stern. From the director of the award-winning film MINARI.
"Reminds viewers that their lives are also, in many ways, quite lucky. Recommended" - C. Atamian for The Sound View
Cast
Daniel O'Keefe

Megan McKenna

Kenyon Adams

Richard Harvell

Yohei Kawamata
DVD Features
Sound: 5.1 Surround & 2.0 Stereo
Discs: 1
"[A] meditative, lyrical and yet hauntingly familiar look at the elusive nature of memory among day-to-day experiences. Blending realism with deceptively intelligent visual conceits, Chung conveys his ideas through the passage of time and the subtleties of social engagement. Chung, whose acclaimed 2007 directorial debut "Munyurangabo" dealt with two young friends in the wake of the Rwandan genocide, repeats his uncanny ability to elevate seemingly minor exchanges to a place of deeper significance. "

"Based on the poetry of Gerald Stern, Lucky Life reflects on issues of remembrance, life, and death with a heartfelt lyricism.... Though on the surface a significant departure from his stunning Munyurangabo, Lee Isaac Chung's sophomore effort is in many respects a kindred spirit to that Rwanda-set drama, sharing with it similar aesthetic assuredness (and specific flourishes) as well as an interest in human responses to present and past calamity."

"Lucky Life was a poem before it was a movie. Thus it makes perfect sense that the film works more like poetry than prose. And there is life, suspense, terror, mystery, and majesty burning in every scene."
Awards & Recognition
Nominated
Jury Award for Best Feature
Tribeca Film Festival
Nominated
Grand Prix
Bratislava Int'l. Film Festival
Official Selection
Moscow Film Festival
Official Selection
Torino Film Festival
Official Selection
Milwaukee Film Festival
You May Also Like...