Abigail Harm
Directed by
Lee Isaac Chung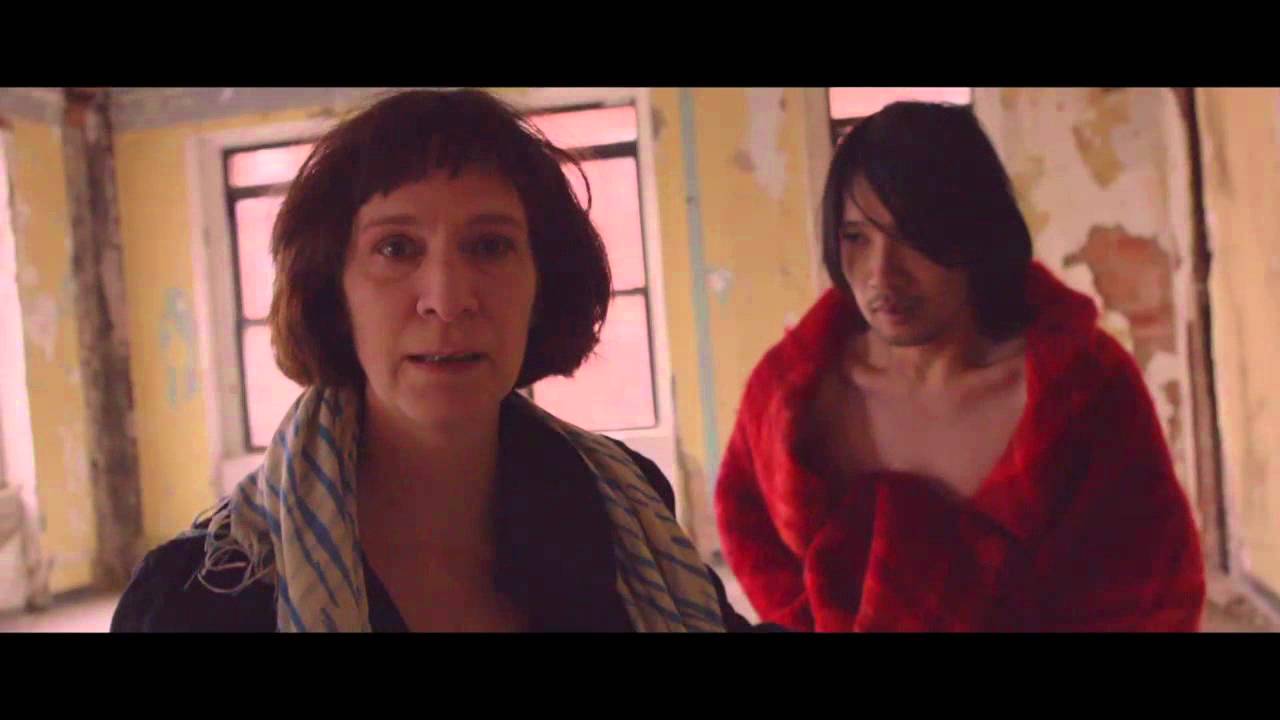 Abigail Harm (Amanda Plummer) is a woman living in a fictionalized New York City, who, after being granted a wish by a strange visitor, asks for love and learns of a creature who might provide it. Inspired by the Korean folktale "The Woodcutter and the Nymph."
"Chung is expert at mixing stark drama and a fascinating character study with subtle shades of magical realism. Highly Recommended" - The Sound View.

Cast
Amanda Plummer

Tetsuo Kuramochi

Will Patton

Burt Young
"Lee Isaac Chung's film exudes a wonderful sense of originality, a daring and organic playfulness rarely found in American indie cinema."

"Plummer's highly emotive performance ... exudes more emotion in a wistful sideways glance than most actresses do over their entire careers."

"Showcasing an exemplary lead performance from the consistently underrated Amanda Plummer, there's an intriguing offbeat rhythm to Chung's film."

"Abigail Harm is more than just a film, it's an art piece and an experience."

"Abigail Harm is a modern fairy tale with affecting performances by many character actors (including, Plummer, Patton and Burt Young of the Godfather films). It's a charmer."
Awards & Recognition
Winner
Best Narrative Feature
Los Angeles Asian Pacific Film Festival
Winner
Special Jury Prize - Best Director
Los Angeles Asian Pacific Film Festival
Nominated
Jury Award
CAAMFest
Official Selection
Busan Int'l. Film Festival
Official Selection
Torino Film Festival
You May Also Like...