Leaps of Faiths
Directed by
Steve Ordower
,
David Kovacs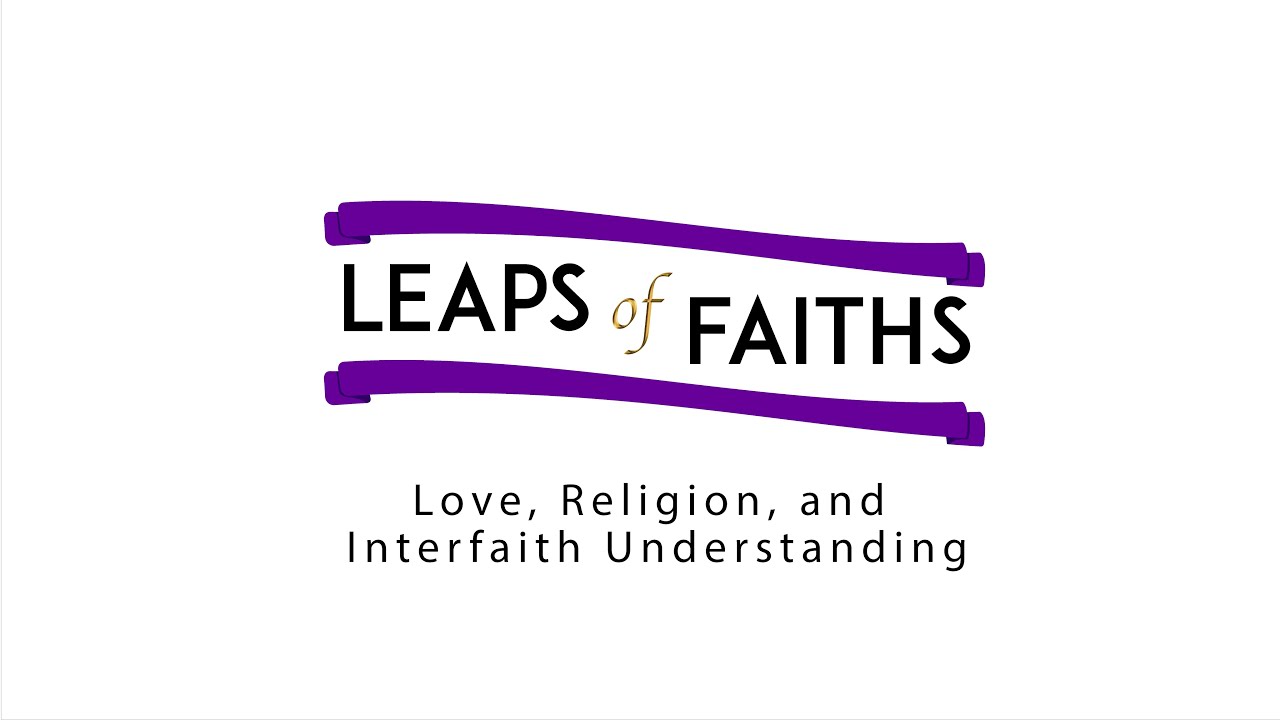 ---
To submit an order, request a preview screener, or ask a question contact Maxwell Wolkin
Love tests faith. Faith tests love. Interfaith marriage - how does that work? What about the in-laws? How to raise the kids? For 30 years, Catholics and Jews in Chicago have found that the answers don't have to be so hard - boundaries can be crossed - divisions healed. And the kids? We follow five who grew up learning both Judaism and Catholicism from 8th grade through high school, college and beyond. Their families imagined possibilities - and discovered them.
LEAPS OF FAITHS is about interfaith (Jewish-Catholic) marriage, with implications for other kinds of intercultural families. In the film, love is tested by faith, and faith is tested by love. A Jew and a Catholic may have grown up looking at the other faith as 'over there' or 'the other' … but when they fall in love, that's no longer possible. Now they're family, and that's when things get really interesting. 80% of Reform Jews who got married in the last 5 years intermarried, and a majority of American Jews today are partnered with someone of a different cultural or religious background. In a world that can seem increasingly polarized and tribal, interfaith families are crossing borders.
"Though it focuses exclusively on Catholic-Jewish unions, it totes the universal message that religion need not divide people... What they are doing, basically and effectively, is giving us a series of love stories between men and women, parents and children, people and their God. It's uplifting."
Awards & Recognition
Official Selection
Chicago Jewish Film Festival
You May Also Like...