Jasper Jones
Directed by
Rachel Perkins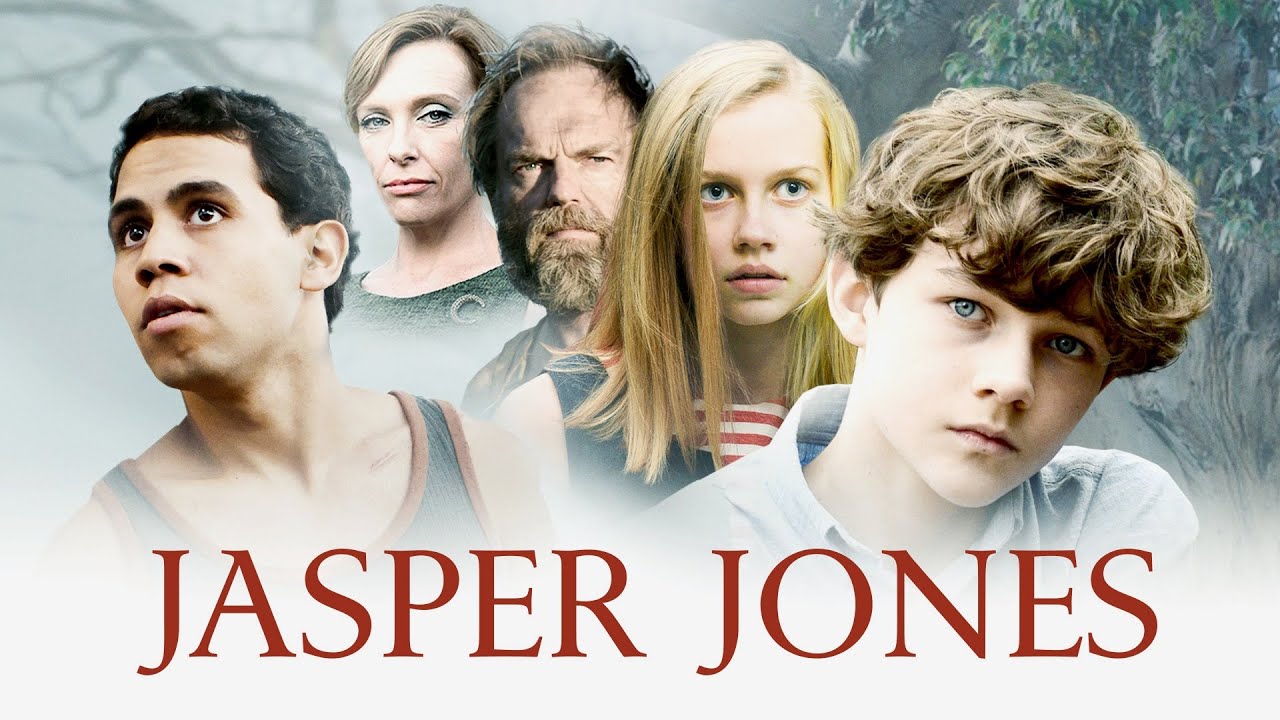 A riveting and moving Australian coming of age story about Charlie Bucktin, a bookish boy of 14. On the night that Jasper Jones, the town's mixed race outcast shows him the dead body of young Laura Wishheart, Charlie's life is changed forever. Entrusted with this secret and believing Jasper to be innocent, Charlie embarks on a dangerous journey to find the true killer. Set over the scorching summer holidays of 1968, Charlie defeats the local racists, faces the breakup of his parents and falls head over heels in love as he discovers what it means to be truly courageous.
"Perkins maintains masterful control over the film's pacing on the way towards shocking revelations, but her primary focus is on the characters who are nurturing secret lives away from the glare of a sometimes brutal community. Highly recommended." - Video Librarian
Cast
Hugo Weaving

Angourie Rice

Toni Collette

Levi Miller

Matt Nable
DVD Features
Director and Cast Interviews\n\nBonus short: Death for a Unicorn, directed by Francesca Reverdito and Riccardo Bernasconi (narrated and voiced by Tilda Swinton)
Sound: 5.1 & 2.0
Discs: 1
"The loss of childhood innocence and the suffocating despair of adulthood come together in "Jasper Jones," a beautifully composed portrait of life in late-'60s small-town Australia. Centered on a 14-year-old boy caught up in a murder mystery involving a part-Aboriginal suspect, this outstanding adaptation of Craig Silvey's novel will appeal strongly to teenage and adult audiences. Boasting excellent performances by young actors Aaron McGrath, Levi Miller (Pan) and Angourie Rice (The Nice Guys), and with Toni Collette in top form as the protagonist's frustrated mother, this is the best film yet by director Rachel Perkins (Bran Nue Dae). "

"It's compelling as a whodunnit, touching as a coming-of-age story, insightful as a picture of race relations and crafty as a drama about secrets, concealing a few of its own for a final, satisfying reveal."

"...one of the best and most heartfelt Australian films of the last decade."
You May Also Like...