Art Talent Show
Directed by
Adéla Komrzý
,
Tomáš Bojar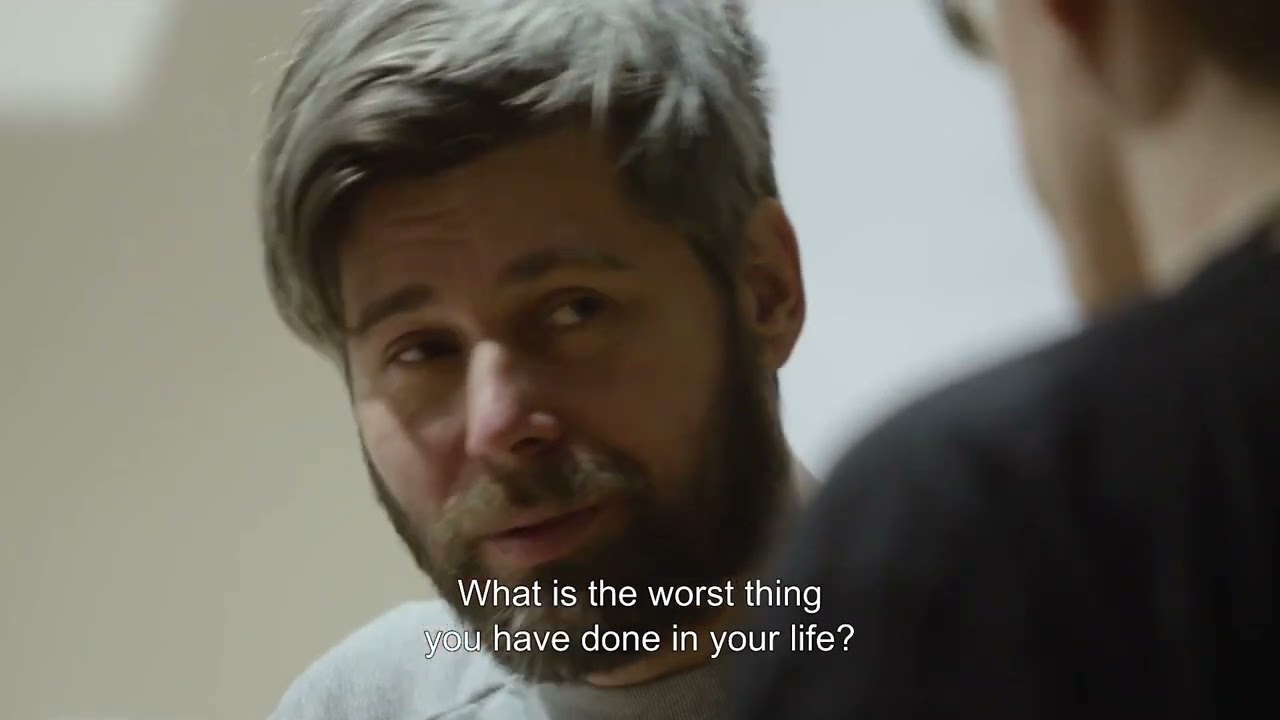 ---
To submit an order, request a preview screener, or ask a question contact Erin Farrell
Year after year, talent admission exams are held at the Academy of Fine Arts in Prague to determine who among the many applicants will earn a coveted spot at the 220-year-old institution. By extension, those chosen will set the tone in the fine arts world for years to come. Professors from each of the school's subdisciplines interrogate the nervous young applicants, who in turn must not only present their work but also answer for their own artistic beliefs and practice. Equally exhausted by this process, the instructors are confronted by their own set of questions: how can and should artistic talent be assessed? What role do institutions such as the Academy play in the 21st century? What does the next generation of great artists look like? 

In the vein of Frederick Wiseman's work, ART TALENT SHOW offers insightful commentary on the intergenerational cultural dissonance surrounding topics like identity politics and social justice in relation to art and its practice. A "documentary less about art or talent than about the Sisyphean task of assessing one and nurturing the other" (Variety), filmmakers Adéla Komrzý and Tomáš Bojar take a sensitive and ultimately light-hearted approach to the examination of art school admission.
Cast
Kateřina Olivová

Darina Alster

Marek Meduna

Petr Dub
"A witty, Wiseman-esque documentary about Art School staff and their aspiring students.... [A] drolly insightful odyssey of oddity."

"What's not to like in a humorous, thoughtful doc that tears down the curtain on how contemporary academia judges talent in the art students it will admit to Prague's prestigious and exclusive Academy of Fine Arts? [A] refreshing change of pace and well worth watching."

"[A] highly entertaining observational film about the annual evaluation process at the Prague Academy of Arts...The film, shot over one week, is primarily focused on the studio talent tests. The prospective students paint, scream (on command) and answer confrontational questions. Art Talent Show shows the toll that this process takes on all involved. Interspersed between moments of playful camaraderie, the teachers clearly suffer through the exam process too."
Awards & Recognition
Winner
Proxima Grand Prix
Karlovy Vary Int'l. Film Festival
Winner
FIPRESCI Prize
Karlovy Vary Int'l. Film Festival
Official Selection
International Documentary Film Festival Amsterdam
Official Selection
Big Sky Documentary Film Festival
You May Also Like...