Botero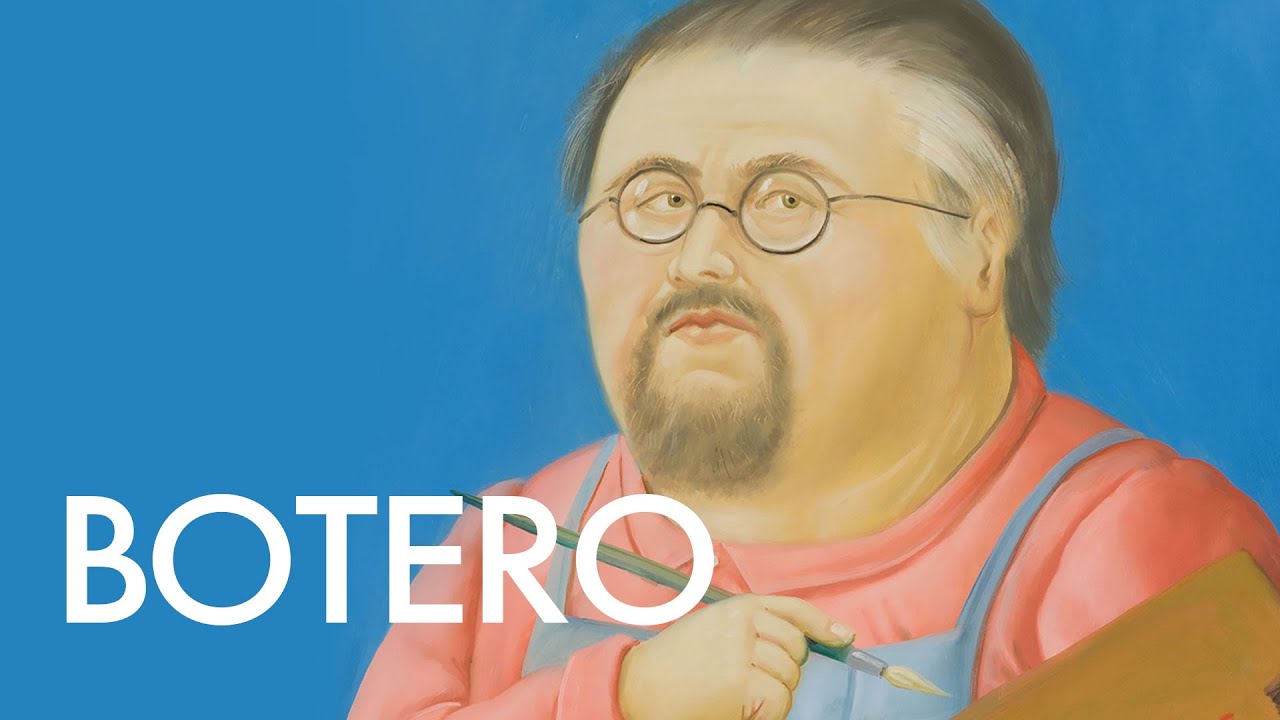 Botero is a poetic documentary of one of the world's most prolific living artists, Fernando Botero. Born in Medellin, Colombia in 1932 to a poor family, Botero witnessed the death of his father at an early age and experienced a violent and tumultuous political landscape in his youth during the Colombian civil war which had a profound impact on his art and humanitarianism. Botero would go on to face struggle and tragedy before his art captured the world's attention. Featuring unprecedented access, the film is a behind-the-scenes chronicle of the life and art of the 88-year-old master artist whom the art world has compared to Picasso.

"…[Botero] brings the sense of a long and personal dinner conversation with the artist and his family…The children are a huge presence, and their close family dynamic and interwoven perspectives on the life events that have informed Botero's work add a rich dimension that goes beyond scholarship to instead engage the audiences on a cultural and emotional level."

"… an enjoyable experience that presents an appealing overview of the artist's life and works and will no doubt please his many fans."
Awards & Recognition
Official Selection
Palm Springs International Film Festival
Official Selection
Miami International Film Festival
Official Selection
Seattle International Film Festival