All Eyes Off Me
Directed by
Hadas Ben Aroya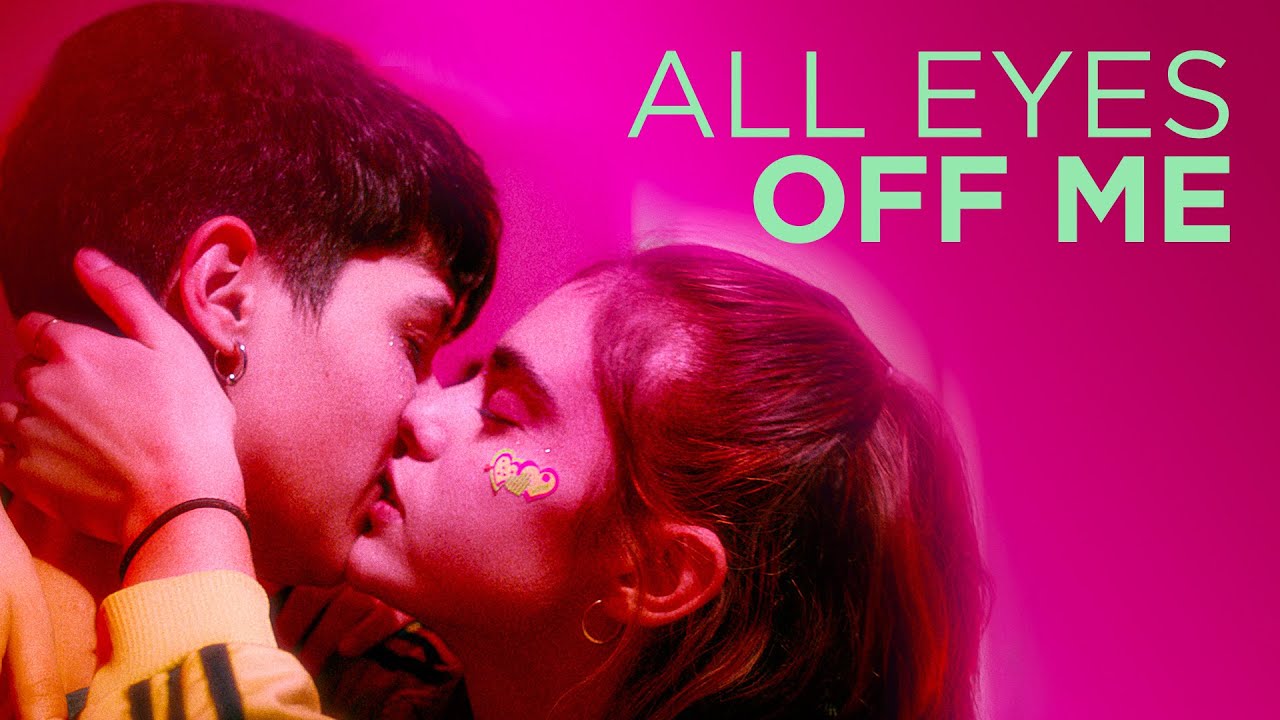 Tel Aviv, today. At a party, an anxious girl named Danny is looking for Max, a recent casual fling, to share that she's pregnant with his child. Through the haze of drugs and promiscuity of the partygoers, Danny doesn't get far in her search. Meanwhile, Max is busy with his new girlfriend, Avishag. He attempts to realize her rough sexual fantasies but Avishag instead turns her attention to another burgeoning relationship with Dror, an older man she dog-sits for.

In these three, loosely connected vignettes, director Hadas Ben Aroya's second feature film proves to be an atmospheric exploration of a self-possessed generation of young Israelis. Though beautiful, confident, and sexually liberated, All Eyes Off Me addresses the physical limits of intimacy, questioning just how liberated these youths really are when faced with vulnerability.
"All Eyes Off Me is very much in the same vein as Ben Aroya's previous work, but it has more conviction: the sex scenes are longer and more explicit, themes like the gap between imagined and realized fantasies and her generation's inability to talk about their feelings are explored in greater depth, and motifs like reality television are used more effectively. Recommended." - EMRO
Cast
Elisheva Weil

Leib Lev Levin

Yoav Hait

Hadar Katz
DVD Features
BONUS FEATURE:

Short Film:

Daddy's Girl
Directed by Lena Hudson
United States | English language
10 minutes

WINNER
SAN FRANCISCO JEWISH FILM FESTIVAL
FILM MOVEMENT AWARD
2022

An oddball father and daughter get up to some hilariously irreverent antics when he helps her move out of her wealthy, older boyfriend's apartment.

Discs: 1
"[A] seductive triptych...."

"The film is bracingly frank about the younger generation's pursuit of sensual pleasure (and pain). And it's graced by Weil's superb performance...."

"Divided into three parts, it's a snapshot of urban relationships and loneliness that electrifies with its raw, razor-sharp honesty. With ALL EYES OFF ME, Ben Aroya shows promise to be a filmmaker we could trust to tell more stories of the young."

"All Eyes Off Me is a fascinating portrait of narcissistic teenagers living in Tel Aviv. [T]he precise characterisation and framing make it a deeply compelling watch."

"All Eyes Off Me... is nothing if not provocative. Ben Aroya is undoubtedly a director with remarkable talent and an incredibly promising future. She and her cast and crew—notably cinematographer Meidan Arama—have made a film that explores the ennui and experimentations of her generation with an unflinching, uncompromising perspective."

"All Eyes Off Me boasts solid performances from the entire cast and cinematographer Meidan Arama's lovely camerawork keeps the action feeling natural and fluid as the story winds down with a deeply affecting interaction that leaves one with a strong sense of relief and hope."

"Hadas Ben Aroya's film is unpredictable, unnerving and quietly exhilarating."
Awards & Recognition
Winner
Best Israeli Film
Jerusalem Film Festival
Winner
Best Actress
Jerusalem Film Festival
Official Selection
Berlin Int'l. Film Festival
Winner
Next Wave Jury Prize
Miami Jewish Film Festival
You May Also Like...