Unidentified
Directed by
Bogdan George Apetri
A small city in Northern Romania: despite growing debts and a complicated personal life, police detective Florin Iespas is determined to solve a hard case that no one else seems to care about. Ordered to put down the file, the cop continues his off-the-record investigations, soon turning up a strong lead for two hotel fires that resulted in several deaths. The suspect is Bănel, a security guard of Roma descent, but he denies everything. Faced with the refusal of the police chief to support his inquiry, the mistrust of his colleagues, and his own inner demons, Florin resorts to extraordinary measures to achieve a form of justice. Under the surface of a sharp, tightly woven mystery, UNIDENTIFIED is a seething neo-noir touching on police corruption, prejudice, and toxic masculinity.
Director & Cast
Director:

Bogdan George Apetri

Starring:

Bogdan Farcas

Starring:

Dragos Dumitru

Starring:

Vasile Muraru

Starring:

Emanuel Parvu
Where to Watch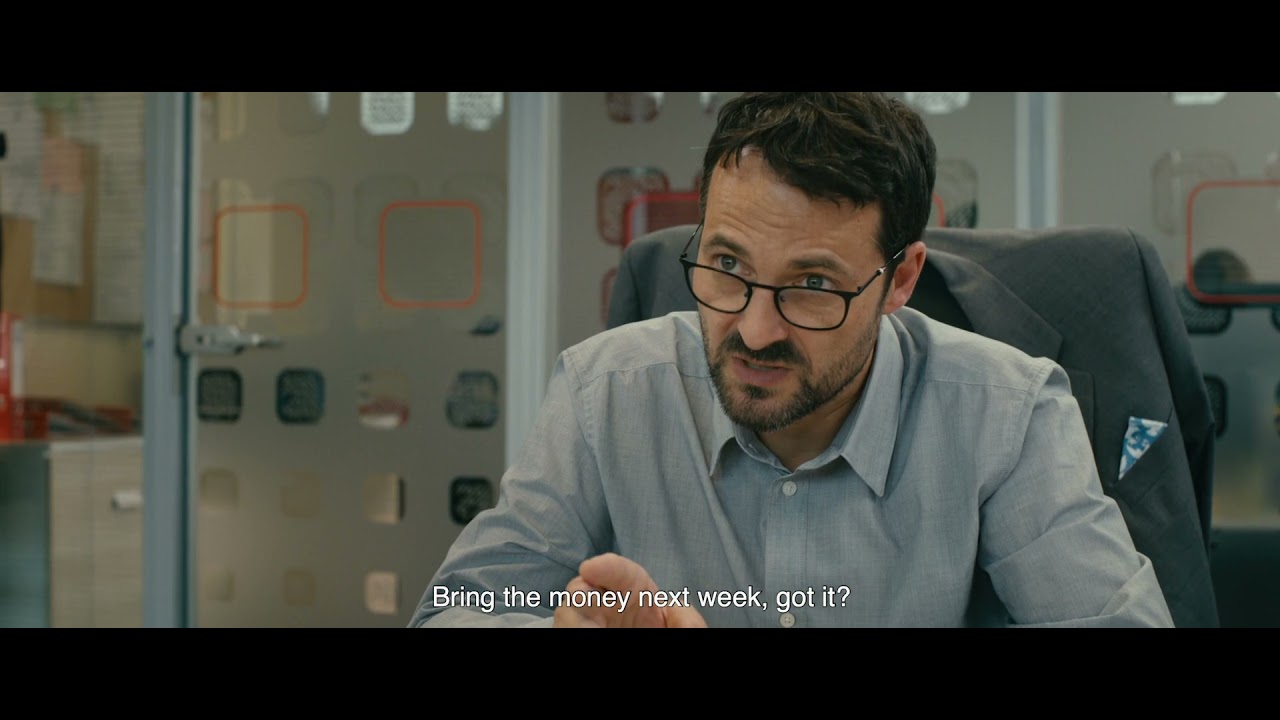 "A dark, propulsive thriller...."

"Bogdan George Apetri takes the viewer for what looks like a slow ride and ultimately hits the brakes hard with a surprise ending. Unidentified ... succeeds as a neo-noir making a gloomy statement about society."

"Farcas delivers an intense performance for a police drama like few others."

"Excellent... compelling.... Unidentified is a superior portrait of the abyss that yawns beneath so many. It is a movie that must be seen by as many as possible."

"It's a masterful crime drama and character study of a possibly corrupt cop, a cocktail of Bad Lieutenant and The Machinist with a dollop of Killer Joe, and it just may be the best re-release of 2022."
Winner
Special Jury Award - Directing
Warsaw Int'l. Film Festival
Winner
Special Jury Award - Acting
Warsaw Int'l. Film Festival
Winner
Best Actor
Gopo Awards (Romanian Oscars)
Winner
Best Screenplay
Gopo Awards (Romanian Oscars)
Winner
FIPRESCI Prize
Transilvania Int'l. Film Festival
Official Selection
Thessaloniki Int'l. Film Festival
Official Selection
Making Waves Film Festival