Japan's official submission to the Academy Awards for Best International Picture.

After a long and unsuccessful struggle to get pregnant, convinced by the discourse of an adoption association, Satoko and her husband decide to adopt a baby boy. A few years later, their parenthood is shaken by a threatening unknown girl, Hikari, who claims to be the child's biological mother. Satoko decides to confront Hikari directly.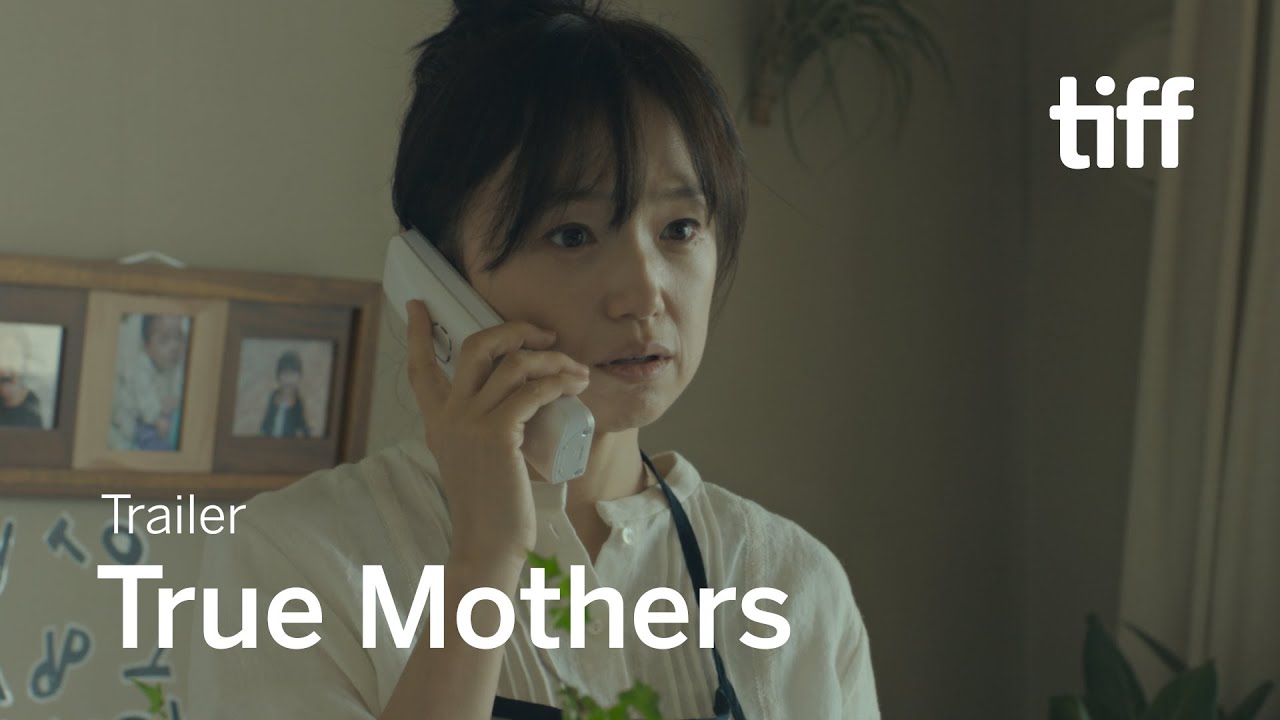 "True Mothers covers an impressive amount of narrative ground, morphing from social issue film to domestic drama, romantic melodrama, violent urban thriller and at last a quiet reflection of cathartic confrontation."

"Naomi Kawase's best film in years, TRUE MOTHERS is a deeply touching celebration of women who assume duties of love, support and compassion."

"The latest film from the prolific Japanese director Naomi Kawase is a rewarding drama which weaves together knotted maternal bonds and textured character portraits. An elegant, absorbing piece of storytelling, its universal themes and a tone which conveys empathy without tipping into sentimentality...."

"True Mothers is one of Naomi Kawase's best films to date, a thoughtful drama about the shame associated with unconventional motherhood."

"[T]he film shimmers with beauty and sadness.... "True Mothers" wows in the end with an emotional banger of an ending that's a truly devastating convergence of all the film's threads. Kawase ties everything together beautifully...."

"The Japanese auteur Naomi Kawase has returned with another of her highly distinctive, tremulously sensitive movies...."

"True Mothers is a sensitive, thoughtful exploration of a subject that far too often collapses into melodramatic pastiche."
Nominated
Golden Seashell
San Sebastian Film Festival
Nominated
Gold Hugo
Chicago Int'l. Film Festival
Official Selection
Cannes Film Festival
Official Selection
Toronto Int'l. Film Festival
Official Selection
Rome Film Festival
Official Selection
Busan Int'l. Film Festival
Official Selection
Philadelphia Film Festival