Temblores
Directed by
Jayro Bustamante
In this deeply personal followup to his landmark debut IXCANUL, Jayro Bustamante shifts his focus from rural Guatemala to the denizens of Guatemala City but once again sets his sights on an individual caught between two seeming irreconcilable worlds.

When handsome and charismatic Pablo arrives at his affluent family's house everyone is eagerly awaiting the return of their beloved son, devoted father and caring husband. A seemingly exemplary pillar of Guatemala City's Evangelical Christian community, Pablo's announcement that he intends to leave his wife for another man sends shock waves through the family. As Pablo tries to acclimate to his new life in the city's gay subculture with the liberated Francisco, his ultra-religious family does everything in its power to get their prodigal son back on track, no matter the cost."If Bustamante's lucid second feature makes it feel as though the world itself is trembling beneath your feet, it's because this mercilessly grounded film keys into the devilishness of Pablo's dilemma: Forcing him to choose between himself and his family is the only way to guarantee that he ultimately loses both" (David Ehrlich, Indiewire).
Director & Cast
Director:

Jayro Bustamante

Starring:

Juan Pablo Olyslager

Starring:

Mauricio Armas

Starring:

Diane Bathen

Starring:

María Telón
Where to Watch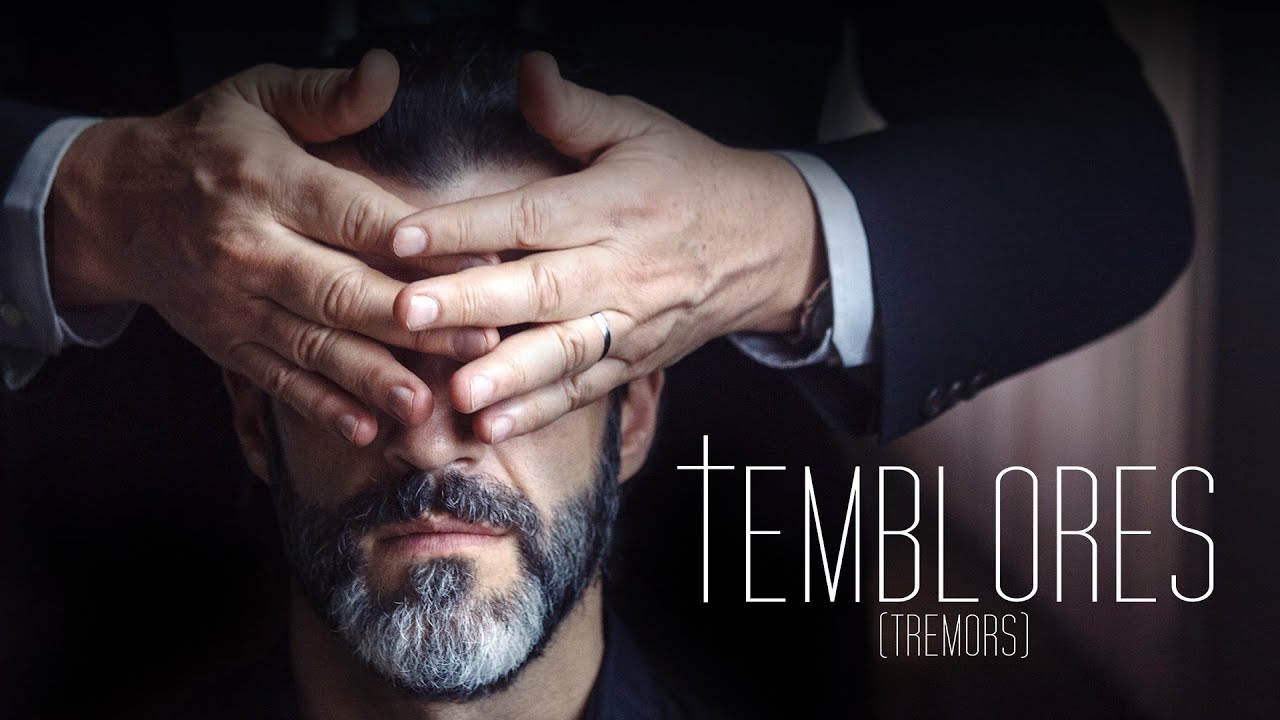 "To its very last moment, "Tremors" is a prodigiously gut-wrenching demand for change; the film isn't kindly asking for tolerance but bluntly exposing the torment inflicted in the name of a prejudiced God. It's a magnificently unflinching film from a master director in the making, whose thunderous strength will surely make waves in Bustamante's Central American homeland and abroad."

"There are any number of movies about gay men trying to liberate themselves from the long shadow of heteronormative oppression ... but few have been told with the extraordinary nuance or compassion of Jayro Bustamante's "Tremors." Grade: A-"

"The second feature from Ixcanul writer/director (and Berlin Silver Bear winner) Jayro Bustamante offers a thoughtful, emotionally-charged exploration of a devoutly religious family man torn apart by the revelation of his love for another man. "

"As the latest in a long line of films to examine the hypocrisy-laden clash between gay rights and evangelical Christian ethos ... this strong second feature from Guatemalan talent Jayro Bustamante doesn't ask new questions, but its sensuous, reverberating atmospherics find fresh, angry ways to answer them. "

"Temblores is a beautifully shot and well-executed film offering a fascinating insight into the structures that still stifle and stringently repress those who want to live and love outside of the traditional rules."

"...it is a convincing, touching and, at certain points, infuriating depiction of what it means to be a gay man in a society dominated by a very traditional version of the Christian religion."

"Vividly imagined… Bustamante renders the film's distinct milieus with extraordinary texture. "

"[A] penetrating, mournful portrait of sexual identity...."

"In Tremors he captures the oppressive grip of an intolerant, judgmental society and the inhumanity of conversion camps with a formal elegance that's at once steely in focus. "
Winner
Grand Jury Prize, Narrative Feature
NewFest
Winner
Best Cinematography
Guadalajara Int'l. Film Festival
Winner
Best Performance in an International Narrative
Outfest LA
Nominated
Teddy - Best Feature Film
Berlin Int'l. Film Festival
Nominated
Best Feature Film
Guadalajara Int'l. Film Festival
Nominated
Knight Competition Grand Jury Prize
Miami Film Festival
Nominated
Best Film
Miami Film Festival
Nominated
Emerging Filmmaker Award
Minneapolis St. Paul Int'l. Film Festival
Official Selection
Berlin Int'l. Film Festival
Official Selection
Panama Int'l. Film Festival
Official Selection
Istanbul Film Festival