In her stunning, semi-autobiographical directorial feature debut, Asia Argento plays Anna Battista, a rising young actress who, despite her popularity and success, experiences despair and degradation at the hands of an abusive industry. Her harrowing journey towards redemption leads her on a sordid spree of excess across American and Europe while trying to recapture her innocence and find true love. Newly restored in HD, SCARLET DIVA has been rediscovered by audiences and critics alike in the wake of the "Time's Up" movement for its "full-throated rage against the international filmmaking machine" and is credited as "perhaps the earliest #MeToo film" (San Francisco Chronicle).
Director & Cast
Director:

Asia Argento

Starring:

Asia Argento
Where to Watch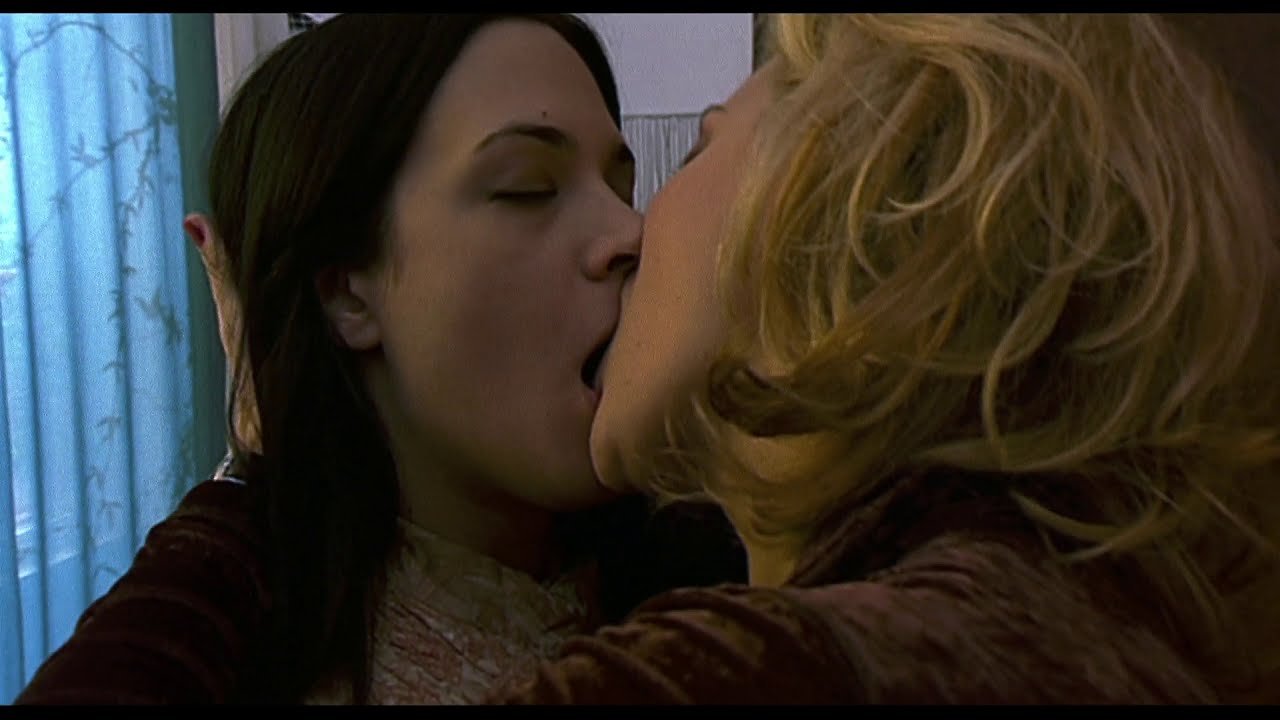 "The thesis of ''Scarlet Diva'' -- that the cinema's icons of young, female sex appeal are subject to constant abuse and exploitation and that they find both pleasure and anguish in such attention -- is hard to dispute. Ms. Argento's response, at once earnest and thoroughly calculated, is to take revenge by exploiting herself more thoroughly than anyone else could, turning sado-masochism, which is customarily played as a duet, into a solo performance."

"This is such a dazzlingly self-assured directorial debut that it's hard to know what to praise first."

"It's a demented kitsch mess..., but it's savvy about celebrity and has more guts and energy than much of what will open this year. "
Winner
Best Actress
Melbourne Underground Film Festival
Official Selection
Toronto Int'l. Film Festival
Official Selection
Mar del Plata Film Festival
Official Selection
Thessaloniki Int'l. Film Festival
Official Selection
Belgrade Film Festival