Cut off from civilization, a single mother puts her children on high alert when they bring home a young girl caked in clay. She tells of spirits and spirit hunters, but these are not mere superstitions. As more strangers show up on her doorstep, she quickly finds another reason to fear the forest. Malaysia's official submission to the 2021 Academy Awards.
Virtual Theater Screenings
Sort By:
| Venue | City | State | Begins |
| --- | --- | --- | --- |
| Laemmle Theatres | Los Angeles | CA | October 29, 2021 |
| Music Box Theatre | Chicago | IL | October 29, 2021 |
About Virtual Cinema
Virtual cinema is video-on-demand streaming brought to you by Film Movement in partnership with local independent movie theaters, which allows you to stream first-run movies and revivals of classic films at home on your TV or on your mobile device prior to their availability on any other digital platform. The proceeds from your streaming rental is shared between Film Movement and the presenting art house movie theater of your choice, so all ticket purchases help support independent cinema.
Learn More
Need assistance with Virtual Cinema? Visit our FAQ!
Virtual Cinema FAQ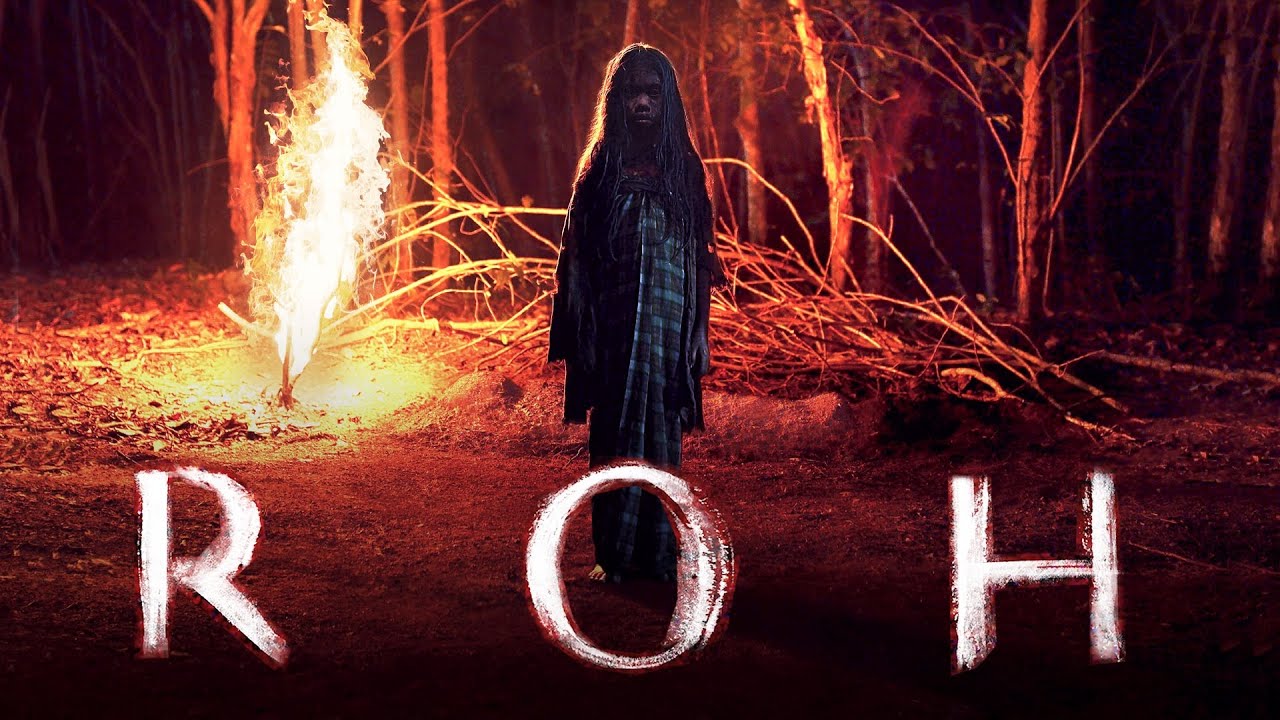 "It's brilliantly executed, well-crafted, and stands out from the preceding month's horrors of horror. If I was to extend my glorification, it'll probably end up as one of the top ten films of the year. I love it. I simply do and I can't stop gushing over it. Roh did what it set out to do: unnerve me. It's just a bloody brilliant feature...."

"Emir's lean and skillfully constructed aesthetics keeps us hooked. Emir evokes a sense of existential dread with which we can easily connect in these crisis-ridden times. Roh ... sustains an atmosphere of trepidation till the end."

"Emir Ezwan's feature directorial debut Roh is easily one of the most haunting and unnerving films of the year. Following a family isolated from society who finds a mysterious young girl covered in clay alone in the forest, Roh is a near masterclass of tension and quiet horror.... "
Official Selection
New York Asian Film Festival
Official Selection
Singapore Int'l. Film Festival
Official Selection
TOHorror Fantastic Film Fest
Official Selection
QCinema Int'l. Film Festival
Official Selection
Asian World Film Festival