Waterboys
Directed by
Robert Jan Westdijk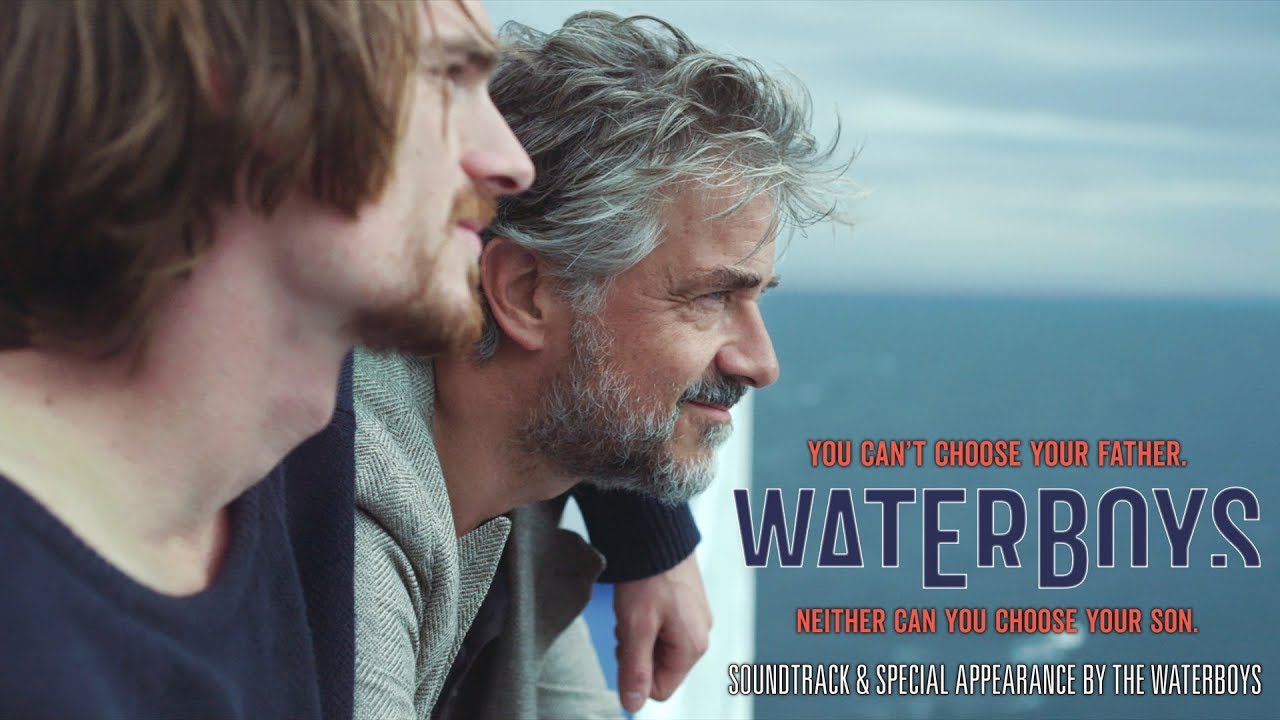 WATERBOYS tells a humorous and moving story of the evolving relationship between crime novelist Victor (Leopold Witte) and his cello-playing son Zack (Tim Linde). When Zack is dumped by his girlfriend and Victor is dumped by Zack's mother on the same day, the two men grieve and briefly console one another before heading off on a trip to Scotland where Victor hopes to promote his latest book and spend some bonding time with Zack. Victor's selfish tendencies nearly alienate the fragile relationship he shares with his son, and the trip becomes increasingly turbulent as the reasons for the pairs' domestic troubles come to light.
Cast
Leopold Witte

Tim Linde

Helen Belbin

Julie McLellan & The Waterboys
""With engaging lead performances, a refreshing soundtrack and a stunning setting – Westdijk makes use of Edinburgh's best landmarks, as well as some lesser known spots – Waterboys is a warm and charming film of deceptive depth.""
Awards & Recognition
Nominated
Audience Award
Edinburgh Int'l. Film Festival
You May Also Like...