Ulysses & Mona
Directed by
Sébastien Betbeder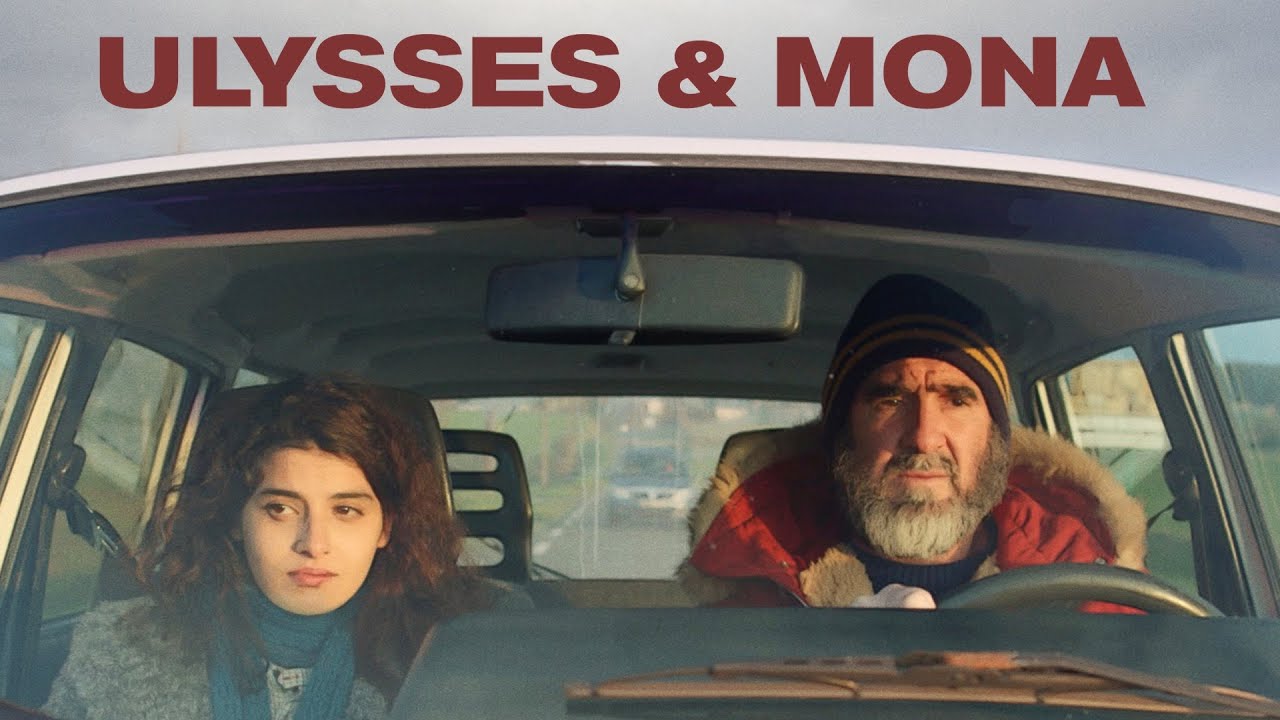 Ulysses, fifty-five years old, is a Contemporary artist. Four years ago, Ulysses ran away from his family and put an end to his career. Nowadays, he lives alone, with his dog Joseph, in an old manor in the middle of the forest. He spends his days playing tennis on his own against a pitching machine or listening to horror movie soundtracks. In short, Ulysses is bored to death, but he is too proud to admit it.

Mona is twenty and is an arts student. Her life as an artist couldn't be more uneventful, between still, nude drawing workshops or theory classes, taught by geriatric teachers. Mona decides out of the blue to go and meet Ulysses. After a laborious first attempt and some misfortune, both of them will end up on a journey that will change their lives forever.
DVD Features
Short film:

Wolf Carver
Written and directed by Aino Suni
Finland. Finnish with English subtitles
13 minutes
Sound: 5.1 Surround Sound
Discs: 1
"A touching, deadpan portrait of the artist as a disheveled Frenchman."

""Ulysses and Mona" is ... a sweet yet restrained comedy that features two brilliant performers and a number of memorable set pieces...."

"Betbeder succeeds in infusing the story with an ironic humour, which is testimony to his skilful direction of the cast, particularly remarkable in the case of Eric Cantona. The former sportsman is especially brilliant when playing on the insensitivity of his character, his laugh-out-loud social clumsiness triggered by mere contact with other human beings."
Awards & Recognition
Official Selection
Toronto Int'l. Film Festival
Official Selection
Torino Film Festival
Official Selection
Hong Kong Int'l. Film Festival
You May Also Like...