Two Hundred Thousand Dirty
Directed by
Timothy L. Anderson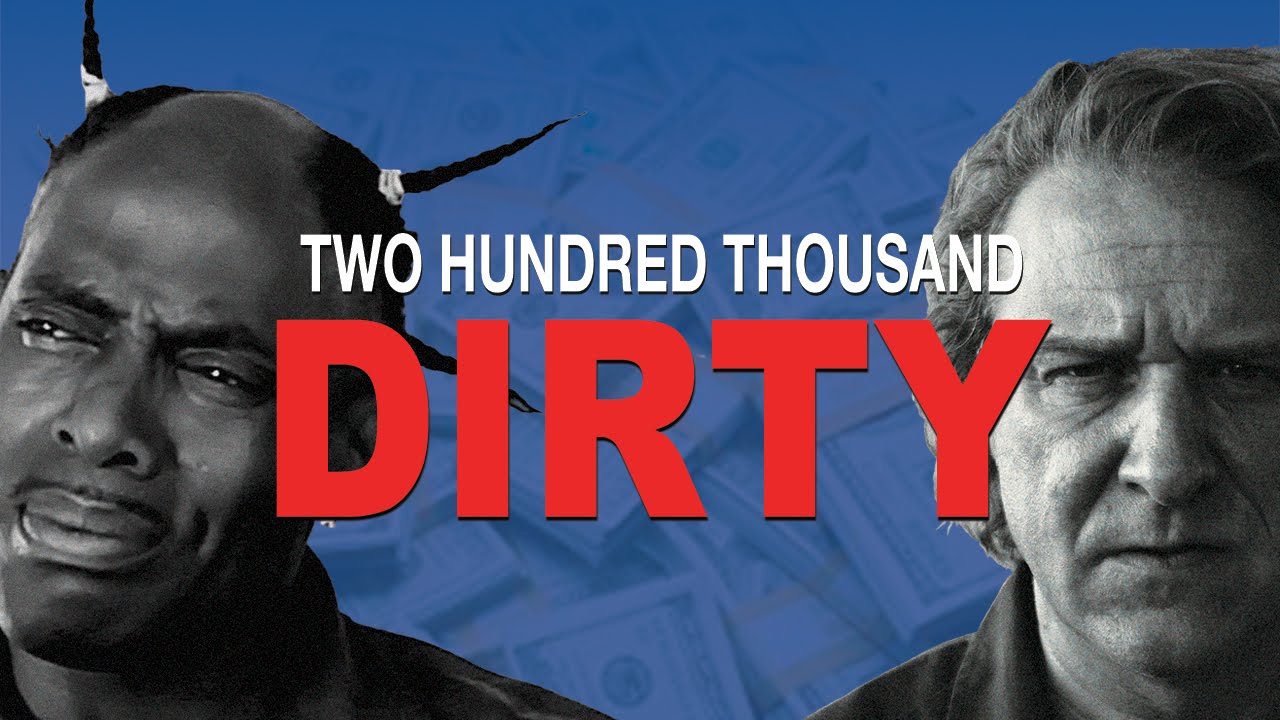 Few things in life are more depressing and monotonous than being stuck in a hopeless, dead-end job in a decaying American urban strip mall. Native to this environment and products of outdated pop culture are Rob (Mark Greenfield) and Manny (Coolio), the unsuccessful, unrefined and uncouth sales force behind Affordable Mattress. The pair fill their days shifting around unsold mattress inventory, taking smoke breaks, washing windows and shooting the breeze under the mismanagement of irritable store manager and ex-crack addict Preston (Kenneth McGregor). Reminiscent of Melville's Bartleby, their employment and plight endures in spite of no sales, no real skills and no hope. Prompted by permanently absent Corporate, Preston hires the charming Isabelle (Rocío Verdejo, lead English debut) to combat dismal sales and with the help of fellow strip mall burnout Martin (C. Clayton Blackwell), an incompetent and murderous life insurance scheme is undertaken that inspires a common goal 200,000 dollars.
"Writer and director Tom Anderson captures the spirit of indie art house favorites such as John Waters Pink Flamingos and Cheech and Chong's Up in Smoke."
Awards & Recognition
WINNER
Honorable Mention
Manhattan Film Festival
NOMINATED
Best Feature Film
Rome Independent Film Festival
NOMINATED
Indie Soul Best Picture Award
Boston Int'l Film Festival
OFFICIAL SELECTION
Fort Lauderdale Int'l Film Festival
OFFICIAL SELECTION
Festival Cine/B
OFFICIAL SELECTION
Anchorage Int'l Film Festival
OFFICIAL SELECTION
Independent Days Filmfest
OFFICIAL SELECTION
Philadelphia Independent Film Festival
OFFICIAL SELECTION
Pune International Film Festival
OFFICIAL SELECTION
Ankara International Film Festival
You May Also Like...