The Interrogation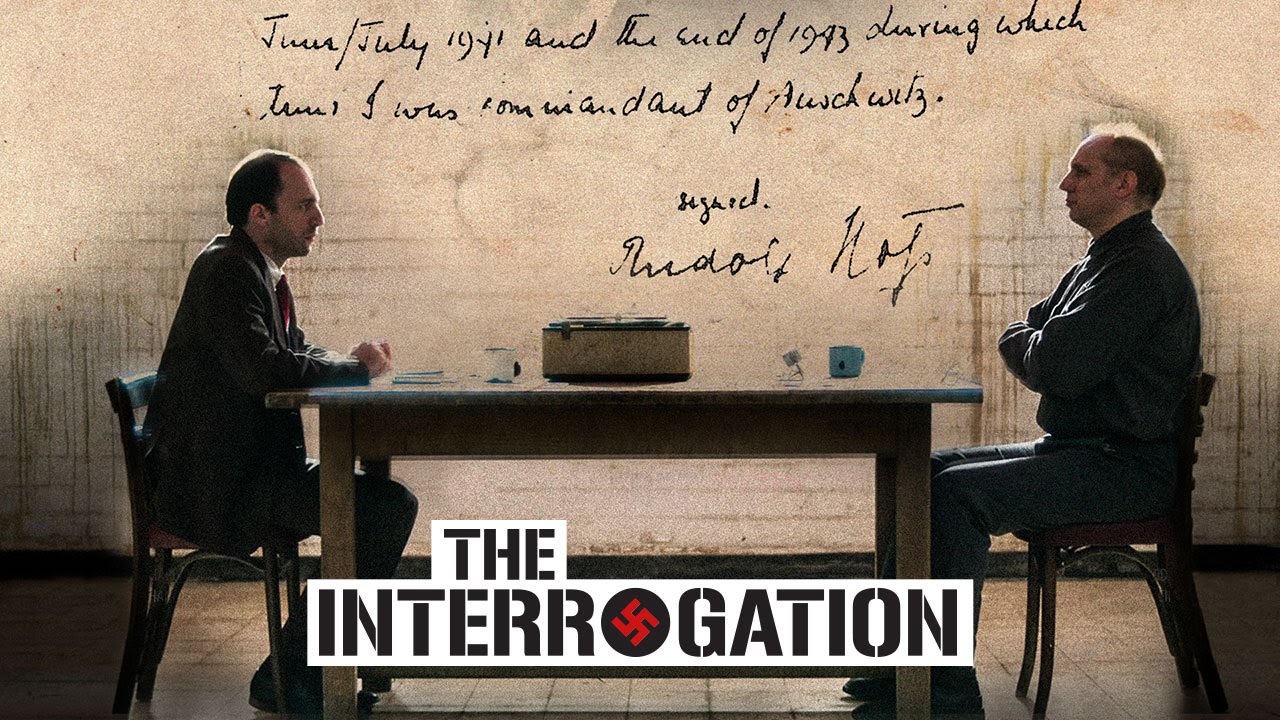 THE INTERROGATION is a landmark film in which an Israeli director - for the very first time - gives voice to the perpetrator that is Rudolf Franz Ferdinand Höss, the longstanding commander of the Auschwitz concentration camp. Based on the autobiography written by Höss, the film recreates the final interrogation of the infamous German before his execution. In 1946, Höss was discovered by British troops in Gottrupel, Germany disguised as a gardener after his whereabouts were divulged by his wife, believing that the betrayal of her husband would result in their son's safety. Shortly afterward the former Auschwitz commandant was taken to the International Military Tribunal at Nuremberg and later handed over to the Supreme National Tribunal in Poland, which sentenced him to death by hanging.It is during Höss's time at the Supreme National Tribunal that he was interrogated in order to extract a perfect confession, and in which the setting of the film takes place. The interrogator assigned to Höss is Albert Piotrowski, who speaks German as a second language and is able to make progress with Höss because of this. During his time in prison before his execution, several attempts had been made on Höss's life, which he survived. The original confession affadavit written by Rudolf Höss is displayed in a glass case at the United States Holocaust Memorial Museum in Washington, DC. Höss was executed on April 16th, 1947 at the very same location he commanded years earlier.
Cast
Romanus Fuhrmann

Maciej Marczewski

Jacek Brzoslynski

Shira Dotan
DVD Features
Commentary by Professor Emeritus Stuart Liebman, CUNY Graduate Center.

Additional Blu Ray bonus feature includes 95-minute documentary Wajda by Wajda.

Discs: 1
Awards & Recognition
Official Selection
Berlinale
You May Also Like...