The Chronicles of Melanie
Directed by
Viesturs Kairišs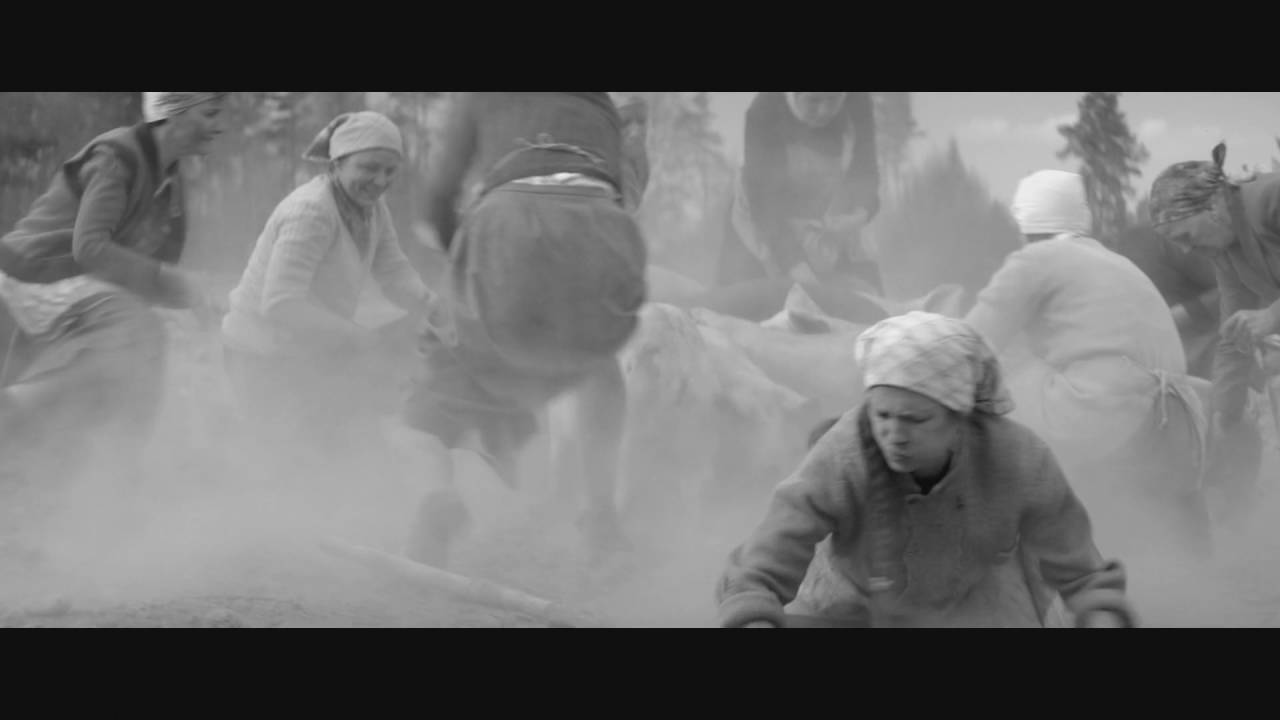 Based on the memoirs of Melānija Vanaga, Chronicles of Melanie is a terrifying account of the mass deportation of residents of Soviet-occupied Latvia that occurred in June of 1941 as Stalin tightened his grip on power. Melanie, one of over 17,000 people deported to Siberia under suspicion of "collaborating with the enemy", is forcibly separated from her husband Aleksandrs shortly after Soviet troops barge into her home at gunpoint and force her, Aleksandrs and their son Andrejs into a lorry to be transported to awaiting cattle cars. The journey to Siberia lasts 3 weeks aboard the cattle cars, during which a diet of scraps of bread, dirty water and no bathrooms are just the beginning of a long and brutal exile.
Cast
Sabine Timoteo

Edvīns Mekšs

Ivars Krasts

Guna Zariņa

Maija Doveika

Viktor Nemets

Erwin Leder

Evija Rudzīte

Baiba Broka

Kiril Zaitsev

Astrīda Kairiša

Lilita Ozoliņa

Ģirts Krūmiņš

Evija Martinsone
""…a potent account of the human cost of Soviet ethnic cleansing in the Baltic region…The distorted sound creates a sense of delirium; the painfully slow movements of the malnourished women gives the film a nightmarish quality. Time slows down, both for the exiled Latvian women and also, at times, for the audience. It all amounts to a challenging viewing experience.""

""The value of the film lies elsewhere, namely in the educational purpose it serves for both foreign audiences and younger generations back home.""
Awards & Recognition
Winner
Best Cinematographer
Tallinn Black Nights Film Festival
You May Also Like...