The Carer
Directed by
János Edelényi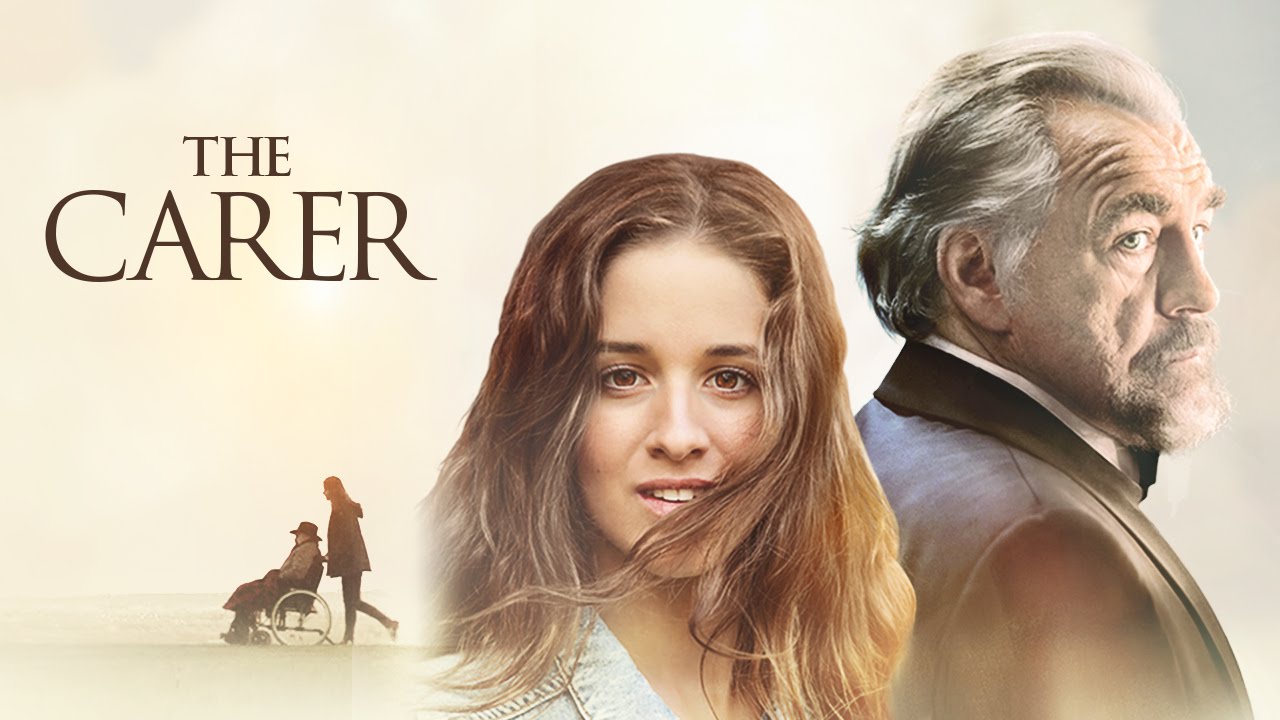 Watch Now with Streaming Subscription
Start your 14-day FREE TRIAL
Diagnosed with a rare form of Parkinson's Disease, ailing theatrical legend Sir Michael Gifford (Brian Cox) is terminally ill. He's also foul-mouthed, irascible, and highly resistant to the concept of allowing a full time care giver into his home. Out of sheer necessity but hardly convicted at the notion herself, Sir Michael's daughter Sophia (Emilia Fox) reluctantly brings in a candidate to interview for the job. Into this fraught household comes Dorottya, who is greeted coldly by Sophia and Michael's estate manager and former lover Milly (Anna Chancellor) but nevertheless manages to convince them to allow her a chance.Dorottya, an aspiring Hungarian actress herself in need of a day job, secretly hopes that this opportunity to care for Sir Michael will propel her own career onstage and endures his unbearable temperament. Their relationship gradually improves as Dorottya's warming personality and knowledge of theatre begins to grow on the old lion. As Michael mellows however, Dorottya's underlying ambitions become more transparent and estate staff become suspicious of her true purpose in applying for the job. When Sir Michael is offered a Lifetime Achievement Award by the Great Britain Critcs' Guild, the increasingly contentious relationship between Dorottya, Sophia and Milly begins to climax as Dorottya encourages Michael to accept the award in person. Sophia however fears a final appearance by her father could prove catastrophic and forever taint his image should his illness be responsible for an accident onstage. The real drama begins to unfold when Sir Michael learns of his scheming daughter's plans to remove Dorottya from his life, from whom he has regained a sense of meaning and vigor.
Cast
Brian Cox

Coco König

Emilia Fox

Anna Chancellor

Karl Johnson
DVD Features
Patron Interviews\nTheatrical Trailer
Discs: 1
""Brian Cox rages vigorously against the dying of the light.""

""It's funny, unexpected and profoundly moving.""
Awards & Recognition
NOMINATED
Best Actor
BAFTA Awards
NOMINATED
Audience Award
Palm Springs Int'l Film Festival
OFFICIAL SELECTION
Edinburgh Int'l Film Festival
You May Also Like...