Still the Water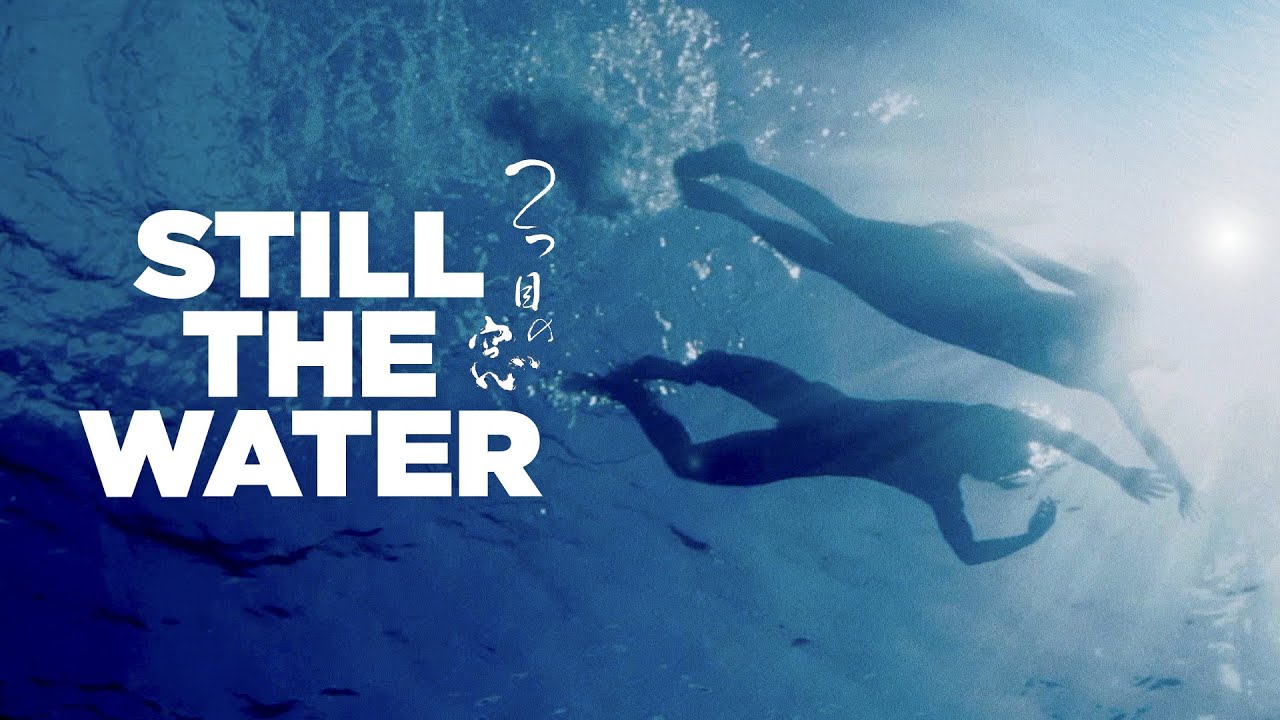 On the subtropical Japanese island of Amami, traditions about nature remain eternal. During the full-moon night of traditional dances in August, 16-year-old Kaito discovers a dead body floating in the sea. His girlfriend Kyoko will attempt to help him understand this mysterious discovery. Together, Kaito and Kyoko will learn to become adults by experiencing the interwoven cycles of life, death and love.
Cast
Nijirô Murakami

Junko Abe

Miyuki Matsuda

Tetta Sugimoto
"Still the Water has an idealism and a tranquility. Kawase's distinctive serenity and generosity of spirit remain valuable qualities in the cinema."

"Kawase delivers a striking meditation on what are clearly deeply personal themes...."

"An enthralling coming of age story."

"A very beautiful and moving film."

"There's a musical quality which harmonises the script's rockier edges, and the use of diegetic song is powerful and engaging."

"Taking place on the gorgeous island of Amami-Oshima, Still the Water delves into themes that have run throughout all of her films: the cycle of nature, life, death, love, humanity's relationship with nature. Kawase tackles these large-scale motifs with a calm, zen-like approach, making Still the Water a pleasant viewing experience."
Awards & Recognition
Winner
Jury Prize for Best Director
RiverRun Int'l. Film Festival
Winner
Jury Prize Best Cinematography
RiverRun Int'l. Film Festival
Nominated
Palme d'Or
Cannes Film Festival
Official Selection
Toronto Int'l. Film Festival
Official Selection
Karlovy Vary Int'l. Film Festival
Official Selection
Busan Int'l. Film Festival
Official Selection
Thessaloniki Int'l. Film Festival
Official Selection
Tallinn Black Nights Film Festival
You May Also Like...