Salvador Dali: In Search of Immortality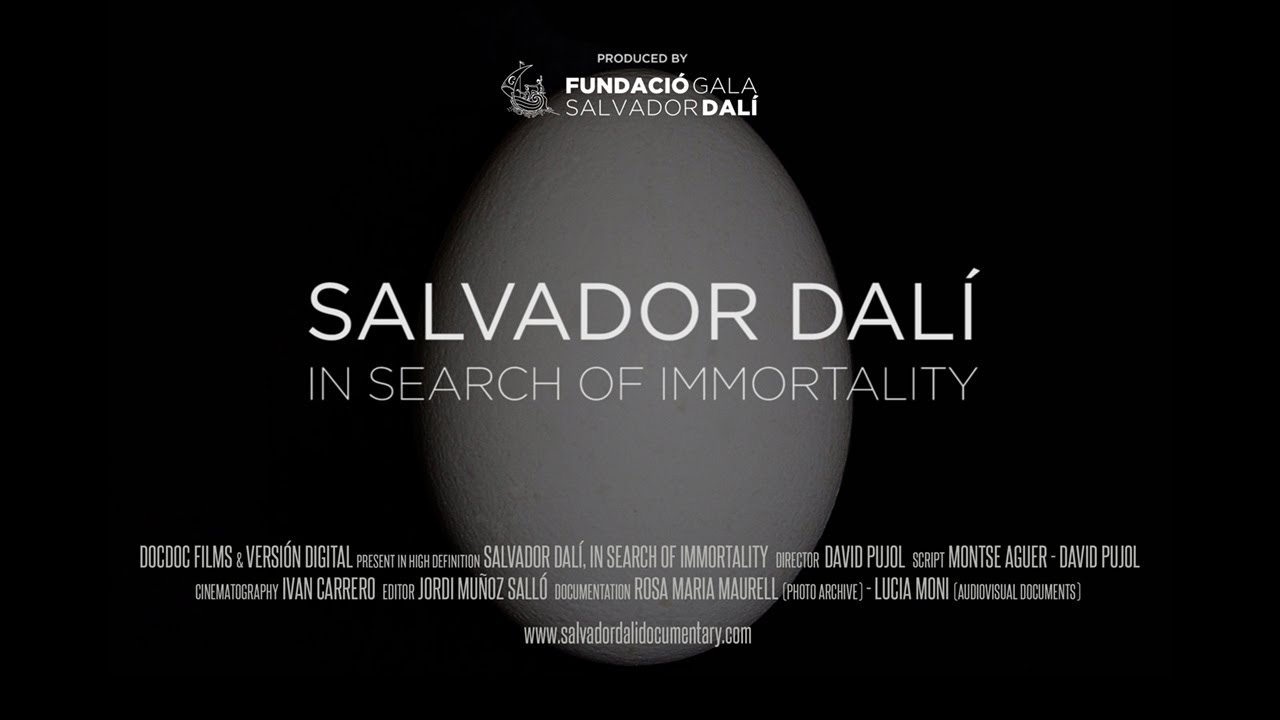 Watch Now with Streaming Subscription
Start your 14-day FREE TRIAL
This new documentary takes viewers on an eye-opening journey through the life and work of the great Salvador Dalí and his longtime muse and collaborator, Gala. The film begins in 1929, a crucial year in Dalí's life and career, as he joined the surrealist group and met Gala, and ends in 1989, the year of his passing. Dalí's geographies figure prominently in his fascinating story: Portlligat, the location of his only stable home-workshop; his hometown of Figueres, where he created his Dalí Theater-Museum; and Púbol, home to the magnificent Castle he shared with Gala.

Using archival footage, images and documents (many of them never before used in a film), this intimate and revelatory documentary examines Salvador Dalí himself, his relationship with Gala, his mind-blowing creations, and his surrealist life philosophies, bringing us closer to a one-of-a-kind genius who managed to create a character that is a work of art unto itself. With this documentary, we go beyond the character and approach the painter and the man, and the spaces he conceived that have helped shape his immortality.
"Produced by the Gala-Salvador Dalí Foundation, this documentary about the relentlessly eccentric Spanish painter benefits from plentiful archive access and a scholarly level of appreciation. "

"Enlivened by the presentation of many of the painter's masterpieces as well as his lesser-known works, previously unpublished photographs, and rare archival footage of the artist at work, the film reaches beyond a portrayal of Dalí as the larger-than-life figure he was. Salvador Dalí: In Search of Immortality is both a testament to the artist's genius and a tribute to a great love. "
You May Also Like...