Oddsockeaters
Directed by
Galina Miklinova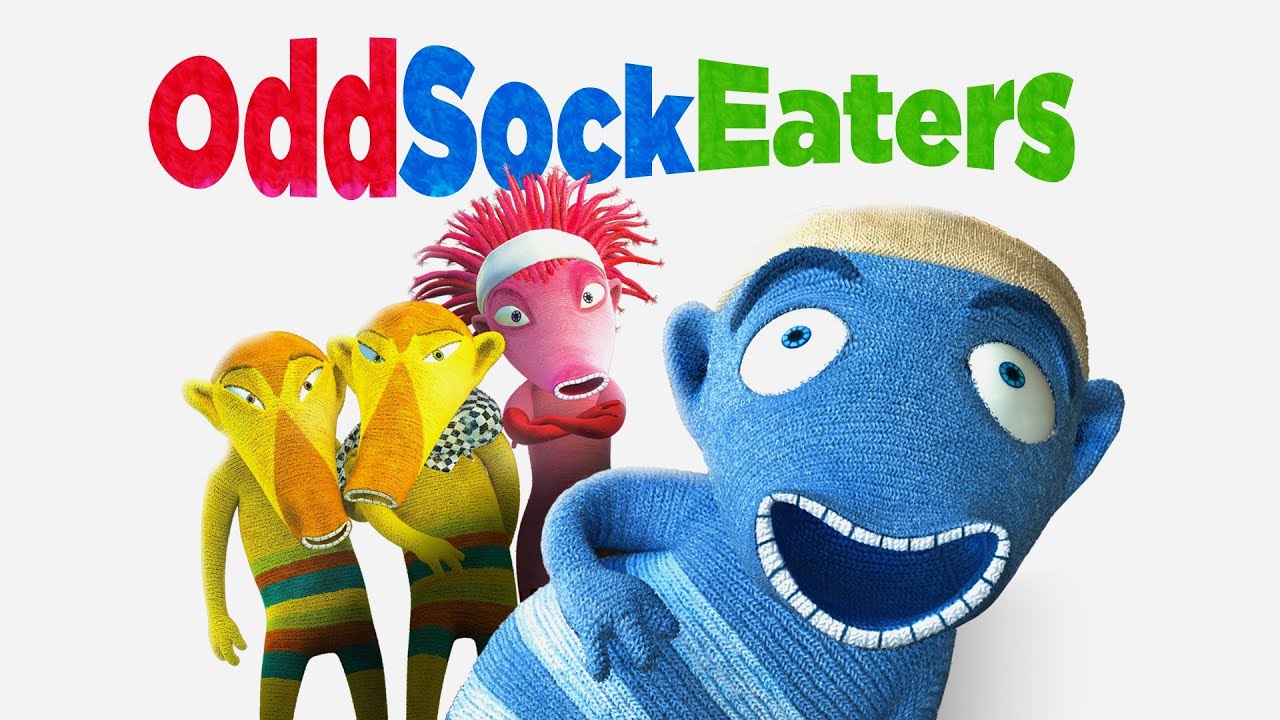 Ever wonder where your missing socks go? Oddsockeaters are mischievous little creatures, unknown to most humans, that are responsible for the odd sock that goes missing when you only have one left in a pair. Wild adventures ensue after Hugo, a young Oddsockeater, heads out into the big world for the first time. While discovering what it takes to become a good sock thief, Hugo learns valuable lessons about family, love and the true meaning of loyalty.
Cast
Krystof Hádek

Jan Maxián

David Novotný

Ondrej Trojan
"Based on the Oddsockeaters books, this animated fantasy adventure is reminiscent of The Borrowers, but unique, updated and entirely creative. Overall, Oddsockeaters has many valuable lessons on respect, loyalty, courage and capabilities—testing your own, and valuing those of others. For these reasons, Oddsockeaters is Dove-Approved for Ages 12+. "

"With an invitingly diverse, eye-popping color palette, a memorable character design, and the need for a family which appears in the most unlikely gang places, The Oddsockeaters is a welcome...entry in the European feature animation niche."

"...unique and appealing, maybe even irresistible."
Awards & Recognition
Winner
Children's Jury Prize for Best Animated Feature
Chicago Int'l. Children's Film Festival
Official Selection
Valladolid Int'l. Film Festival
Official Selection
Shanghai Int'l. Film Festival
Official Selection
Bucheon Int'l. Fantastic Film Festival
You May Also Like...