My Art
Directed by
Laurie Simmons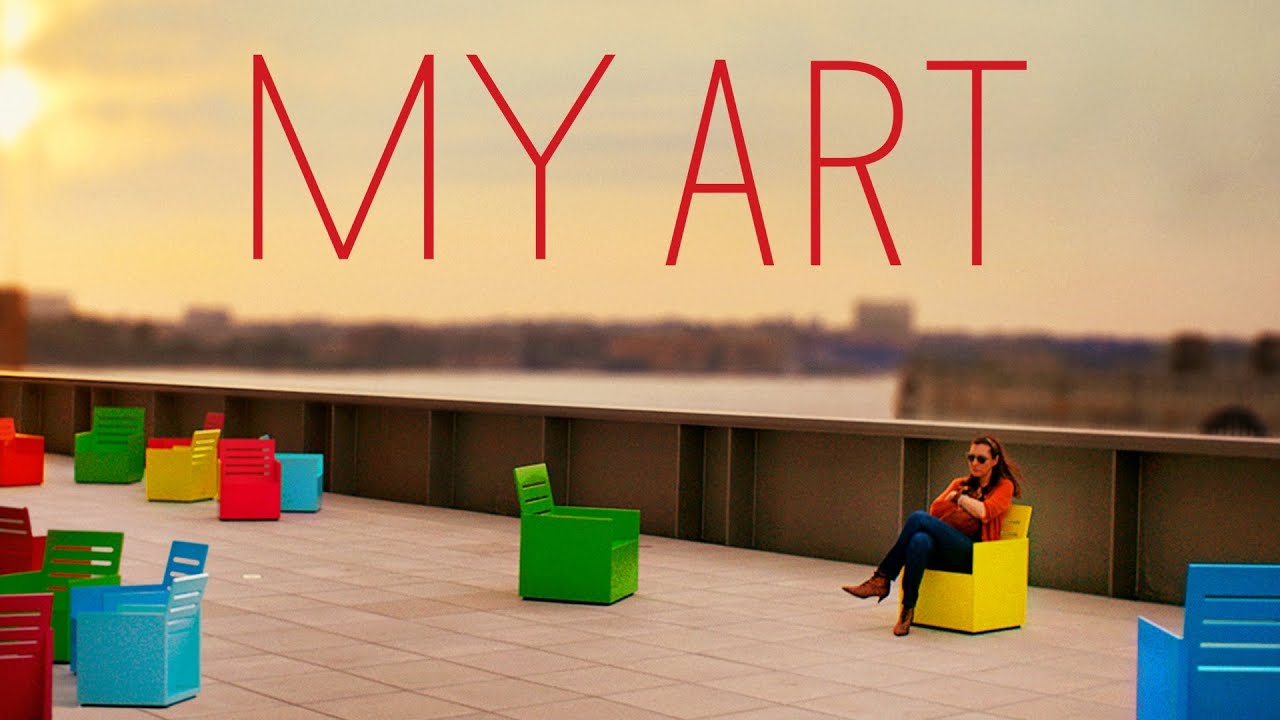 When she is offered the summer house and studio of a famous friend in upstate New York, single artist Ellie Shine seizes the opportunity to hit the reset button on her life and work. She unwittingly finds inspiration in three local men- two out-of-work actors and a disillusioned lawyer. This unlikely trio helps Ellie reinvent her art by participating in a series of DIY videos, which recreate classic Hollywood films. Together, they accompany Ellie on an odd and unexpected journey toward finding her late-blooming artistic momentum.
Cast
Laurie Simmons

Lena Dunham

Parker Posey

Blair Brown

Joshua Safdie

Barbara Sukowa

Robert Clohessy

Grace Dunham
DVD Features
Commentary by director Laurie Simmons
Sound: 2.0 Stereo & 5.1 Surround
Discs: 1
"...fantastic, sublime, a cinematic treat and absolutely charming...."

"Charming… Simmons plays Ellie straight with a naturalistic unemotional delivery which is drolly appealing and a wonderful contrast to her scenery chewing on screen...genuinely funny,"

"One of the best things about Tribeca... the film's greatest asset is its charm. It doesn't set out to do anything except tell a quaint story of likeable people on a journey of self-discovery."
Awards & Recognition
Official Selection
Venice Film Festival
Official Selection
Tribeca Film Festival
You May Also Like...