Moka
Directed by
Frédéric Mermoud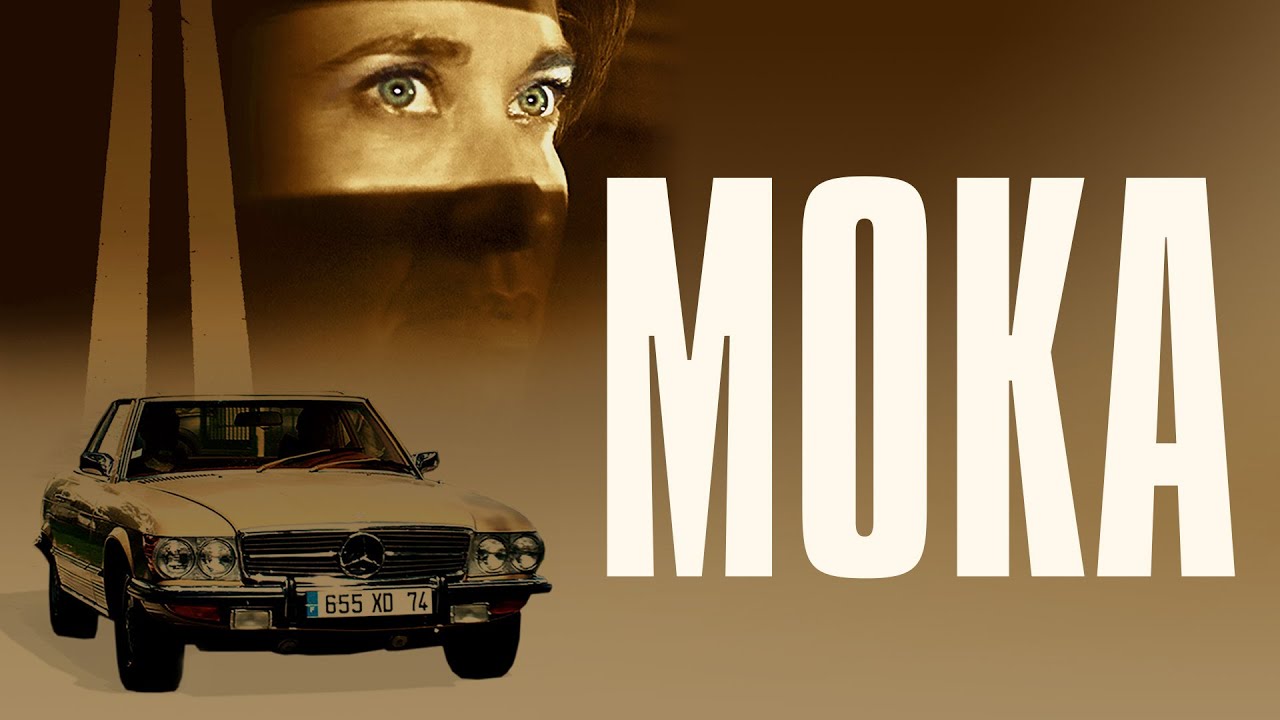 Overwhelmed with grief and desperate for answers, Diane Kramer (Emmanuelle Devos) travels to Evian in search of the mocha-colored Mercedes that she believes killed her son in a hit-and-run accident. There, she tracks down Marlene (Nathalie Baye), a beauty salon proprietor and owner of the vehicle. In order to get closer to her, Diane pretends to be a potential buyer for the car, but the path of revenge is more tortuous and complicated than it seems. Adapted from Tatiana de Rosnay's bestselling novel, MOKA is a moody, riveting psychological thriller, which is "a first-rate showcase for two of French cinema's finest actors" (The New York Times).
Cast
Emmanuelle Devos

Nathalie Baye

David Clavel

Diane Rouxel

Olivier Chantreau
DVD Features
Bonus short: Le Creneau, written and directed by Frederic Mermoud.
Sound: 2.1 Stereo & 5.1 surround
Discs: 1
"The reliably interesting Emmanuelle Devos brings complexity to this sleek, Chabrol-like story of a mother's revenge mission."

"A mother's haunting grief propels her on an obsessive quest for answers and possible revenge in Moka, a mournful, slow-burning psychological thriller adapted from the 2006 novel by Tatiana de Rosnay. Frederic Mermoud's return to feature films...has a strong affinity with the writing of Patricia Highsmith and the films of Claude Chabrol and should appeal to an audience seeking moral complexity in their thrillers..."

"A classy and classical psychological thriller."

"CRITIC'S PICK...a first-rate showcase for two of French cinema's finest actors, Ms. Devos and Ms. Baye, both of whom do career-high work here."
Awards & Recognition
Winner
Piazza Grande Variety Award
Locarno Film Festival
Official Selection
Haifa Film Festival
You May Also Like...