Moebius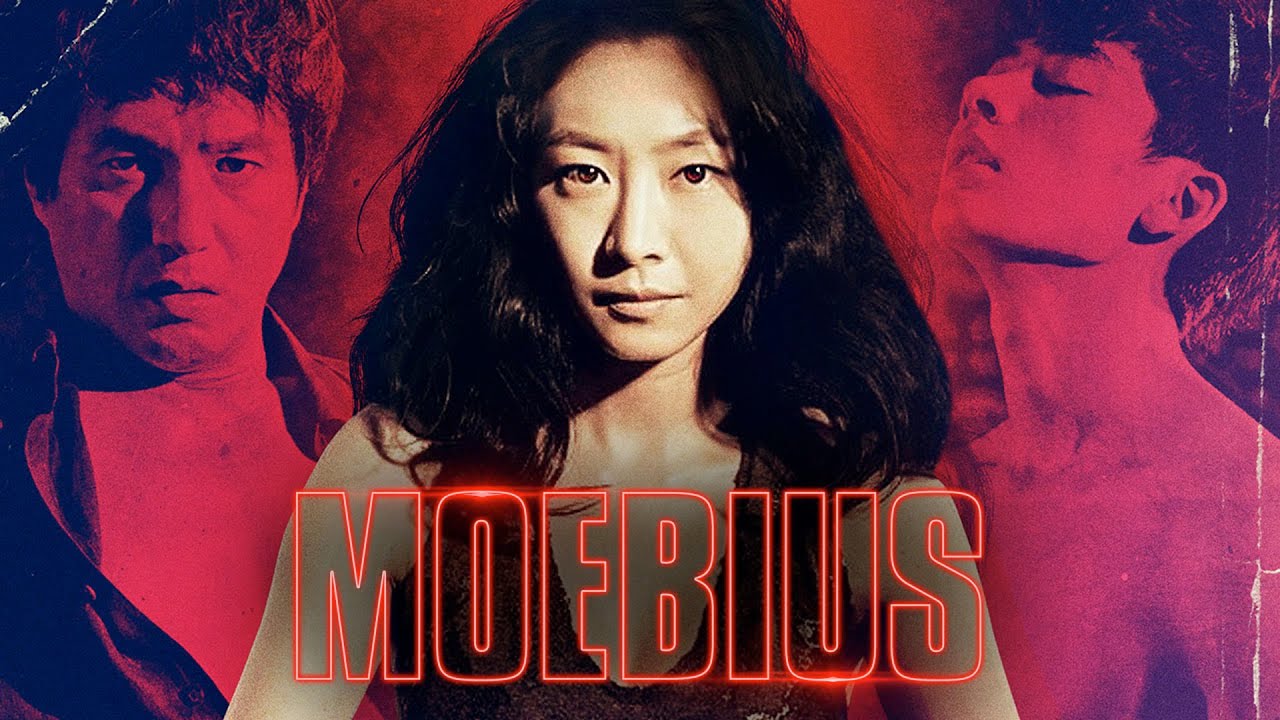 Watch Online
$3.99 3-Day Rental
Watch Now with Streaming Subscription
Start your 14-day FREE TRIAL
Also available on:
The husband - distracted by an affair with a young woman; the wife - sick of her husband's debauchery; and the teenage son - indifferent to them both. Overwhelmed with hatred, the wife attempts to remove from the husband the organ driving his desires; thwarted, she instead takes out the violent act on the son and then disappears into the night. Disfigured in such a radical way, the son slowly deviates from normal life. With both husband and son damaged and living in grief, the wife returns as the family heads towards destruction even more horrific than before.
Cast
Mi-Seon Jeon

Jung-Hee Moon

Hyeon-ju Son
DVD Features
Interviews with Director Kim Ki-Duk and cast.\nImterview with Actress Mee Eun-Woo.\nPost screening Q&A from NYAFF 2014
Sound: Stereo 2.0
Discs: 1
"Insane and brilliant! A terrifying and morbidly humorous narrative."

"Not for the faint at hearts! A gruesome tale of a bloody, viscious circle of sexual frenzy, jealousy and outrageous violence."
Awards & Recognition
Official Selection
Venice Film Festival
Official Selection
Toronto Film Festival
You May Also Like...