Men Go to Battle
Directed by
Zachary Treitz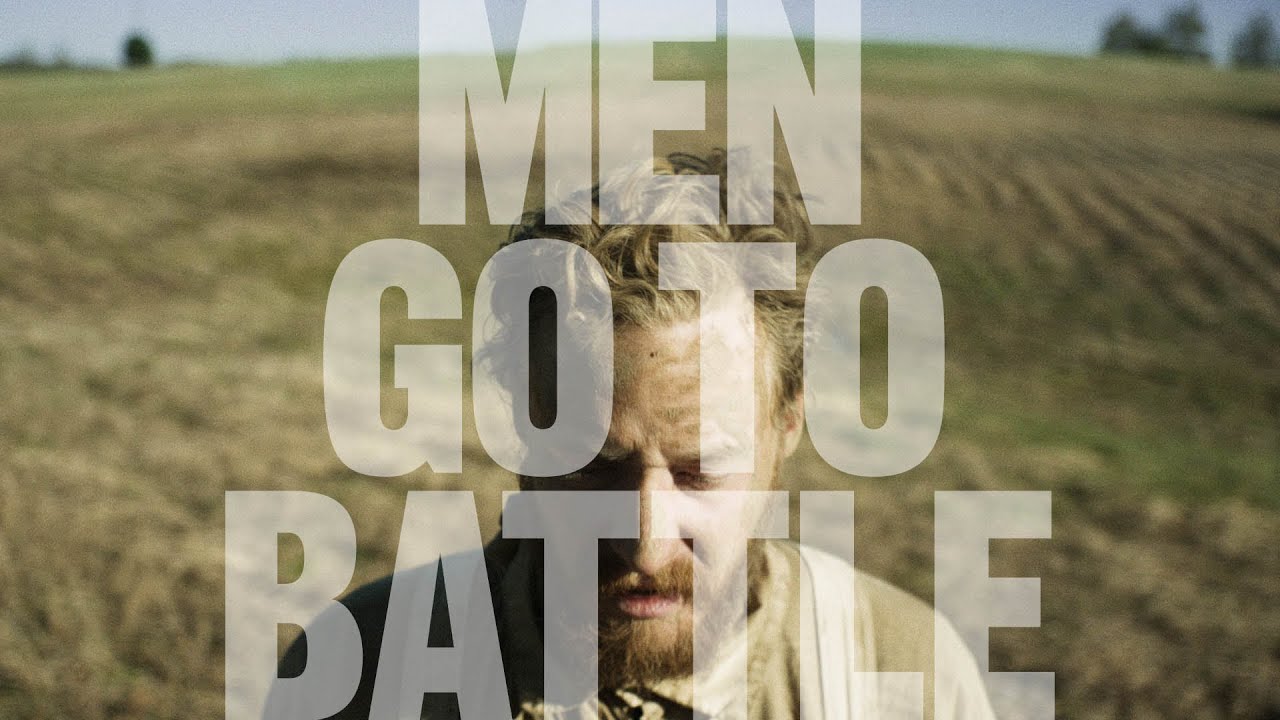 Watch Online
$3.99 3-Day Rental
Watch Now with Streaming Subscription
Start your 14-day FREE TRIAL
"An instant-classic Western" (The New Yorker), director Zachary Treitz brings contemporary indie filmmaking sensibilities to this Civil War dramedy. Most Americans predict that the Civil War will end by Christmas, but bumbling brothers Henry and Francis Mellon couldn't care less. Bracing for another winter on their struggling farm in rural Kentucky, the brothers have become suffocatingly close. Francis' practical jokes become more and more aggressive and Henry is one his last never. After humiliating himself in front of the daughter (SPRING BREAKER's Rachel Korine) of the town's preeminent family, Henry disappears in the night. Months later, Francis learns that Henry has joined the Union army, and the two are left to find out separately what the approaching war will bring.
Cast
Tim Morton

David Maloney

Rachel Korine

Steve Coulter
DVD Features
Director and Cast Commentary\nOuttakes\nDeleted Scenes\nBonus short: Operation Commando, directed by Jan Czarlewski
Sound: Stereo 2.0 and 5.1 Surround Sound
Discs: 1
"An instant-classic Western..."

"...takes us back into the everyday lives of such a troubled time period without feeling heavy-handed or manipulative."

"A darkly comedic but historically accurate look at two brothers whose escalating pranks are interrupted by the Civil War."

"CRITIC'S PICK!...the movie aspires to an over-the-shoulder immediacy of perspective...there's much of value here."
Awards & Recognition
Official Selection
World Narrative Competition
Tribeca Film Festival
You May Also Like...