Inseparables
Directed by
Marcos Carnevale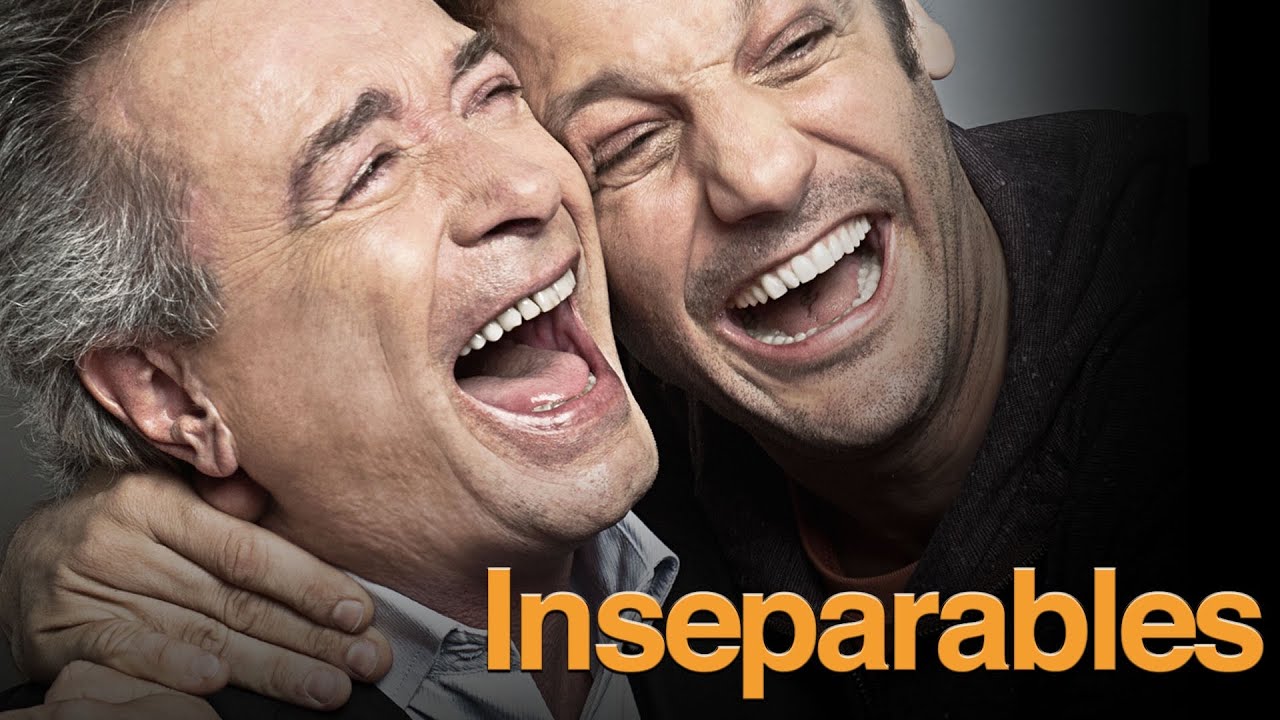 Felipe, a wealthy businessman who has become quadriplegic due to an accident, is looking for a therapeutic assistant. Although Felipe has sevearl qualified candidates to do the job, he decides to hire Tito, who does not have the abilities or the conditions needed to do the job. The people closest to Felipe strongly try to convince him not to hire Tito, but Felipe remains firm in his decision. Tito is the first person in a long time who doesn't treat him with pity. In a short period of time, Tito helps Felipe to connect again with the meaning of life that his condition has deprived him of. He starts living again, and to enjoy it, something he had almost forgotten.
Cast
Oscar Martinez

Rodrigo de la Serna

Carla Peterson

Alejandra Flechner

Franco Masini
DVD Features
Sound: Stereo 2.0 and 5.1 Surround Sound
Discs: 1
"Inseparables is a sensitive remake of the French movie. Our rating: Excellent."

"Perfect empathy between them. A tender film with humor, a must see...."
Awards & Recognition
Official Selection
Venice Film Festival
You May Also Like...