Iceman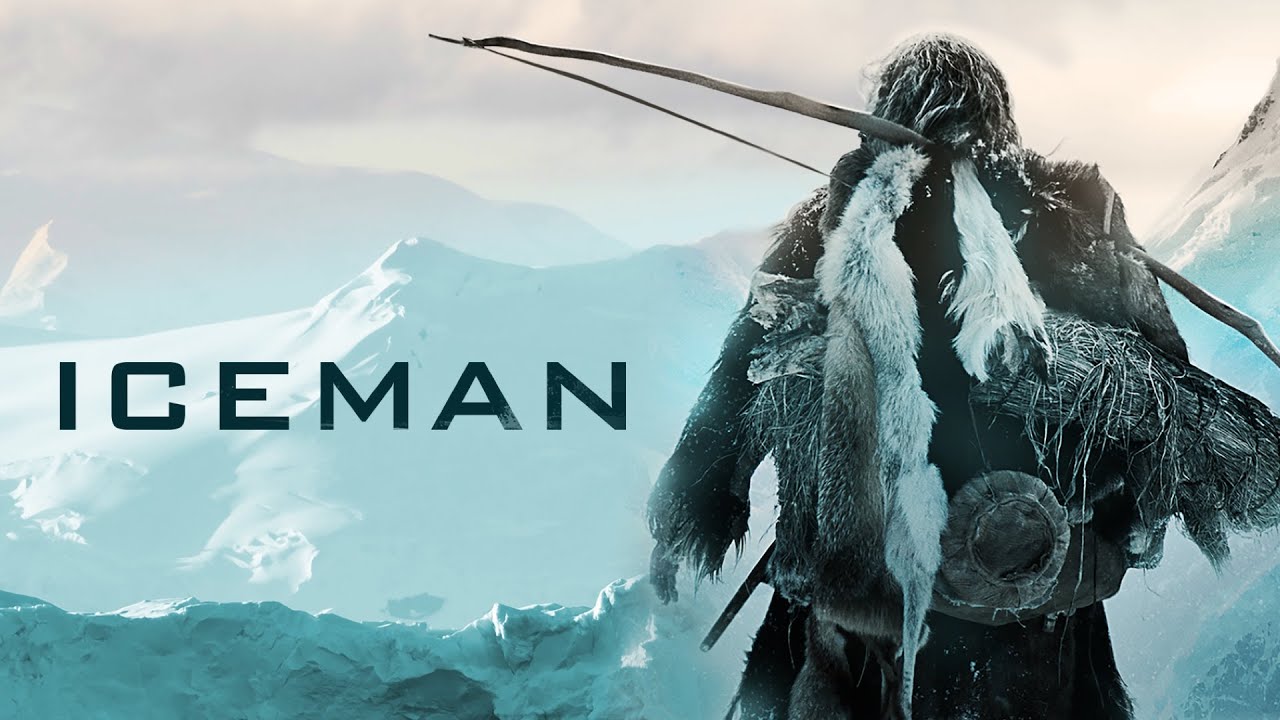 The Ötztal Alps, more than 5300 years ago. A Neolithic clan has settled nearby a creek. It is their leader Kelab's responsibility to be the keeper of the group's holy shrine Tineka. While Kelab is hunting, the settlement is attacked. The members of the tribe are brutally murdered, amongst them Kelab's wife and son, but although his newborn survives, he is missing. Blinded by pain and fury, Kelab is out for one thing alone – vengeance. He sets out after the murderers on what turns into a grand odyssey where he must fight constantly – for the infant's survival; against the immense forces of nature; against hunters he encounters; and, amongst the loneliness of the quest, against a growing sense of doubt over the morality of his mission.
Cast
Jurgen Vogel

Susanne Wuest

Andre Hennicke

Sabin Tambrea

Franco Nero
DVD Features
Making-Of featurette
Sound: 2.0 Stereo & 5.1 Surround
Discs: 1
"Iceman's' Neolithic murder mystery and stunning scenery set it apart.... Marked by stunning locations and Jakub Bejnarowicz's fleet, evocative cinematography, Iceman is almost like something unearthed itself: a recognizable B western sharpened as much by its glints of psychology as by its kinetic savagery. "

"Filmed with elemental energy and wide-screen pizazz...."

" ... a visceral thrill ride through the Alpine Copper Age."

"The visual qualities of the film [are] an unusual treat for the eye. With stirring camera work, the imposing natural backdrops are captured in all their glory and the detailed depiction of an archaic life lived between a relentless nature and violent fellow human beings is fascinating to take in. "

"[A]ll the rugged scenery and relentless drive of a classic western quest...."

"Grittier than similar prehistoric adventures like Quest for Fire or Apocalypto... the progression of the plot and the spectacular changing landscapes hold the interest, as does Randau's relentlessly inventive direction."

"A frosty survival thriller certain to strike a chord with horror fans."

"An electrifying re-imagination of an era where savagery ruled and anything could be defied in order to survive…An exquisite odyssey of revenge, director Randau crafts a sumptuous thriller, recreating the long-gone period with perfection and convincing techniques. The use of a dialect makes it an intriguingly observational story, while the rustic aesthetic creates a Gothic atmosphere filled with suspense and unexpected gory combats. A gripping take on the origins of humankind- and its inevitable bond to violence."

"A visually striking film about horrific acts, and while atypical in setting it's also a satisfyingly familiar tale of revenge."
Awards & Recognition
Official Selection
Locarno Film Festival
Official Selection
Hamburg Film Festival
You May Also Like...