I Am Sun Mu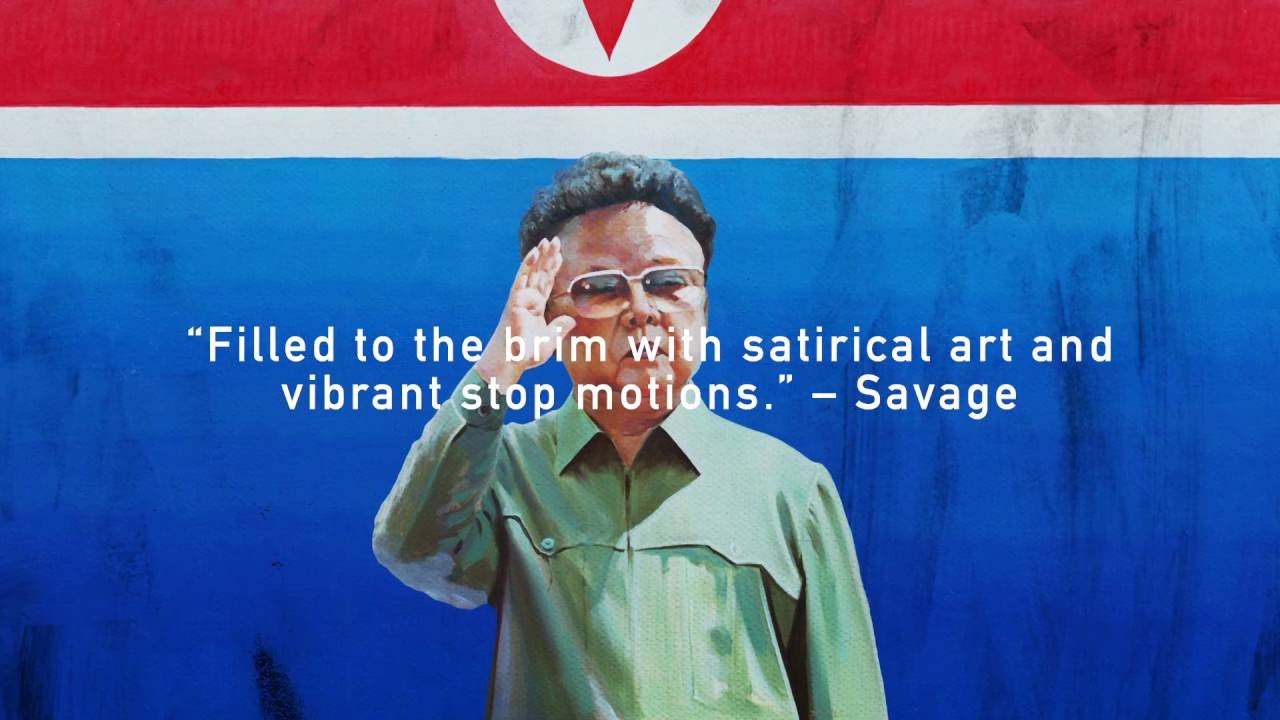 Operating under a pseudonym which means "no boundaries", North Korean defector, Sun Mu, doesn't just paint about his troubled life in the world's most reclusive and repressive state - he paints images of hope. Sun Mu's work is imbued with nuance and heartbreak, political pop art that inverts the propaganda work he used to paint for the North Korean regime. In July of 2014, Sun Mu is offered an historic, though potentially dangerous, opportunity - a solo exhibition in the capital of Asian Art - China. As he prepares his show undercover, an unexpected turn of events puts Sun Mu and all of his friends and family in danger.
"[S]heds a sharp light on the lengths to which tyranny will go to in order to maintain its monolithic façade."

""I Am Sun Mu," tells his incredible story as an artist who uses his skills to speak out against the government that trained him."

"The film chronicles the activist efforts of former North Korean propaganda artist turned cultural conscience Sun Mu as he readies for an exhibition of his work on the authoritarian nation. His work is shrewd and provocative, and this film is an equally strong call to action and celebration of artistic expression."
Awards & Recognition
Nominated
Viewfinders Grand Jury Prize
DOC NYC
Nominated
Greg Gund Memorial Standing Up Award
Cleveland Int'l. Film Festival
Official Selection
IDFA
Official Selection
True/False Film Festival
Official Selection
Raindance Film Festival
Official Selection
DocAviv Film Festival
You May Also Like...