Hector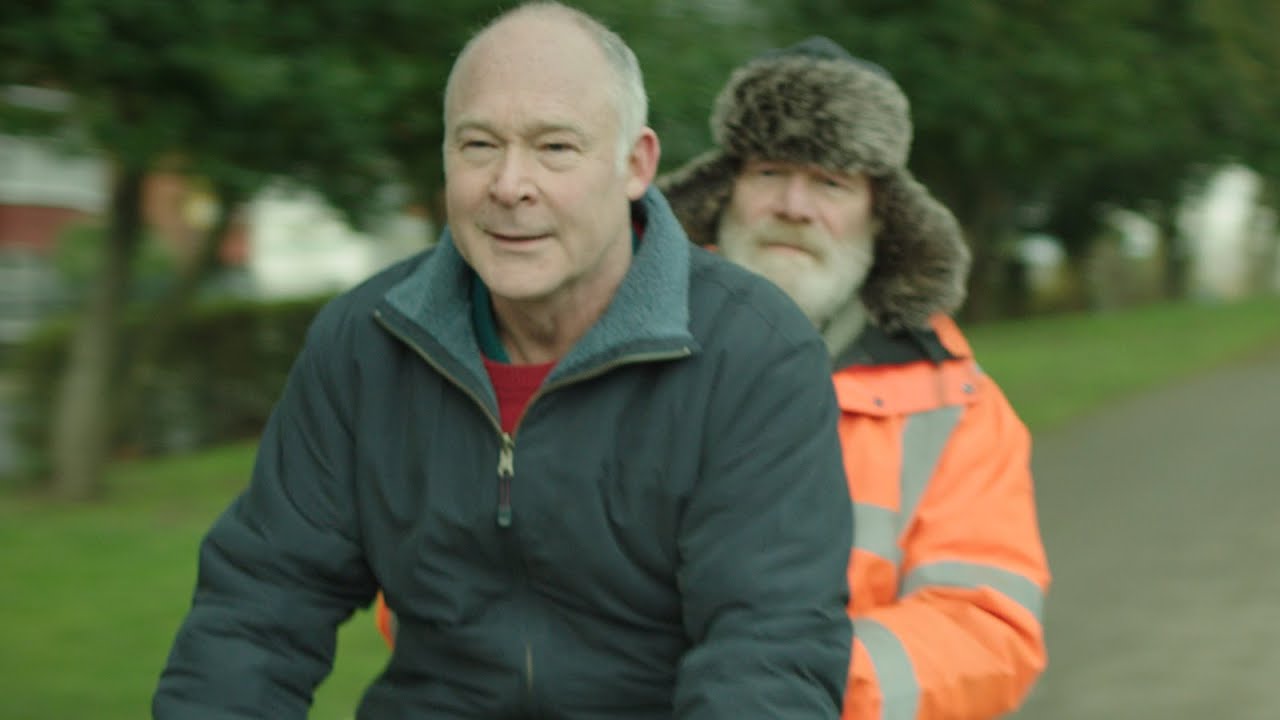 Watch Online
$3.99 3-Day Rental
Watch Now with Streaming Subscription
Start your 14-day FREE TRIAL
A portrait of an invisible man and an authentic account of homelessness within contemporary Britain, Hec McAdam is at once a powerful character study and an insight into the lives of those on the margins. Hec has been living around the motorways with transient friends for years. After so long on the move, he hopes to have left his past far behind. We follow his annual pilgrimage, on the roads and in the cities, from Scotland to a shelter in London to be with his temporary Christmas family . But his clock is ticking and he is compelled to try to reconnect with his real family he last saw 15 years before.
Cast
Peter Mullan

Keith Allen

Natalie Gavin
"Hector, a heartfelt road movie driven by a tremendous performance from Ken Loach regular Peter Mullan, is an assured debut feature from writer-director Jake Gavin."

"The spirit of Ken Loach hangs over this surprisingly warm and rewardingly aware tale of homelessness at Christmas."

"Writer-director Jake Gavin's debut feature is touching, superbly acted, and if you can find it, well worth seeing."

"Jake Gavin writes and directs and makes an impressive debut with an uplifting and refreshingly watchable picture. Peter Mullan gives the most unexpectedly touching performance."

"Mullan makes the film a delight by portraying the mysterious yet friendly Hector with great warmth. It's a movie which will remind you that Christmas is a time for family and giving."

"Mullan's exceptional, the film warm, unfussy and moving."

"Hector is the best Christmas film out this year."

"It's wonderful, uplifting stuff, and full of the true spirit of Christmas."

"Gavin's achievement here is to craft a drama that conveys the hard-knock realities of homelessness while maintaining a gentle, wry and sometimes humorous tone...."

"Mullan is utterly compelling - the must-see Christmas film of 2015."
Awards & Recognition
Winner
Best Actor
BAFTA Awards, Scotland
Winner
Audience Award for Best Film
Festival del Cinema Europeo
Winner
Best Actor
Festival del Cinema Europeo
Nominated
Gold Hugo
Chicago Int'l. Film Festival
Nominated
Michael Powell Award
Edinburgh Int'l. Film Festival
Official Selection
Haifa Film Festival
Official Selection
Athens Film Festival
You May Also Like...