Gone
Directed by
Mattias Olsson
,
Henrik JP Åkesson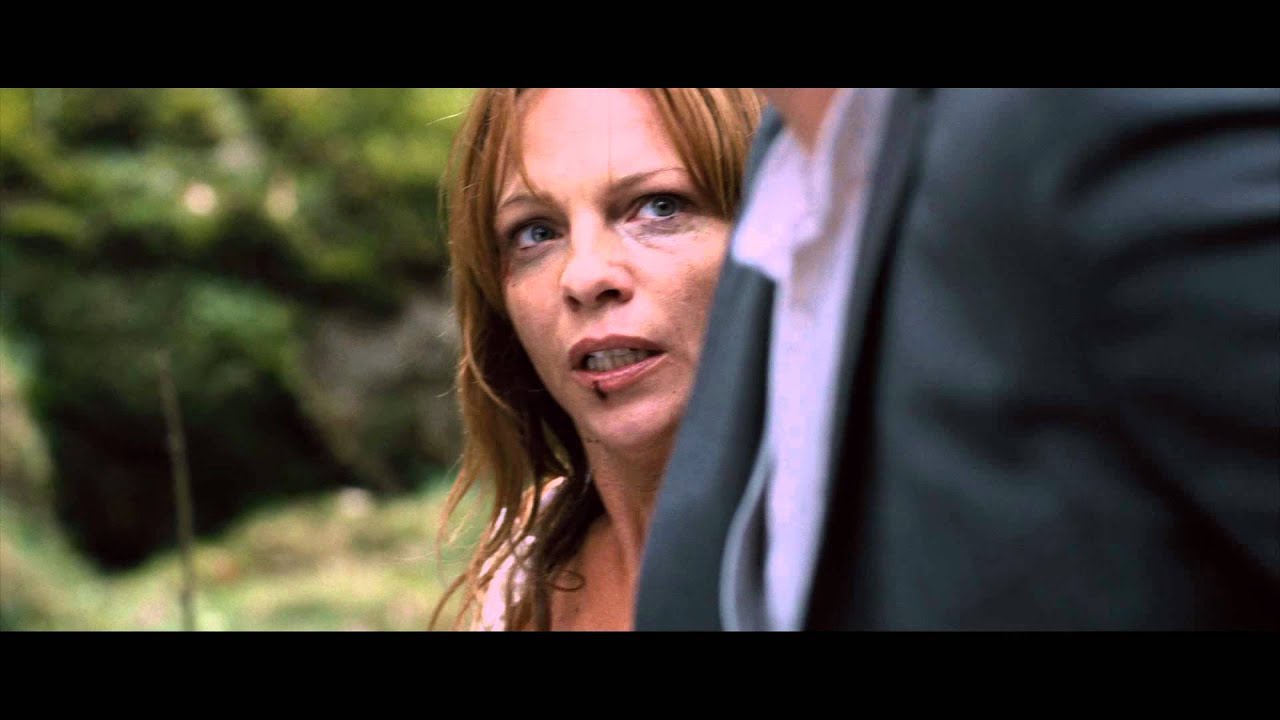 A young woman, Malin, has recently been through a family trauma. She decides to leave her home town of Karlskrona to start a new life in one of the northern towns of Sweden. During her long road-trip she encounters a mysterious man who starts following her. Before she knows it she has been kidnapped and brought to a basement somewhere deep in the forest. Nobody knows she is gone and nobody is coming to save her. She has nobody to count on but herself. Remade in 2020 as ALONE by director John Hyams.
Cast
Sofia Ledarp

Kjell Bergqvist

Björn Kjellman

Dietrich Hollinderbäumer
Awards & Recognition
Official Selection
Göteborg Int'l. Film Festival
You May Also Like...