God of the Piano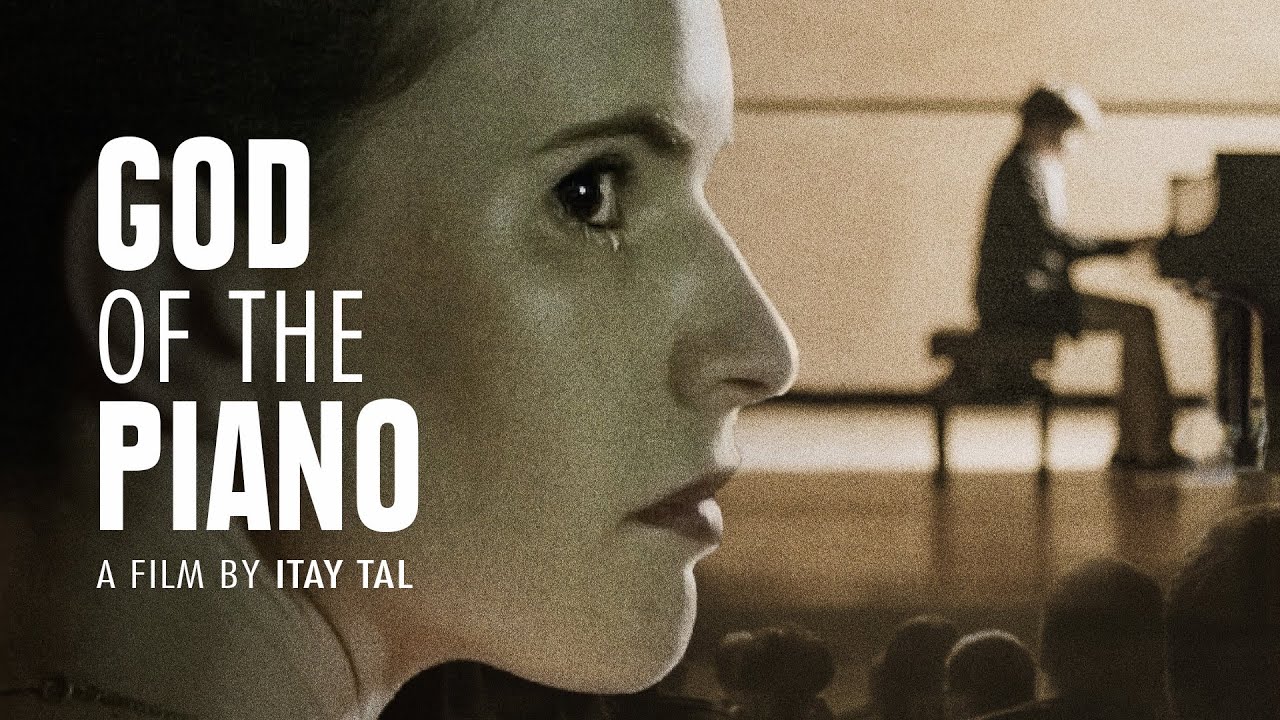 Watch Online
$4.99 3-Day Rental
Watch Now with Streaming Subscription
Start your 14-day FREE TRIAL
Anat (Naama Preis, winner of the Jerusalem Film Festival award for Best Actress) has never been able to reach her father's exacting musical standards, and now her family's hope of producing a musical prodigy rests on her unborn son. When the baby is born deaf, she cannot accept it and resorts to extreme measures to ensure that her child will be the composer that her father always wanted. But when the boy grows up indifferent to his destiny as a great pianist, Anat will have to stand up to her father - and her own actions.
Cast
Naama Preis

Andy Levi

Ze'ev Shimshoni

Ron Bitterman

Shimon Mimran
DVD Features
Bonus Short Film:

The Audition

Directed by Guy Lichtenstein
Austria
German and French with English subtitles
22 minutes

While performing at a wedding, Sarah has an unexpected encounter with someone from her past.
Discs: 1
"CRITIC'S PICK. Tal's style has a simultaneous simplicity and density that has an affinity with the works of Lucrecia Martel and Michael Haneke. Rarely does a debut feature showcase a talent so fully formed. This is a remarkably potent film."

"Anat is a young woman who will let nothing get in her way, least of all accidents of nature, in this tightly-scripted and quietly chilling first feature from Israeli director Itay Tal. Prepare to be shaken and stirred. A slick and enjoyable drama and a brilliant debut from Itay Tal."

"This stylish first feature negotiates its themes – the overlap between parental ambition and borderline abuse, what it means to be labeled 'gifted' – with the same control and precision that Anat and her family bring to their chosen profession. But there is also a cagey restraint here; like Anat, the film guards its secrets jealously. The result is genuinely impressive: this is storytelling which is as enigmatic as it is compelling. Not surprisingly, the use of music throughout is superb. The obvious comparison, both in the rarefied milieu and in the atmosphere of high achieving dysfunction, is the work of Michael Haneke. While the self harm in God Of The Piano is mental rather than physical, there is a clear tonal harmony with Haneke's The Piano Teacher."

"For Naama Preis' performance as Anat, for a startlingly good soundtrack of classical and original compositions, for the formal beauty of cinematographer Meidan Arama's framing and for the cool intelligence of the script, God of the Piano is a keeper."
Awards & Recognition
Winner
Best Actress
Jerusalem Film Festival
Winner
Best Feature Film
B3 Biennial of the Moving Image
Nominated
Big Screen Award
Rotterdam Int'l. Film Festival
You May Also Like...